architecture - engineering - construction

2023 September
---
September 28, 2023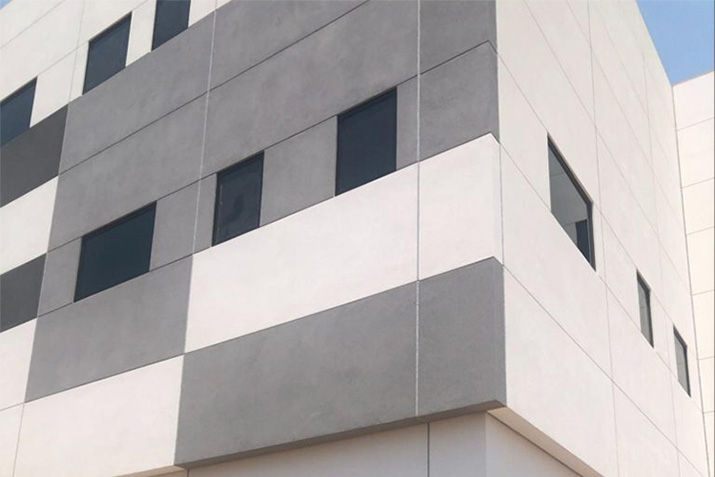 Sto, an industry leader, has unveiled MVES, a game-changer in construction. These systems seamlessly blend aesthetics and performance, making them ideal for today's architectural demands. MVES offers a world of possibilities for building facades, combining various textures, colors, and finishes while maintaining a robust building envelope for sustainability.
---
September 26, 2023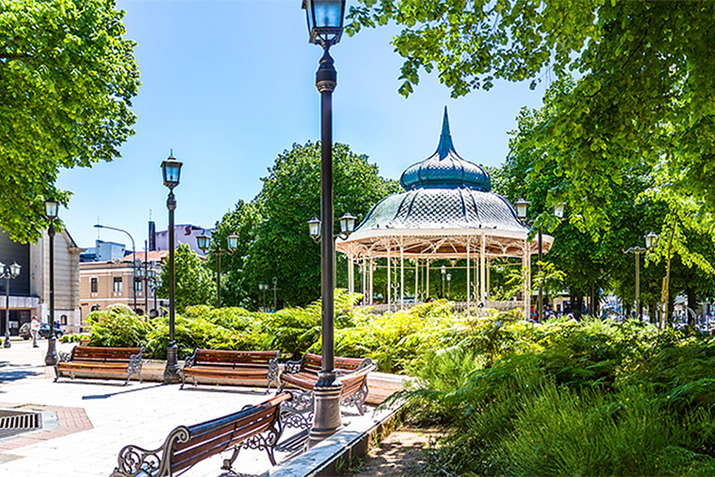 When it comes to creating inviting public spaces, one must consider the vital role that site furnishings play. These fixtures, which include benches, picnic tables, trash receptacles, bike racks, and planters, not only add convenience to the community but also shape how people interact and come together. At AECinfo.com, we recognize the significance of these furnishings in enhancing the functionality and aesthetics of outdoor spaces.
---
September 21, 2023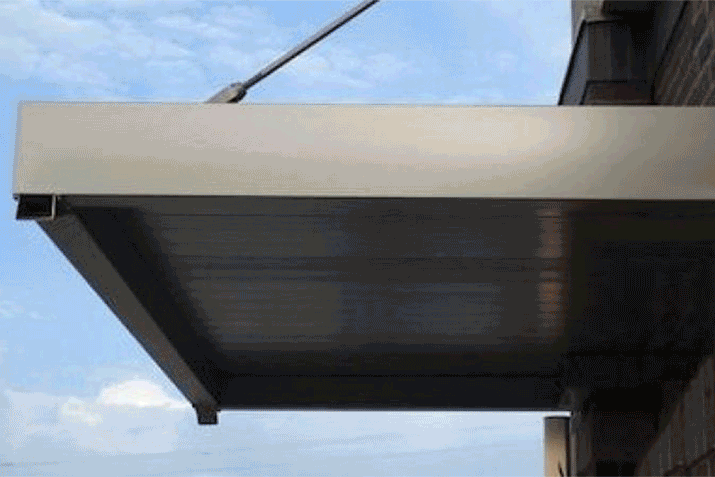 Architectural Louvers Co. excels in the art of louvers. Join us as we delve into their world, where they specialize in crafting wall louvers, hurricane louvers, louvered sunshades, exterior sun control devices, and roof equipment screens tailored for the architectural construction market.
---
September 19, 2023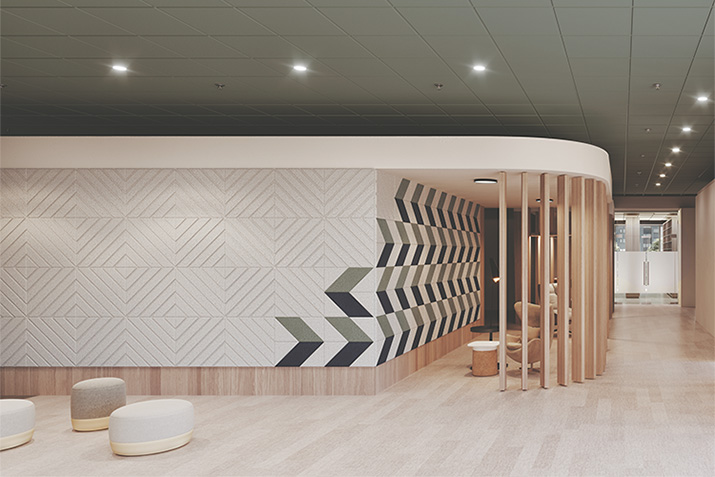 New portfolio combines texture, shapes, linear designs, patterns, and colors. Armstrong Ceiling & Wall Solutions has introduced Tectum® DesignArt™ ceiling and wall panels, a new portfolio of 46 mix-and-match sustainable, acoustical panels that transform interior spaces by combining texture, shapes, linear designs, patterns, and colors. The new portfolio includes Tectum DesignArt – Shapes, which features 30 standard shaped panels for direct attachment to ceiling and walls, and Tectum DesignArt – Lines which features eight standard precision-routed linear designs for direct attachment to ceilings and walls. The same eight linear designs are also featured on tegular ceiling panels.
---
September 14, 2023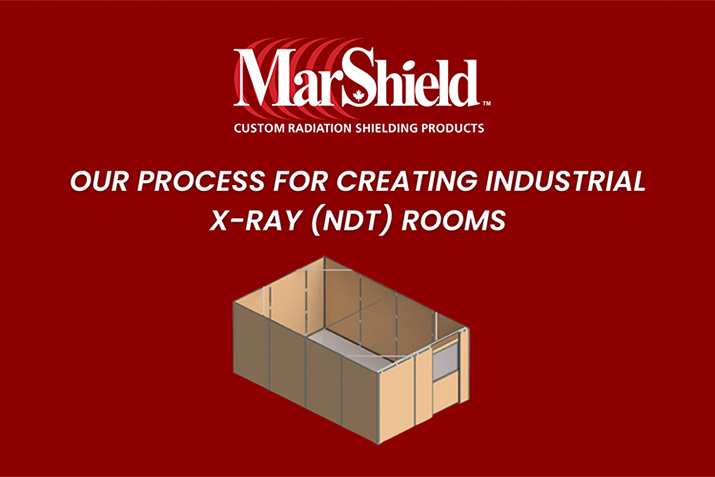 In industries like aerospace, automotive, architecture, power, and oil and gas, the use of industrial X-ray systems is crucial. However, the X-rays emitted by these systems can be harmful to both sensitive components and the equipment operator. MarShield's custom modular Industrial X-ray or NDT radiation shielding rooms are an essential solution for protecting sensitive components […]
---
September 12, 2023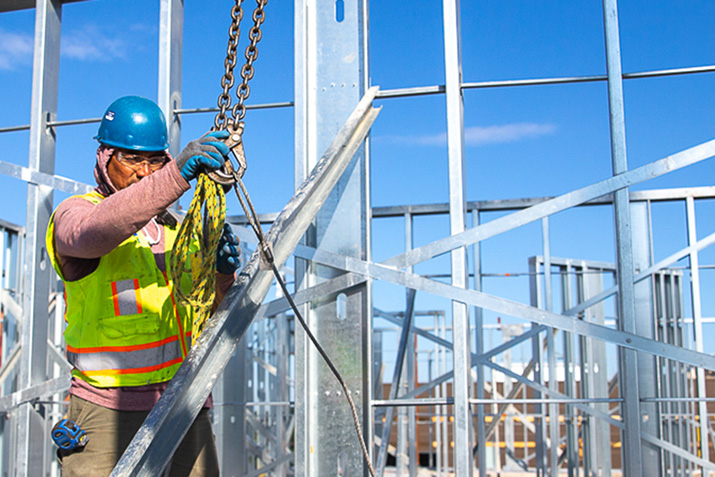 Code reports provide information about the safety, quality and performance of a product, system or service based on third-party testing according to specific standards or requirements. These reports provide additional technical information relied upon by code authorities — along with architects, engineers and contractors — to provide safe, code-compliant use of products where the building code prescriptively identifies the product or system, specifies performance-based requirements for the product or system, or has multiple requirements for the product not covered by a single standard.
---
September 7, 2023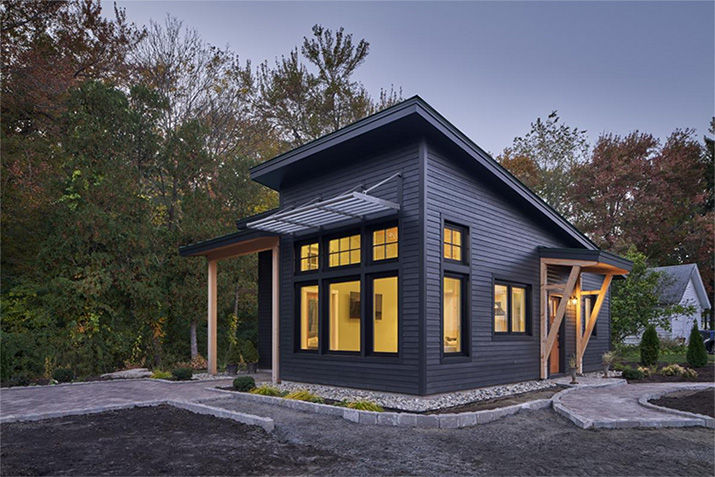 In the ever-evolving landscape of construction, innovative solutions are continually reshaping the industry. Today, we invite you to explore an exciting advancement in the world of architecture and construction - panelized construction. The exploration is inspired by CertainTeed, who recently shared their insights on this transformative approach in a blog post. Dive into the future of construction and the remarkable potential of panelized building methods.
---
September 5, 2023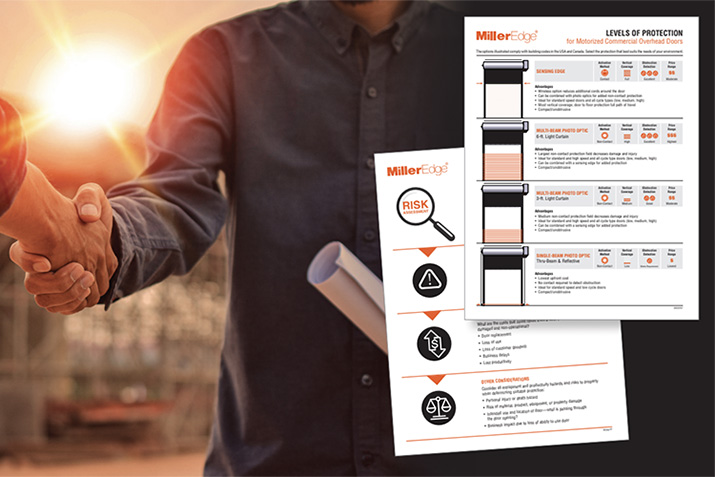 The new Levels of Protection guide by Miller Edge leads end users through assessing the risks for their distinct environments and aiding them in identifying and selecting the most suitable safeguarding solutions for their motorized commercial overhead doors.
---
September 1, 2023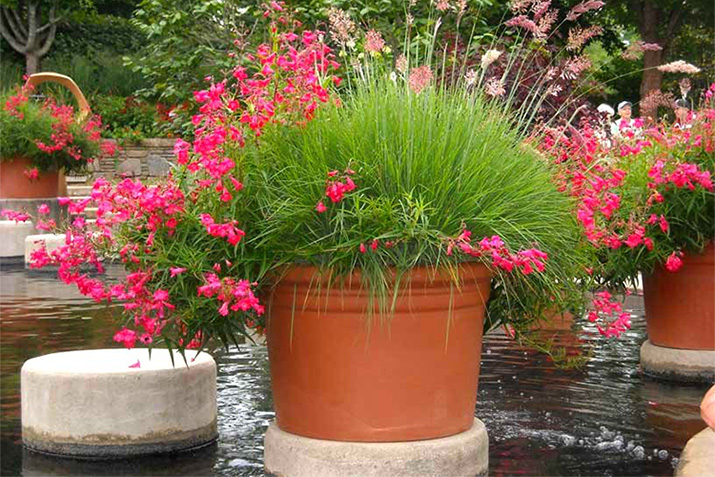 Create peaceful outdoor retreats with soundscape design, an artistic approach that utilizes natural sounds to create a harmonious auditory experience. Go beyond aesthetics and design outdoor spaces that evoke emotions and provide meaningful experiences for visitors and residents. Incorporating soundscape design can enhance projects, elevating the sensory experience and fostering a deeper appreciation for nature. Benefits of Outdoor Plants