architecture - engineering - construction

Management
---
July 25, 2023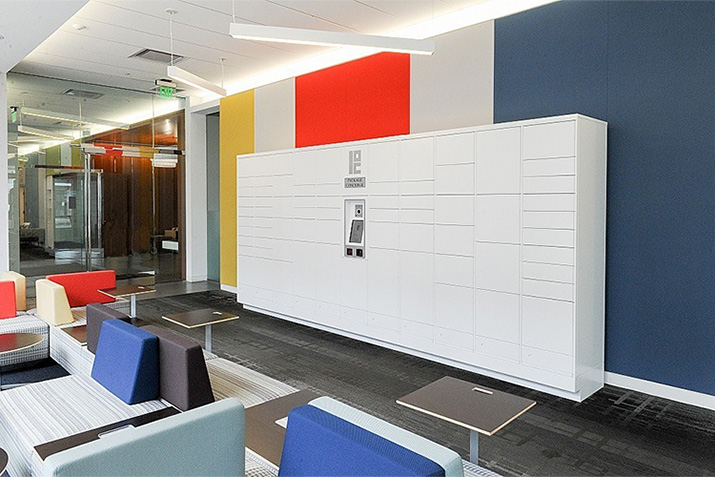 How Package Concierge® is Revolutionizing Package Management for Gen Z Students
---
June 28, 2021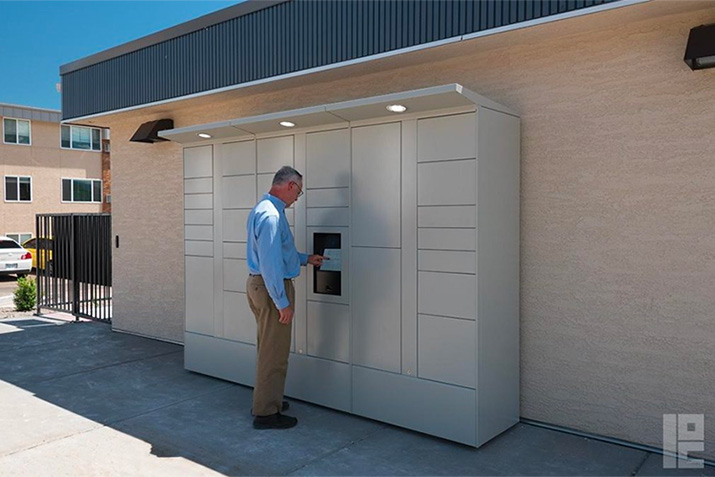 It's no secret that in 2020, people were shipping more than ever before. At the height of stay-at-home orders from March to May last year, Package Concierge® processed nearly 7 million package transactions. In 2020, our weekly average topped 600,000 transactions, which was higher than the average weekly package volume during the 2019 holiday shopping season, and our 2020 holiday season average went even higher than that.
---
October 13, 2017
Senseon Solutions Marketing Director, Greg Rewers, discusses four Cross-Departmental Benefits of electronic access control in Security Magazine.
---
October 9, 2017
What you need to know to be compliant with the New OSHA Crystalline Silica Rule.
---
September 26, 2017
[Interview] We recently sat down with Boon Edam's CEO, Mark Borto. Mark has more than 30 years in the entrance market, and he spends many weeks during the year on the road, listening to customers and installers, and keeping up to date on trends and where the market is headed. Here are some hot topics we put to Mark for his thoughts.
---
August 15, 2017
While known for premium drawer slides, Accuride is also a major leader in access control solutions. Our electronic locking systems are found in many cabinet-level applications, from medical carts to inventory systems, and in countless industries, from automotive to healthcare. Accuride Integrated Access Solutions (AIAS) feature "Intelligent Subversion Protection": multi-sensor systems that utilize onboard logic and two-way communication. These advanced systems verify that an application, such as a parcel locker or a CSA schedule drug cart, is truly secure.
---
September 26, 2016
Between available floor or outdoor space, accessibility requirements, and local USPS rules, there's plenty to consider when planning a mail area for postal delivery. Throw in package management on top of that and it can seem overwhelming. Never fear. We've got four simple tips to help you plan for packages like a pro in your centralized mailbox installation design.