architecture - engineering - construction

2020 April
---
April 29, 2020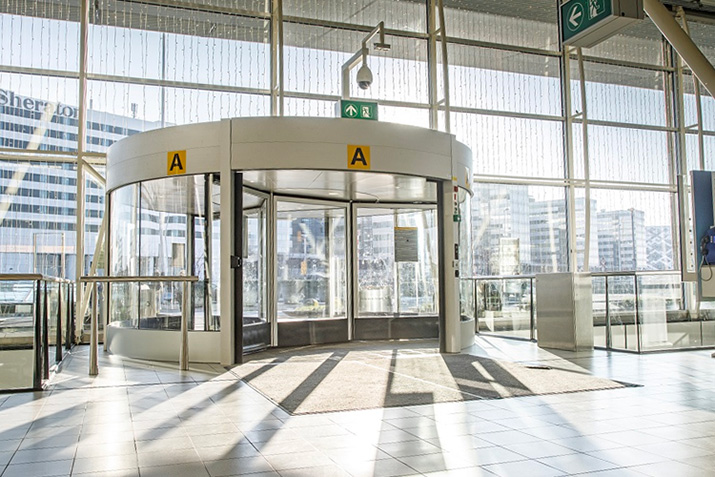 Revolving doors have been around for well over 100 years since their invention by Theophilus Van Kannel in 1888. As the story goes, Van Kannel, working in a lobby during a cold winter in Philadelphia, complained about the unpleasant effects of the swing door at the main entrance: "Every person passing through [the exterior door] first brings a chilling gust of wind with its snow or rain, and the noise of the street; then comes the unwelcome bang!" Van Kannel decided to do something about it. He started a business, and the rest is history. The revolving doors stopped air infiltration and were quiet during use. But, how much can you really improve on what is a relatively simple concept? In fact, modern technology and engineering have completely transformed Van Kannel's invention in terms of safety, ease of use, and even security. Let's take a closer look.
---
April 27, 2020
What are your options for removable bollard mounts? Bollards are versatile applications used for security and demarcation. Bollards encourage safer spaces by protecting people and infrastructure from vehicle intrusion, but they can also be used more casually as visual guides or boundary markers. Indoors or out, they protect and guide users of the area.
---
April 24, 2020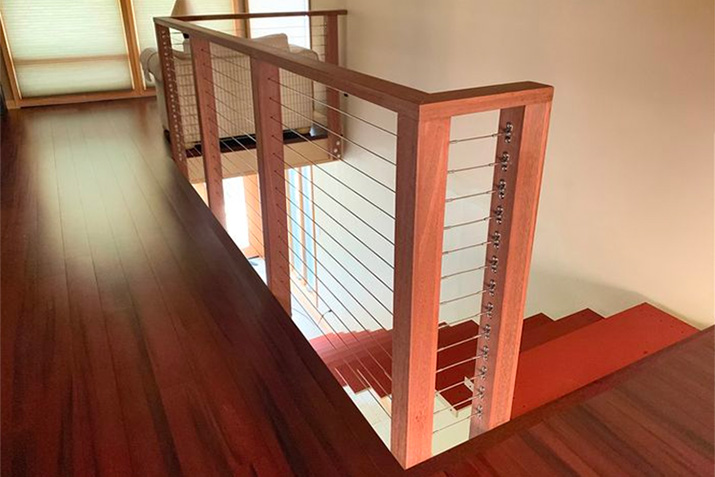 Exuding elegance, this stairwell and living area in Angwin, CA combine creamy walls with richly colored hardwood. The red balau railing frame fits in perfectly, while cable infill keeps the area open and spacious.
---
April 22, 2020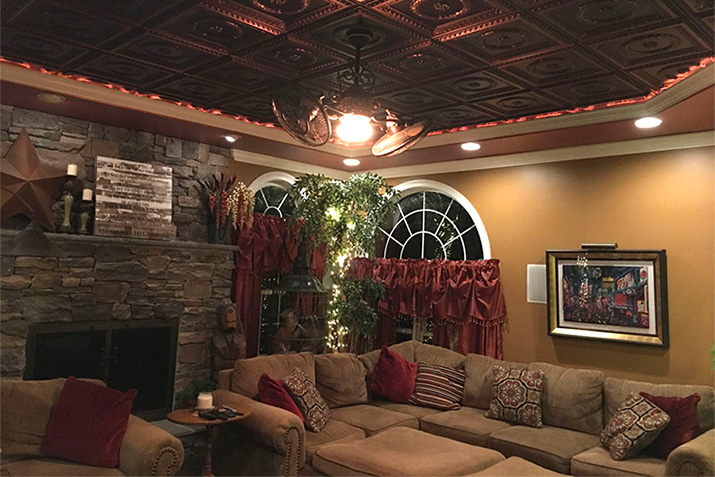 What makes drop ceilings a popular option is that they are easy to fit, completely affordable, and surprisingly creative. The evolution of drop ceilings has changed the way decorators visualize their plans of revamping their ceilings. Drop ceilings are no longer considered a convenient cover-up for hideous basement wires or a popcorn ceiling. They are now a way to add highly-styled patterns and textures and express your personal taste. With a wide array of modernized decorative options, it's simple to create a look you'll instantly fall in love with. Here are several ideas for selecting a style right for you.
---
April 21, 2020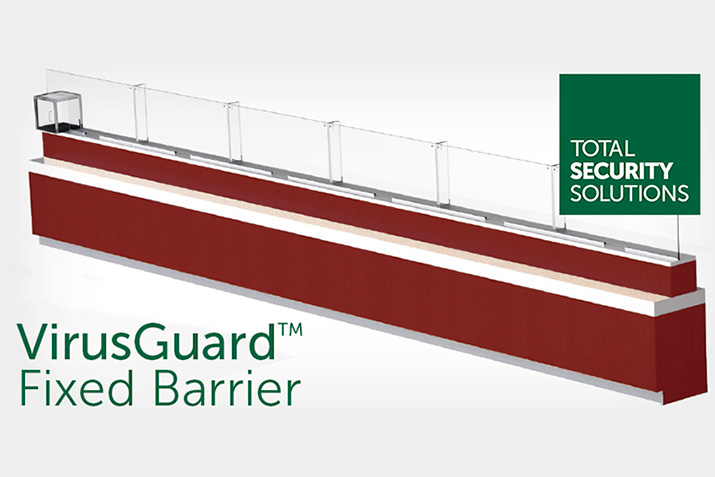 The new VirusGuard™ - Mobile Barrier and VirusGuard™ - Fixed Barrier System were specifically created and designed in response to the coronavirus (COVID-19) outbreak. They are non-ballistic solutions that have faster turnaround times to manufacture and install. Two great solutions for added protection to choose from:
---
April 18, 2020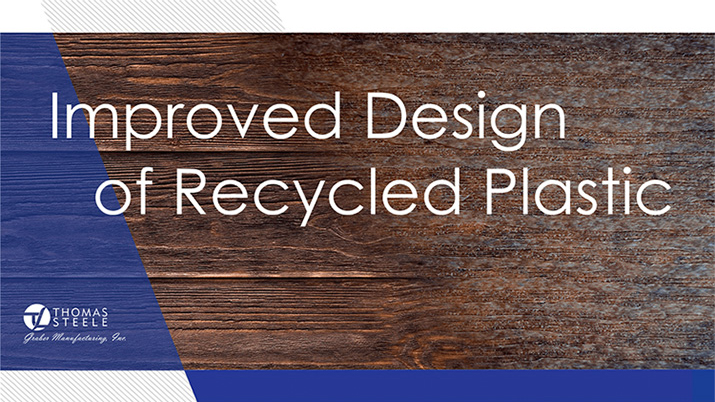 Nothing beats the look of wood. At least, that's been the prevailing thought in outdoor site furnishing design for quite some time. But wood has its blemishes as well. Not necessarily physical blemishes. Those are often revered and referred to as 'character'.
---
April 17, 2020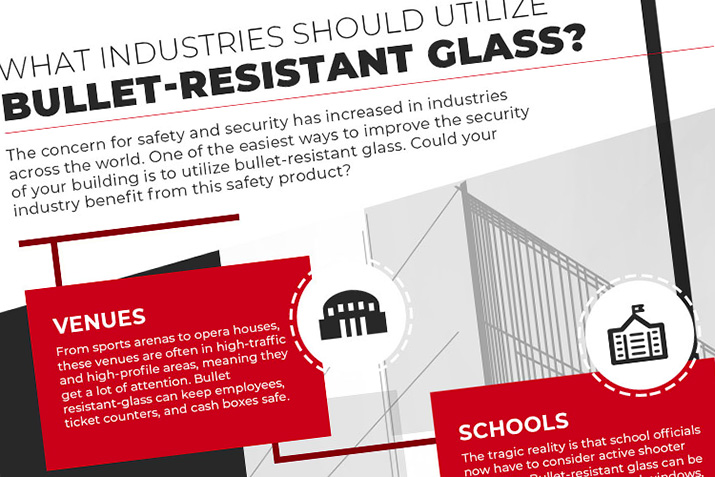 Security has always been a concern for architectural designers and project managers, but the nature of the threats that we face in both private and public spaces is changing rapidly. This has mandated a wide-scale reconsideration of how we protect ourselves at home, at work, or in any of the places where we may be vulnerable to firearms-related offenses. Ensuring that buildings are equipped to deal with real and perceived security threats falls under a key part of the architect's role: To ensure both functionality and safety of a premise's design and structural elements. This increasingly means considering bulletproof products such as reinforced windows and forced-entry resistant doors when looking for contractors.
---
April 13, 2020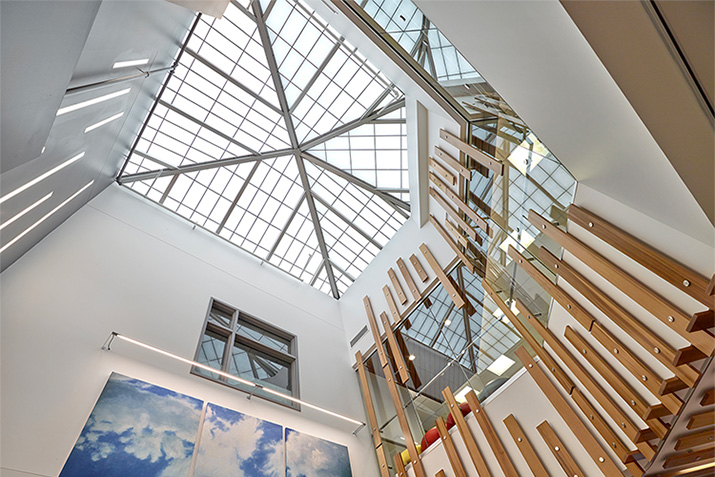 Given that a large fraction of greenhouse gas emissions are the result of burning fossil fuels to produce electricity, one of the most significant steps a company can take towards a sustainable future is curbing its electricity use. Fortunately, one of the largest consumers of electricity is also one of the most easily replaced.
---
April 6, 2020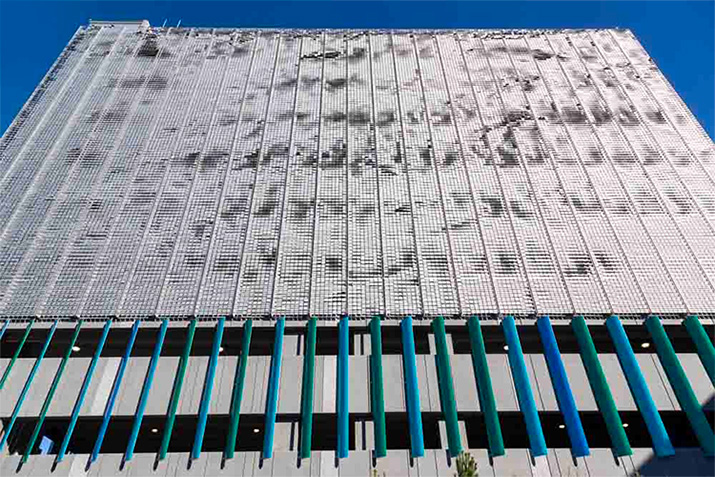 Our KINETICWALL® system is a dynamic façade comprised of movable 'flapper' elements that respond to naturally occurring wind patterns. There are a variety of ways that the flappers can be mounted; however, through years of extensive research, we have developed three standard methods of suspending the flappers. These suspension systems are Rod Mount, Pin Mount, and Drop-In. Each system has different aesthetic and performance characteristics, as well as varying price points.
---
April 3, 2020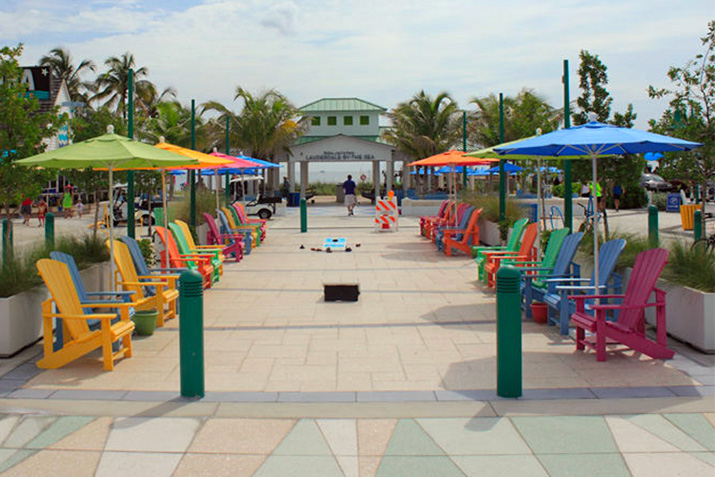 Commercial planters are commonly used to beautify a space, but there are so many other ways to put them to good use. They can segregate outdoor spaces, be used as bike lane barriers, create a serene rooftop garden that improves the energy efficiency of your building, and they can even help promote your brand or logo.
---
April 1, 2020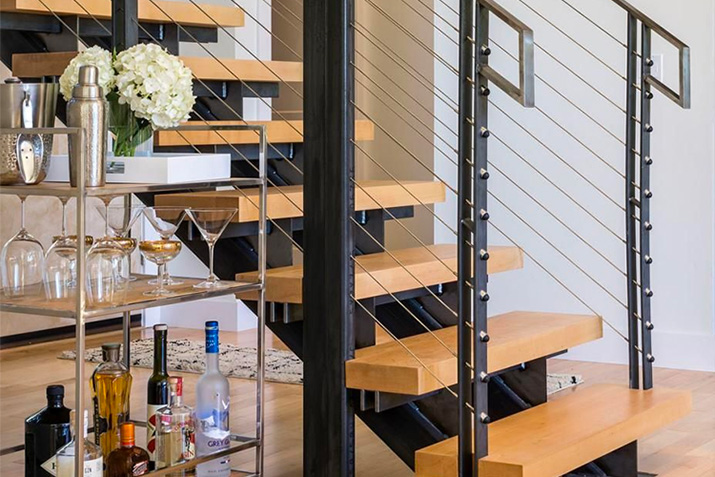 The integration of outdoor and indoor living spaces is a growing design trend. A concept first popularized by Frank Lloyd Wright, organic architecture aims to intertwine the spaces of a home by creating a seamless aesthetic between the interior and the exterior. While this can be accomplished in many ways, utilizing design elements that are consistent both inside and outside the home can create a perfectly unified living space.