architecture - engineering - construction

2022 April
---
April 29, 2022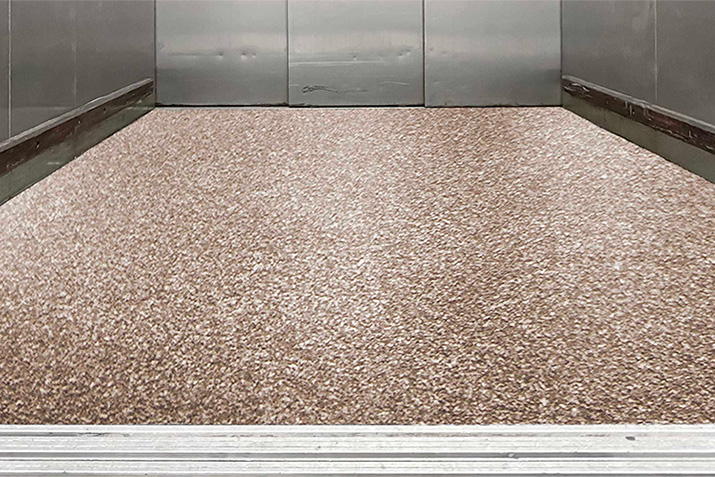 Duraamen Elevator Floor System is a customizable system of products created to meet or exceed the stringent demands placed upon a floor by heavily used elevators. Two general types of resin seamless floor coatings are offered as part of the system: Self-leveling Epoxy Coating and Methyl Methacrylate (MMA) Coating.
---
April 27, 2022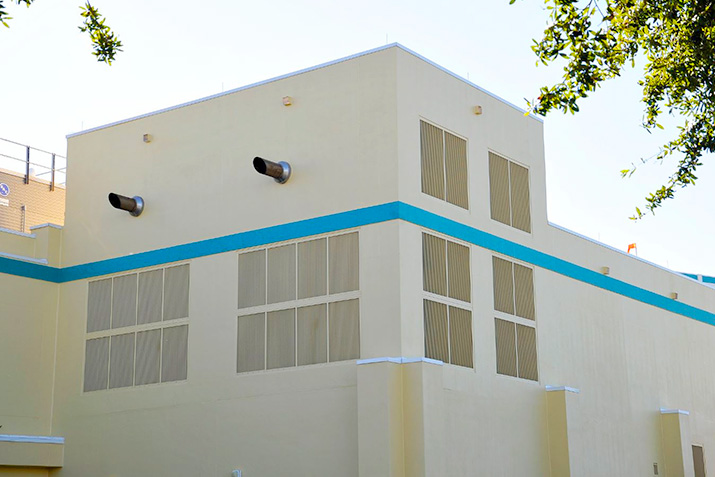 The EME6625D is a 6" deep extruded aluminum louver with closely spaced vertical blades to prevent the penetration of wind-driven rain. Designed with exceptional protection against wind-driven rain under severe conditions with MiamiDade Approval.
---
April 25, 2022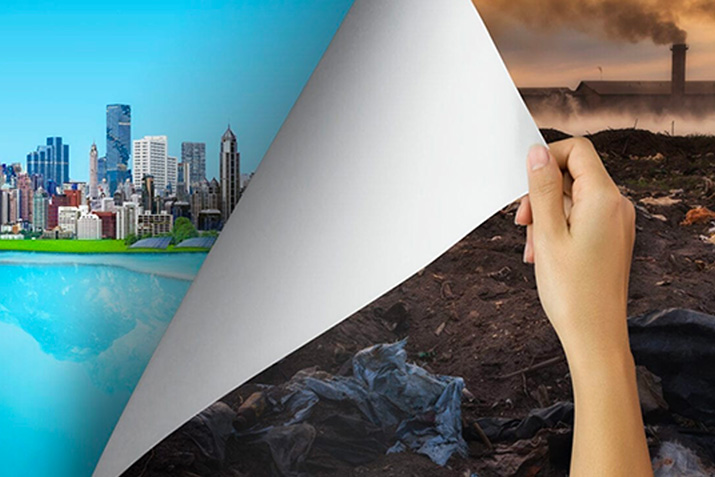 Workplace indoor air quality (IAQ) concerns were brought to the forefront in 1994 when the Occupational Safety and Health Administration (OSHA) issued its first proposal for regulating IAQ. Since then, improving IAQ in schools, healthcare facilities, and commercial buildings has become a high priority of the Green building movement. Now, the best step building and design professionals can take to improve indoor air quality is to be proactive and use building science principles.
---
April 22, 2022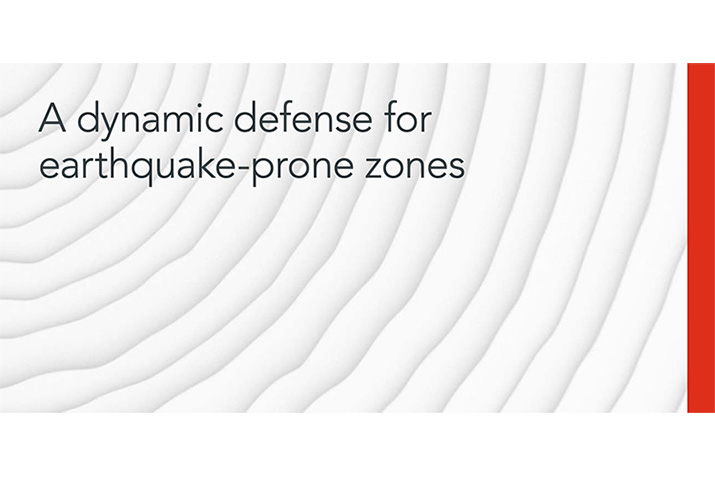 Withstanding the seismic forces on buildings is one of the major drivers in the construction industry and has recently become part of regular structural engineering practice, even in regions that are not prone to earthquakes. As a pioneering manufacturer of curtain wall systems, we invest in the most up-to-date seismic testing to industry standards. The AAMA 501.6 test determines the horizontal racking displacement amplitude of the exterior wall system, that would cause glass fallout within a controlled environment.
---
April 20, 2022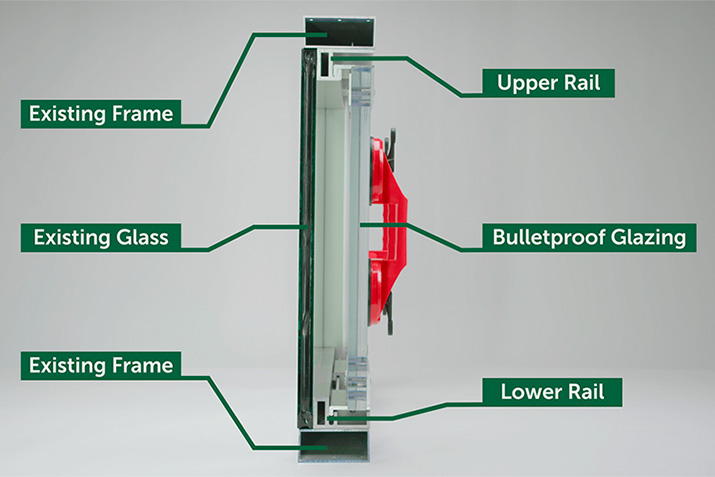 When considering options for ballistic protection, facility owners and managers commonly run into the issue of how to balance security with the building's current exterior aesthetics. Do you want to replace the existing windows and frames, or are you looking for another option—one that offers a level of protection that will ensure the well-being of your employees and customers, without replacing your existing exterior-facing windows and frames? This video breaks down the components of the new TSS Removable Backglazing System, an efficient and cost-effective solution for your unique ballistic protection needs.
---
April 18, 2022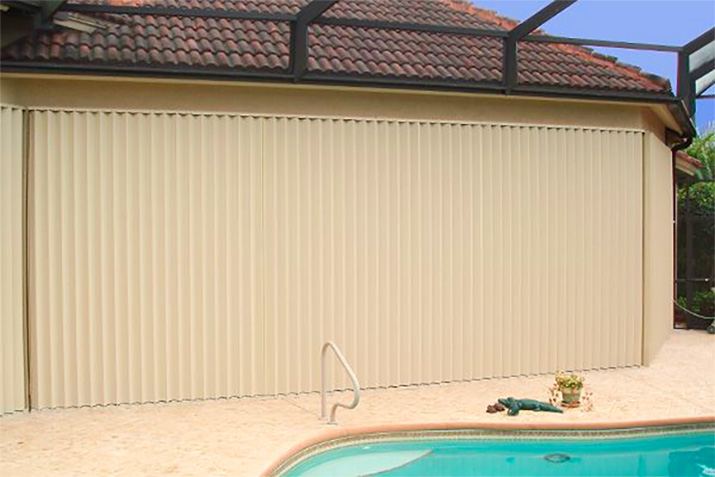 Simple to operate, the Folding Accordion Shutter provides immediate protection from hurricanes, storm, and burglary/intrusion. It is economical without sacrificing performance. The shutter glides along extruded aluminum tracks using nylon rollers mounted on stainless steel carriages, and can be secured from the inside or outside using aluminum locking rods and an optional key-lock. When open, blades stack neatly like an "accordion" at the sides of the opening. It's easily adapted to most window and door openings, and widely used to protect large areas like sliding glass doors, balconies, and lanais. The folding design allows for virtually unlimited left to right runs, and gives the product the unique ability to enclose entire areas from a single set of blades.
---
April 13, 2022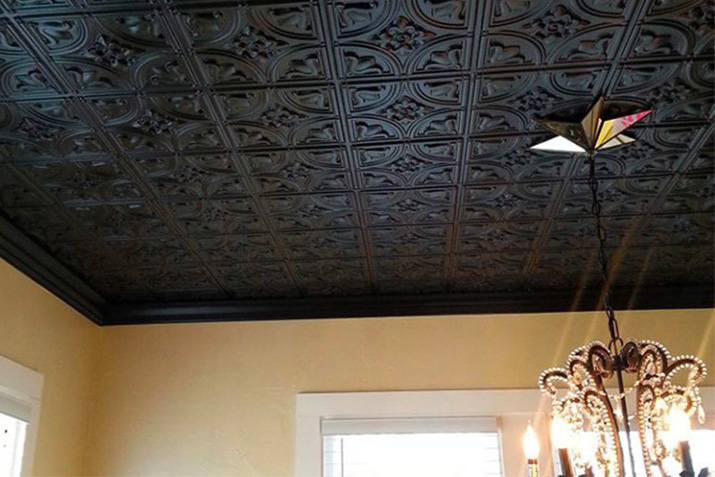 Black ceilings are bold and dramatic. Interior design experts recommend that every room have a touch of black in its paint color, decor, or furnishing. Black ceiling tiles are part of the ongoing shift to making bold design statements with black-color elements.
---
April 12, 2022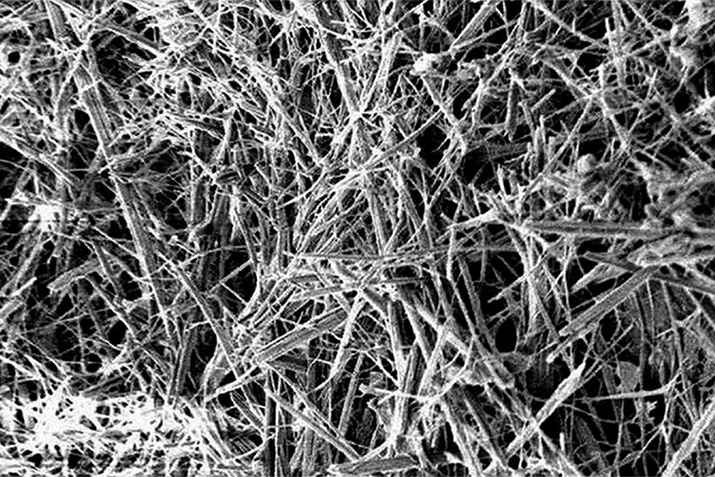 Expert studies show that the Xypex non-soluble crystalline structures protect & heal concrete from within:
---
April 11, 2022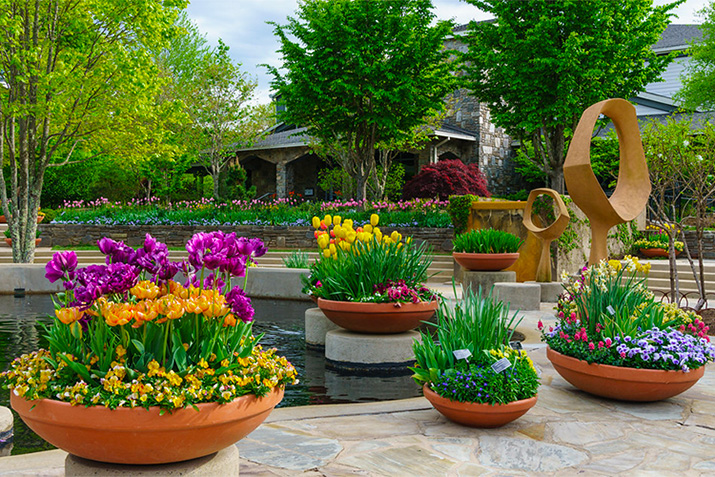 Spring is a perfect time to add colors and freshen up your outdoor space! Containers can add depth to your landscape design and elevate the aesthetic. Different planter styles and colors can change the look of the project entirely. Whether it's a small or large project, TerraCast® can accommodate any size project.
---
April 8, 2022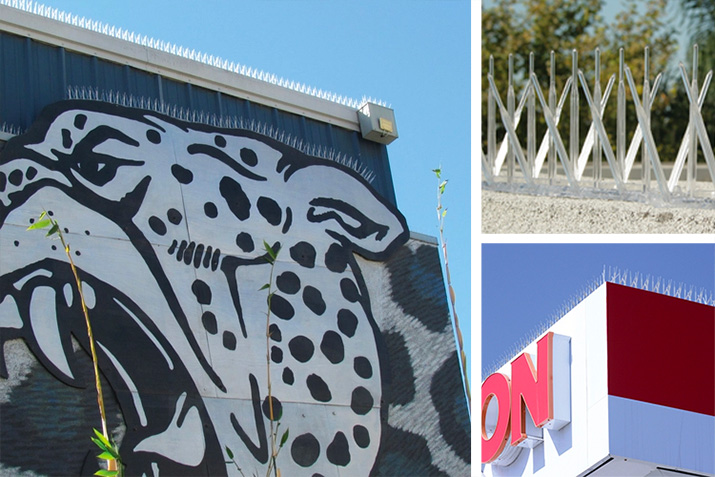 Large, uncontrolled populations of roosting birds can be a nightmare. Popular avian roosting areas are marked by unsightly streaks of salt and pepper droppings. Not only do these areas look bad, but significant accumulations of bird droppings will actually damage wood, stain fabrics, corrode metal, concrete, and stone, and short out electrical equipment. If your home or business has been selected as a communal roosting area by neighborhood birds, you can't afford to let the behavior continue. You need to take decisive action to make your property less hospitable to feathered visitors.
---
April 6, 2022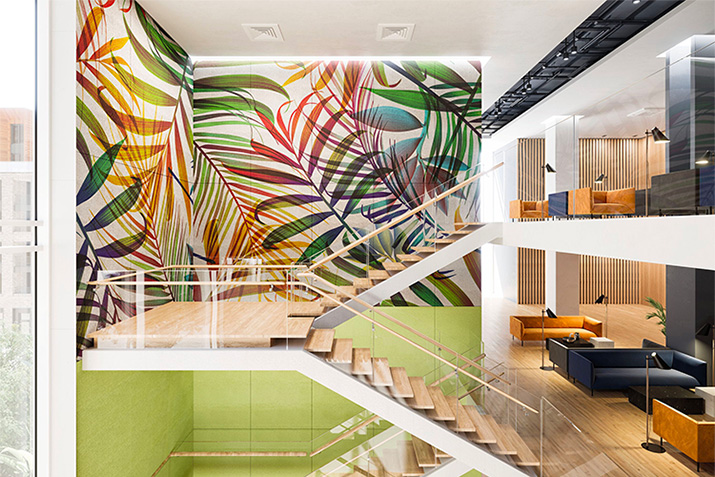 New TECTUM Create! Direct-Attach panels from Armstrong Ceiling & Wall Solutions can transform any interior space with distinctive image depth and personality. The texture-rich ceiling and wall panels combine printed images and acoustics to create beautiful spaces with a variety of standard and custom designs. With an NRC of up to 0.85, depending on mounting method, the 1" thick panels provide outstanding acoustical performance, making them a great retrofit solution for noise reduction.
---
April 4, 2022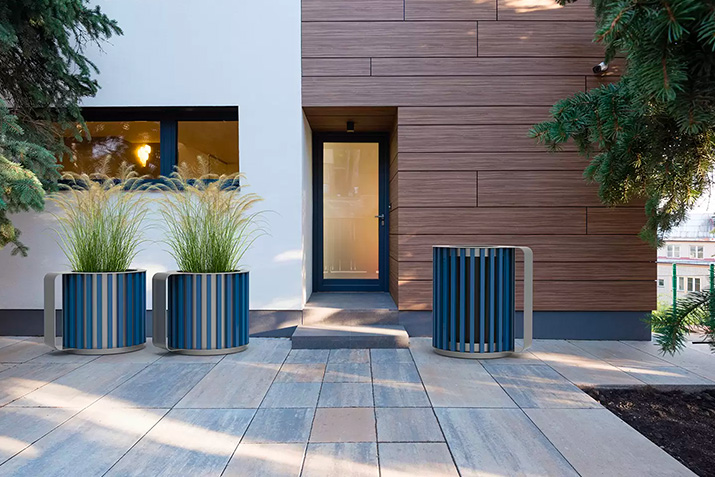 A collaboration with Italian designers Gibillero Design, MUG combines the practical features of classic street furniture with elevated modern details. The collection includes waste and recycling containers, a planter and bike rack supported by an all-steel welded frame. Choose surface materials, matching or contrasting powdercoat colors, and vinyl graphics to personalize outdoor spaces. The characteristic handle on MUG brings the collection together and provides the perfect surface for colorful expression. The MUG Collection suits streetscapes, parks, commercial shopping areas, and all spaces that require distinctive and durable site furniture.
---
April 1, 2022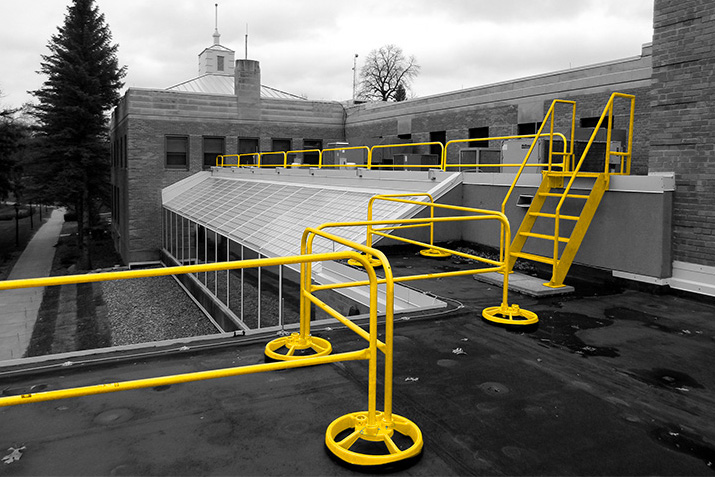 Railing and guardrail systems from Safety Rail Company have modular, non-penetrating designs, can be personalized to fit any project requirements and always meet or exceed OSHA regulations and ensure that your jobsite is safe, secure, and productive.