architecture - engineering - construction

2022 June
---
June 29, 2022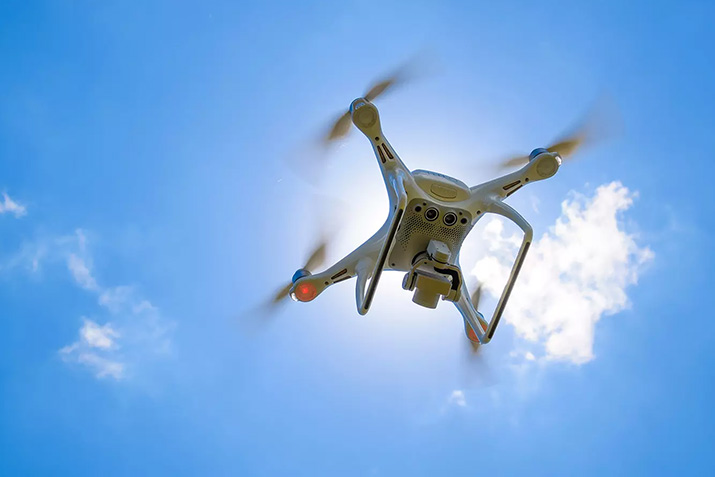 As an employer, you're obligated to provide a safe workplace for your people. And among your top priorities is fall protection for anyone working at heights of 4' or more. If an OSHA inspector were to enter your facility right now, they would want to see that you're using an OSHA compliant guardrail, gates, and other fall protection equipment where appropriate within your facility. And while you may also be using OSHA-compliant roof fall protection, it may not be so easy for the inspector's to see at first glance.
---
June 27, 2022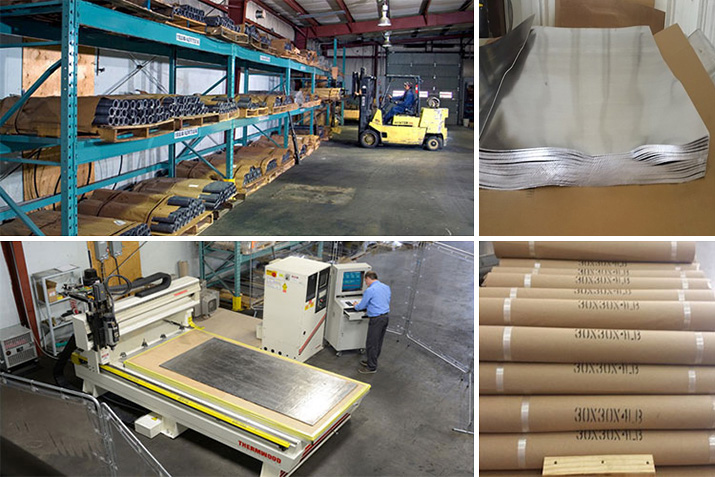 Sheet lead is a common, quick and cost-effective method to efficiently shield radiation in dental offices, vet clinics, health clinics, hospitals and other areas. It can also be used for roof flashing and can be laminated to drywall or plywood depending on your needs. Many customers have questions about sheet lead orders and clarifications about what we offer. We've gathered all the important information you need to know about sheet lead to help you complete your order below.
---
June 24, 2022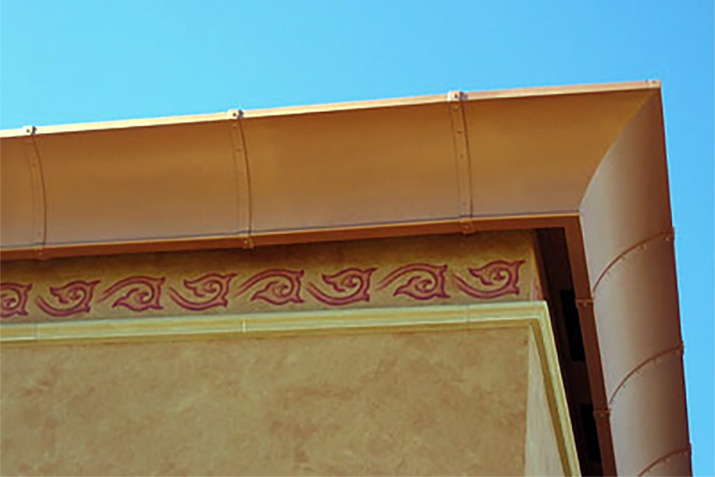 Buildings that have a uniform texture and color can be monotonous; exterior architectural cornice is an effective and very simple way to enhance the design and visual appeal of most types of buildings. Architectural cornice serves a number of aesthetic functions. First, it can provide variety and excitement to most buildings. A building with architectural cornice will invariably be more pleasing to the eye than an identical building that does not contain this element of design. Second, cornice provides a sense of balance to structures. The lower portions of most buildings have a thicker and heavier area, and architectural cornice ensures that the top of the building will as well. Exterior architectural cornice also provides a definitive finishing touch to the building by crowning it.
---
June 22, 2022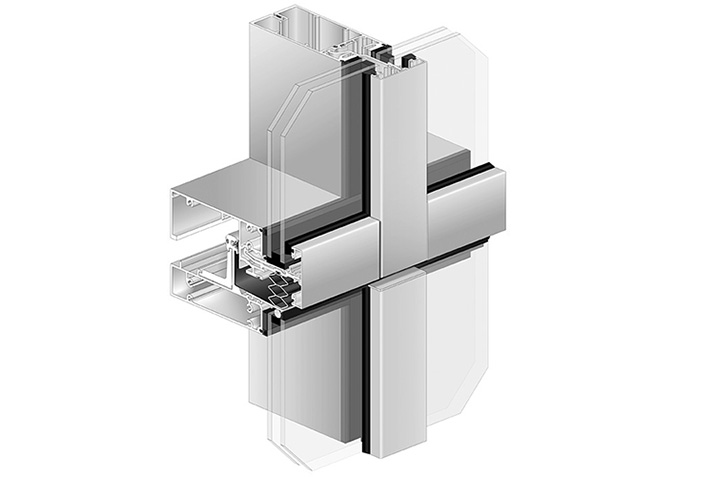 Kawneer builds innovation into every single product. Now available with a triple-pane insulating glass option, Kawneer's enhanced 2500 UT Unitwall® System is proven to deliver ultra-thermal performance on projects requiring high-insulating façades.
---
June 20, 2022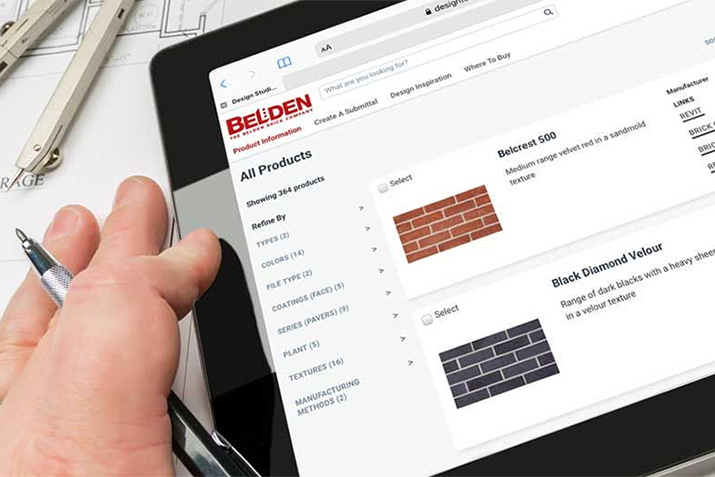 Our goal is to help you on your journey to finding the perfect Belden brick for your project and offer inspiration with a variety of distinctive colors, adaptable sizes, and exclusive textures. With this new digital resource, we've laid out our product catalog in a way that is planned for convenience with essential technical details like 3-part specs and Revit files. Get started on your next project now!
---
June 17, 2022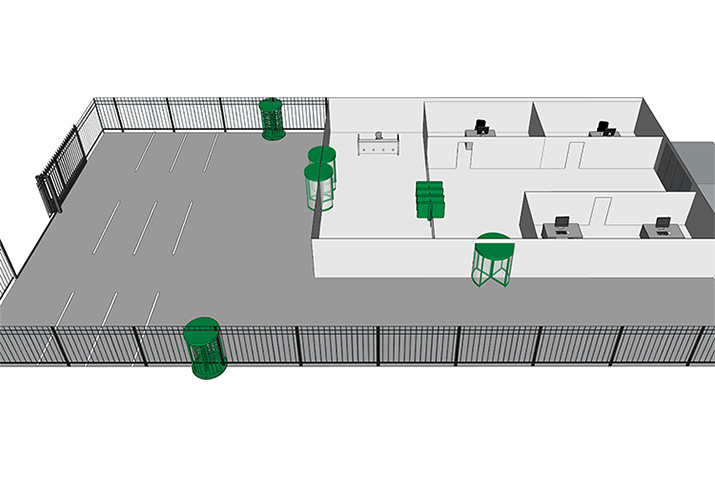 In this blog, we'll step through each area of a typical corporate campus and define the most effective security entrances for each location. We're also providing an interactive infographic that outlines this same information in one clear and concise package that you can download to share with others in your organization.
---
June 15, 2022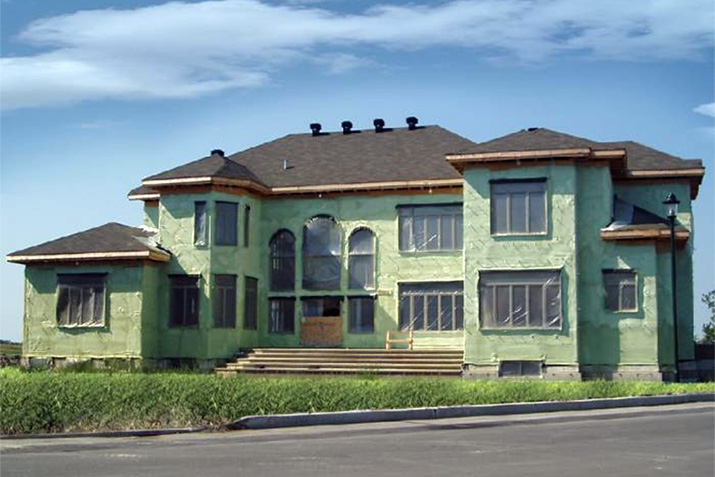 HBS closed-cell spray foam insulation outperforms traditional insulation by providing an air, water and vapor barrier in a single component. Spray foam insulation adheres to most surfaces and expands to create a seamless, airtight building envelope. In addition, it offers outstanding high-performance options for commercial, residential, institutional, industrial or agricultural applications.
---
June 13, 2022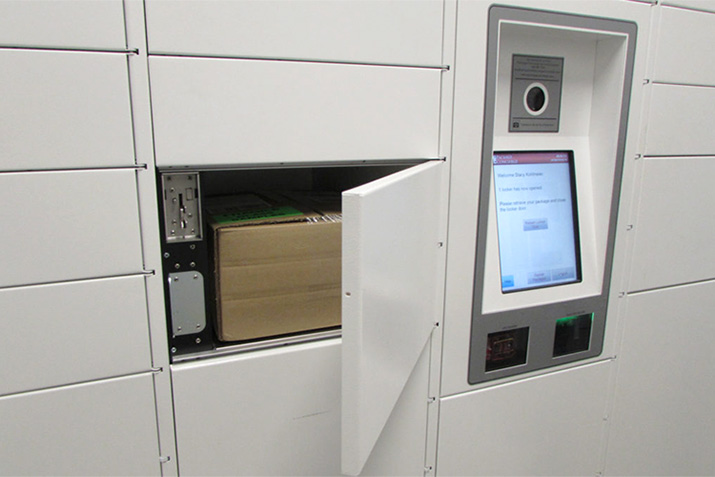 Advances in Smart Package Management Solutions Improve the Bottom Line. A lot has changed in property management in the last twelve months. Now that 2021 is underway and future directions are starting to become a bit clearer, leaders in the property management industry, are seeking out creative new ways to adapt and excel.
---
June 10, 2022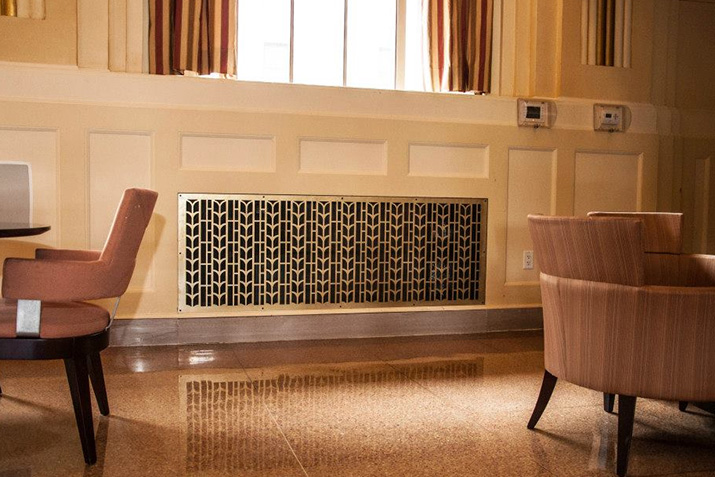 Do you know how to identify excellence in metal sheet work? Perforated metal sheetwork is the cut-to-custom metal used to make decorative grilles. The pattern of a crafted metal sheet should be beautiful, bringing subtle elegance to a room and blending easily with surrounding features. The sheet should also provide perfect function.
---
June 8, 2022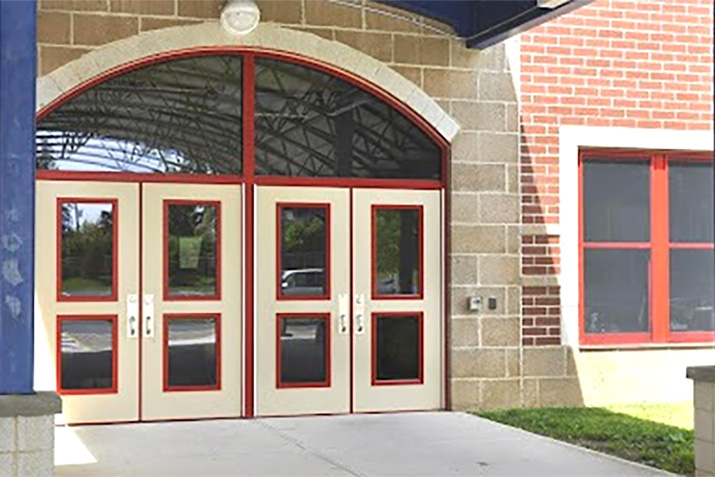 As an organization that focuses on manufacturing specialized opening solutions, we devote a significant amount of time and resources on finding new and innovative solutions through our research and development process. Driving AMBICO's new product development process is the need for an opening solution in the marketplace based on several architectural, geographical, and societal […]
---
June 6, 2022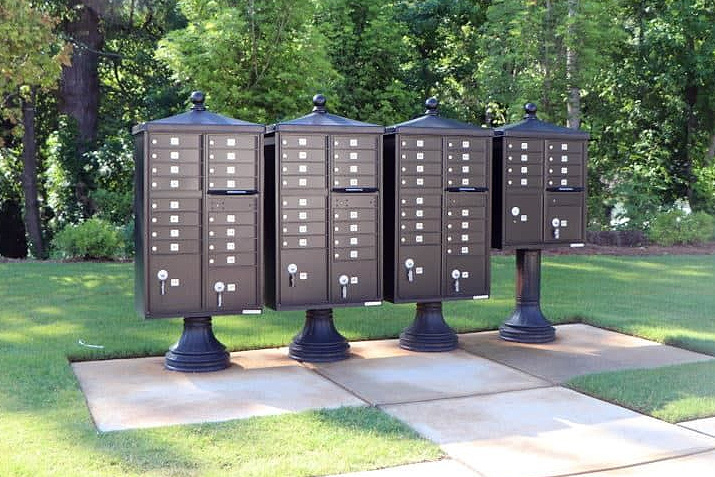 A community mailbox is one of the first things visitors, passersby and potential tenants see when they seek out a new home for their family, so it makes perfect sense to choose one that securely protects important mail, adds a bit of appeal to your property and is compliant with USPS standards. Taking the time to understand USPS compliance and durability standards from expert mailbox dealers and single-family trends will ensure you set your new construction property up for immediate success and safety. We've laid out a guide on the main factors to consider when implementing a new mail delivery system and our top choices for ensuring a smooth and efficient process.
---
June 3, 2022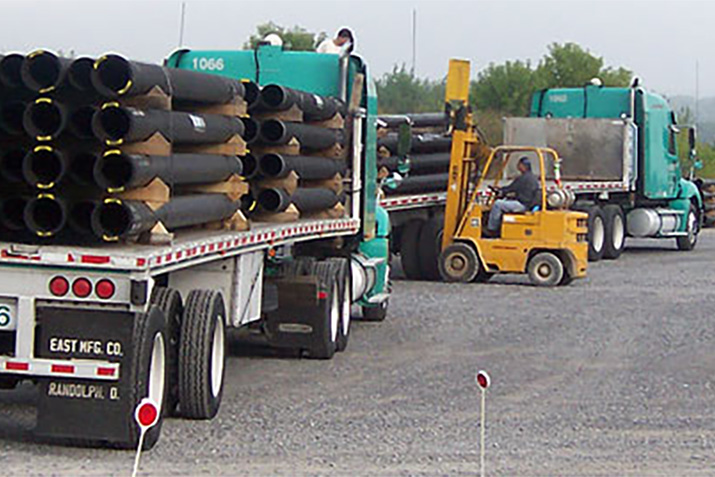 The district heating and cooling systems distribute steam, hot water or chilled water to multiple buildings through a network of pre-insulated pipes. The heat can be provided from a variety of sources, including geothermal, co-generation plants, waste heat from industry, and purpose built heating plants. With our system, the pipe is prefabricated and pre-insulated in our factory and arrives on the job site ready to install.
---
June 1, 2022
Ballistic Laminated Glass or Clear Ballistic Polycarbonate Levels of Protection? The different levels of impact resistant glass are determined by the glasses' overall thickness; the thicker the glass, the higher the level of protection. Bullet resistant laminated glass is available for a wide range of applications, with a general increase in protection level for higher risk facilities, institutions or government sectors.