architecture - engineering - construction

2023 August
---
August 30, 2023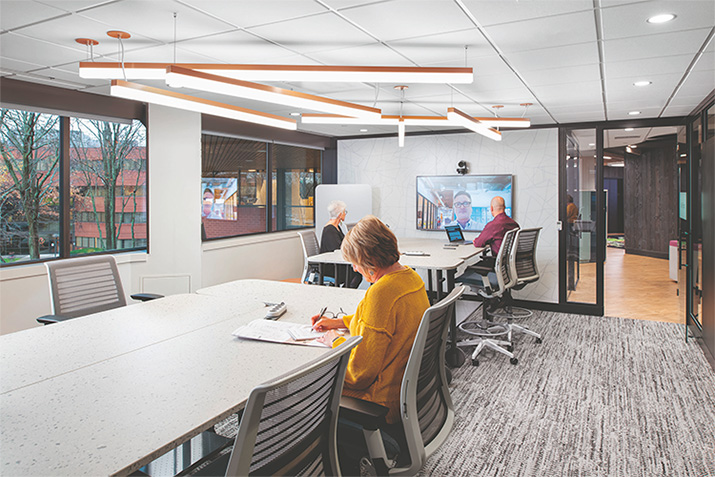 Three levels of sound absorption plus high sound-blocking performance make it easy to get the acoustics right for every space, from education to healthcare to offices.
---
August 25, 2023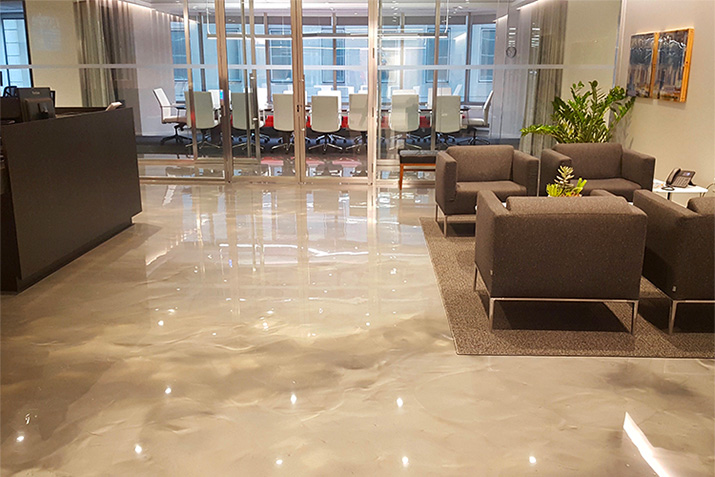 Elevate your architectural designs with the innovative REFLECTOR™ Enhancer Flooring System by Elite Crete Systems. Crafted exclusively for the discerning needs of commercial, industrial, and residential spaces, this specialty, high-build, self-leveling, and fluid-applied floor coating opens the door to a world of possibilities. When your project demands a flooring solution that seamlessly blends durability, longevity, aesthetics, ease of maintenance, and complete customization, the REFLECTOR™ system stands ready to meet and exceed your expectations. To ensure optimal results and capture the distinct essence of these flooring systems, we recommend engaging with our technical experts before installation or specification.
---
August 23, 2023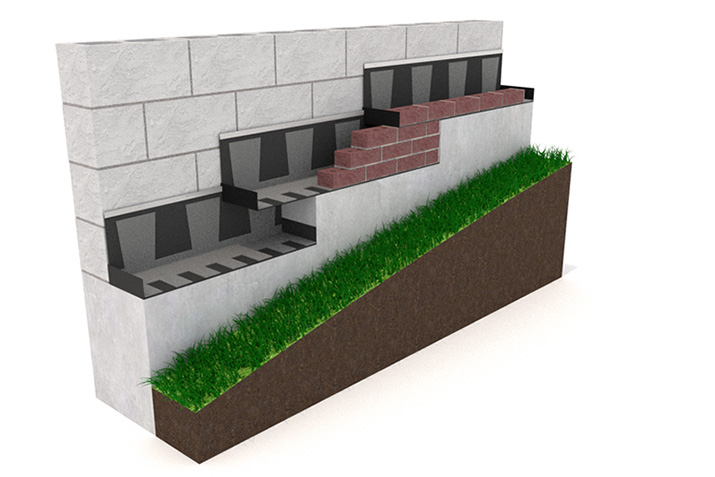 Masonry construction, with its timeless charm and durability, is a cornerstone of architectural design. However, maintaining its integrity and longevity requires addressing the challenges posed by moisture management. This is where Mortar Net Solutions comes into the picture, revolutionizing the way we approach moisture control in masonry structures.
---
August 17, 2023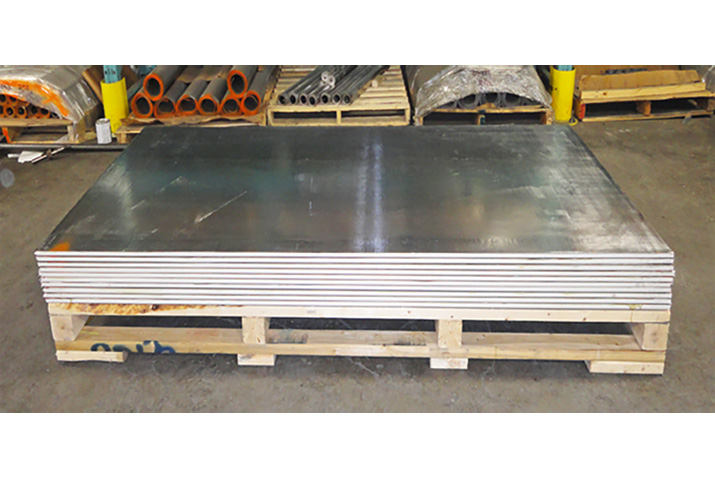 As a leading provider of radiation shielding solutions, MarShield is committed to delivering products that meet the highest standards of safety and quality. One of the radiation shielding products we provide is lead-lined drywall. Keep reading to explore what it is, why it's used, and the unique features that make it an essential component in radiation protection.
---
August 15, 2023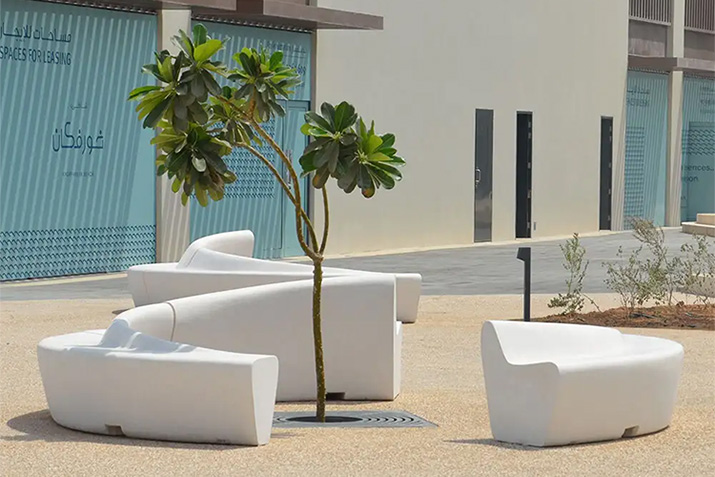 Elevate your outdoor spaces to new heights of charm and functionality with the innovative seating designs offered by Wausau Tile. Whether you're envisaging a serene oasis in your backyard or planning a dynamic urban park layout, infusing your environment with a variety of seating options can transform it into an inviting and cozy haven.
---
August 10, 2023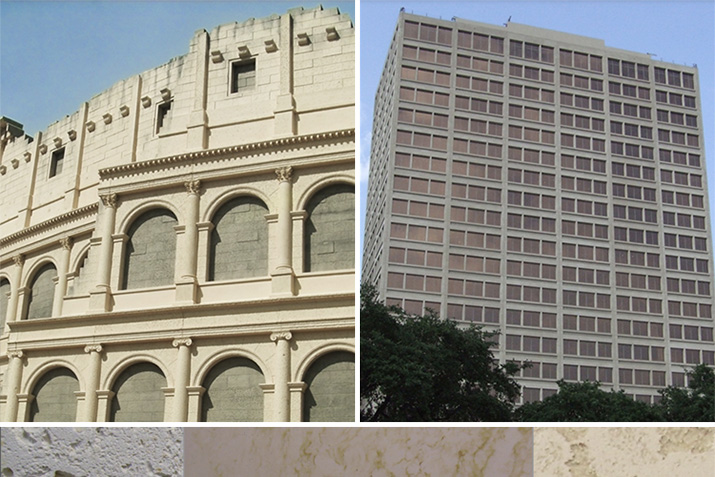 Traditional concrete has long been fortified with steel to enhance its strength, but a revolutionary evolution has occurred with the advent of Glass Fiber Reinforced Concrete (GFRC). GFRC takes concrete to a new level, harnessing the power of glass fibers for reinforcement instead of steel. This groundbreaking innovation has redefined the possibilities of construction materials and techniques.
---
August 8, 2023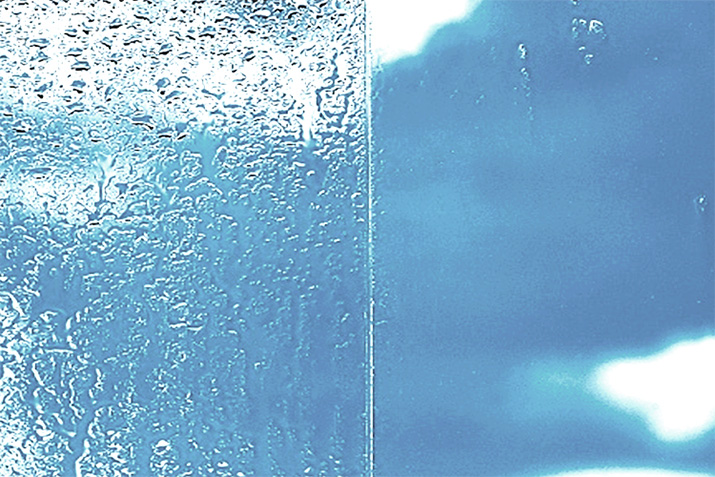 Here at AECinfo.com, your premier source for architecture, engineering, and construction insights, we're excited to showcase an innovative solution that's revolutionizing the world of glass railings – eGlass™ Railing's Carefree Clean™ Glass. We understand that maintaining the pristine appearance of glass panels can be a concern, but with Carefree Clean™ Glass, those worries are a thing of the past.
---
August 3, 2023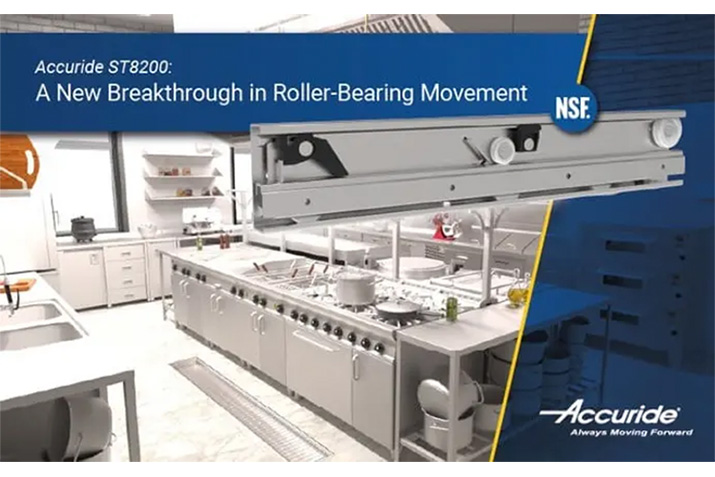 The Accuride ST8200 Series gives restaurants a new option premium movement in warming and refrigerated drawers. This family of roller-bearing slides delivers smooth, progressive movement at an affordable price.
With exhaustive cycle-testing behind it, customers can rest assured they have quality movement at work. The ST8200 Series uses a full-extension, roller-bearing design with practicality in mind.
---
August 1, 2023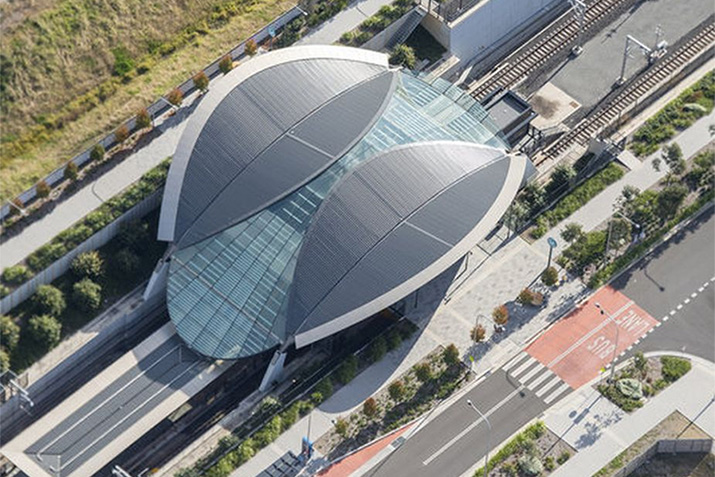 The Sydney Metro Central Walk, the latest construction phase of the Sydney Metro City & Southwest project, was opened to the public by the New South Wales government (Australia) in April 2023. The underground pedestrian tunnel used the Penetron System, a comprehensive crystalline waterproofing system, to protect the below-grade concrete tunnel structures from high hydrostatic pressure.