architecture - engineering - construction

Moisture Management
---
August 23, 2023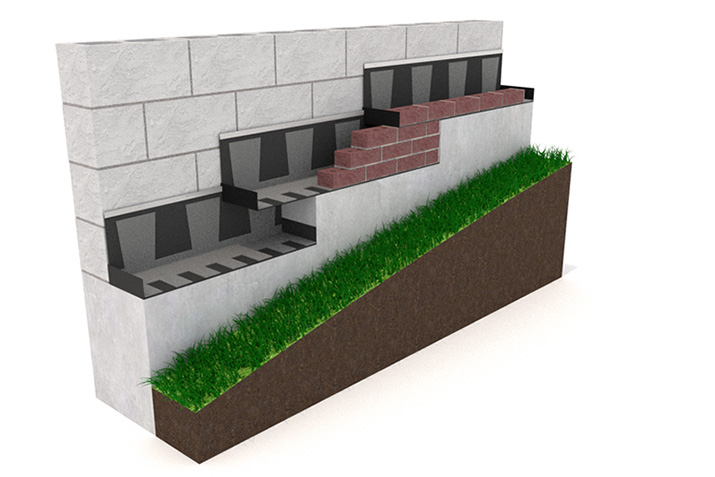 Masonry construction, with its timeless charm and durability, is a cornerstone of architectural design. However, maintaining its integrity and longevity requires addressing the challenges posed by moisture management. This is where Mortar Net Solutions comes into the picture, revolutionizing the way we approach moisture control in masonry structures.
---
May 25, 2023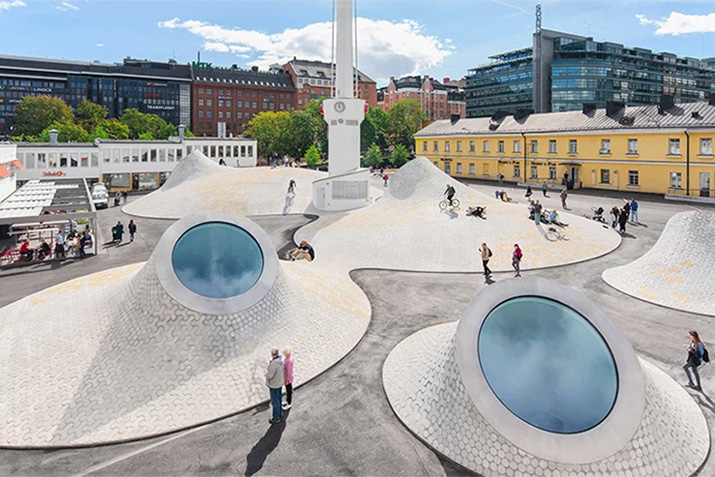 Xypex Admixtures are added to the concrete at the time of batching, making it easy to install, and unlike other waterproofing methods, require less trades on site and shorten the time required for installation. The Admix C-Series has been specially formulated to meet varying project and temperature conditions.
---
October 31, 2022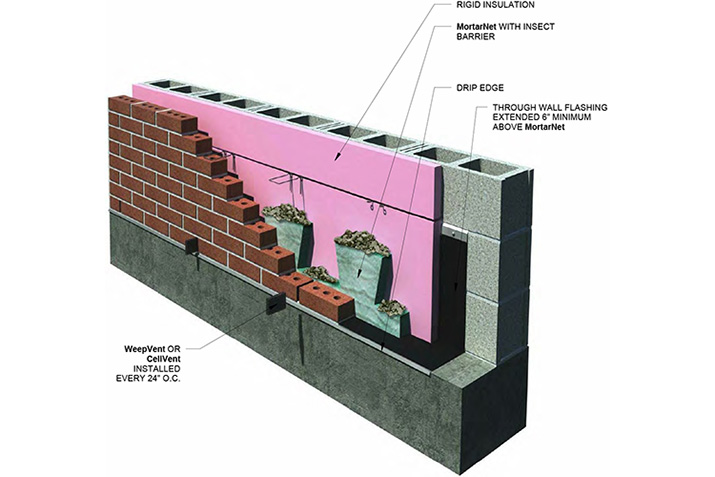 "No masonry is truly waterproof, whether the result of capillary action, absorption or construction error", says Gary Johnson in SmartSolutions, a Masonry Educational Series on mortarnet.com. "During the multi-decade life spans of typical high-quality structures, drainage in the cavity of a masonry veneer wall is necessary to minimize moisture damage and create a long-lasting, low-maintenance wall. Drying of the wall by promoting ventilation within the cavity is of increased importance, most recently due to the application of continuous insulation close to the exterior of the structure."
---
September 30, 2022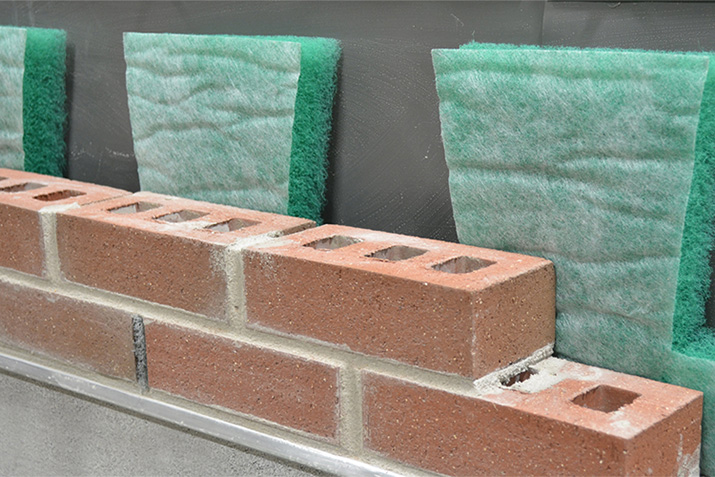 In masonry cavity walls, mortar collection above the flashing and weep hole levels is vital for proper masonry cavity wall performance and to prevent water damage. In today's walls, it's common to see a 2" cavity reduced to the minimum requirement of 1" with the inclusion of insulation, so the need for better ventilation is essential to keep the wall dry and trouble-free. MortarNet™ with Insect Barrier™ suspends mortar droppings above the flashing and weeps, so they stay clear and unobstructed. The patented Insect Barrier helps deter insects from entering the cavity through the weep holes. Its NEW design using a structural strand polymer mesh allows moisture to flow to the weeps and significantly greater airflow within the cavity to promote drying.
---
April 25, 2022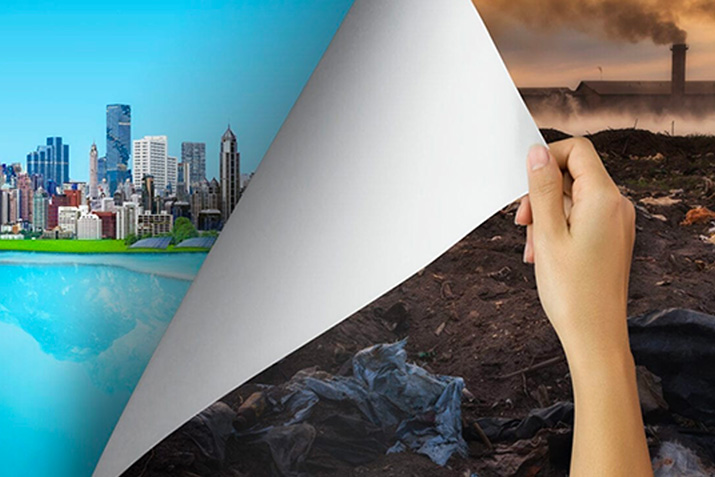 Workplace indoor air quality (IAQ) concerns were brought to the forefront in 1994 when the Occupational Safety and Health Administration (OSHA) issued its first proposal for regulating IAQ. Since then, improving IAQ in schools, healthcare facilities, and commercial buildings has become a high priority of the Green building movement. Now, the best step building and design professionals can take to improve indoor air quality is to be proactive and use building science principles.
---
February 9, 2022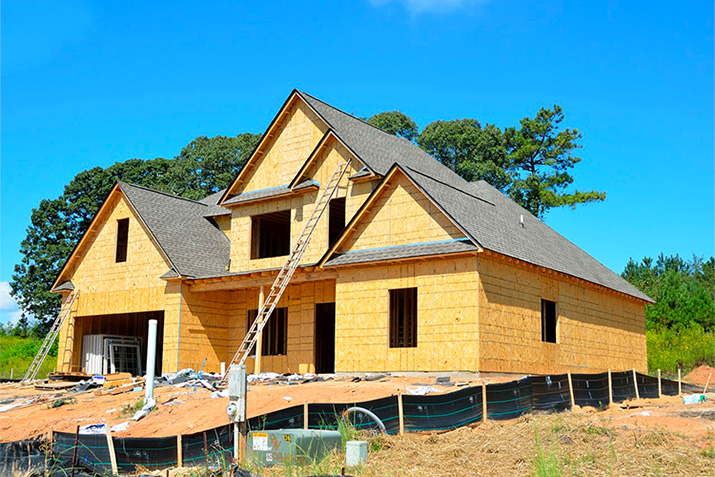 The construction industry is evolving, and so are the materials and products that we're using. By choosing products that are higher performing and more durable, builders help move the industry forward even further by creating homes that last longer.