architecture - engineering - construction

Landscape Design
---
December 11, 2023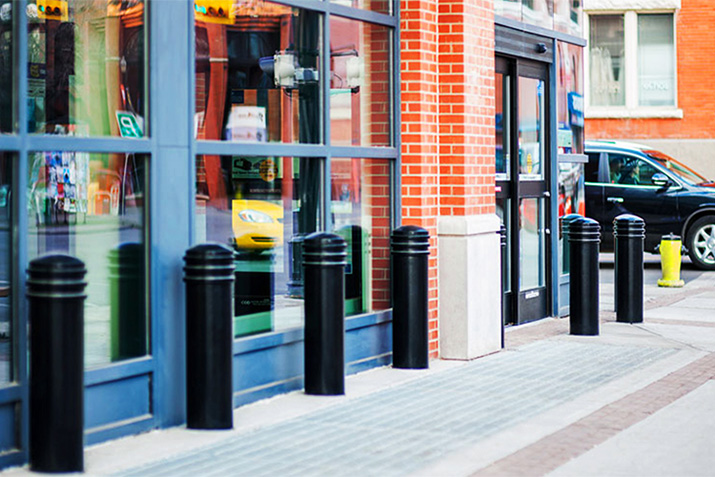 As the winter season sets in, the safety of pedestrians becomes a critical concern in urban landscapes. Reliance Foundry's recent article sheds light on the pressing challenges faced during colder months and offers insightful strategies for architects, urban planners, and designers to create safer and more accessible environments for pedestrians year-round.
---
November 7, 2023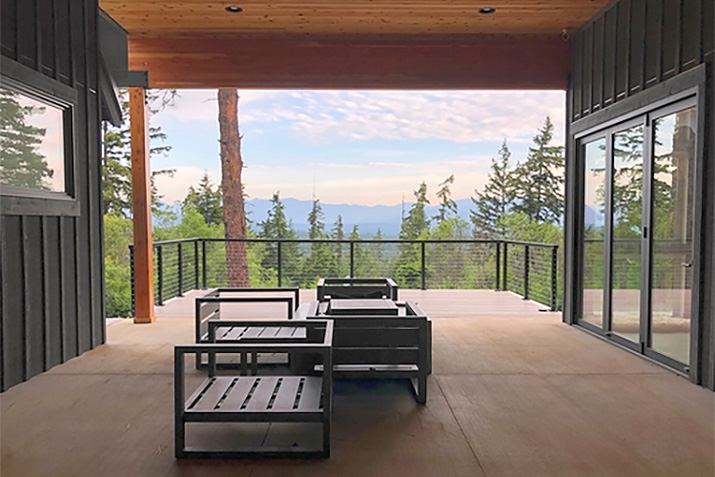 This home in Ellensburg, WA, features a cable railing that is both durable and allows for a stunning unobstructed view. Bring the outdoors indoors with a cable railing by Stainless Cable & Railing.
---
October 26, 2023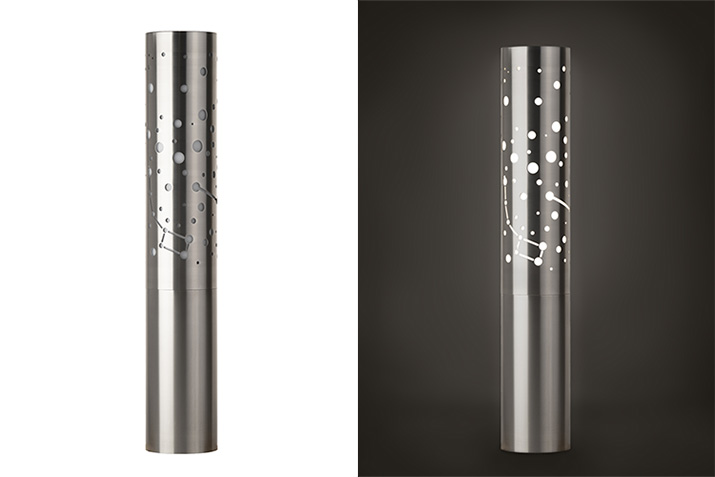 Made from durable 316 stainless steel, it offers corrosion protection with style. Its LED lighting enhances safety and visibility and its star-inspired design adds a unique aesthetic.
---
October 6, 2023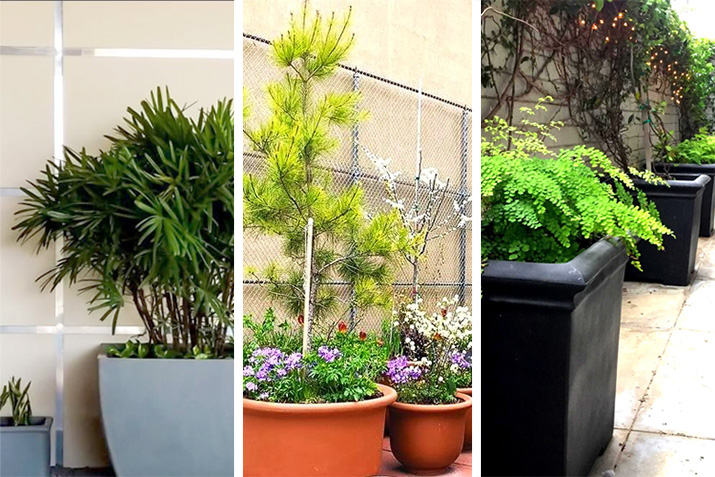 Managing rainwater in urban areas is a daunting task as excessive runoff can lead to erosion, flooding, and water pollution. Downspout planters have gained popularity due to their eco-friendly approach to capturing and diverting rainwater. These planters not only filter pollutants through plants but also add an aesthetic touch and provide a habitat for wildlife.
TerraCast® Planters are an excellent choice for stormwater filtration as they are water-resistant. Unlike other materials that require a waterproof liner inside the container to prevent rust, corrosion, or rot, TerraCast® Planters are designed to withstand water without any additional support. This makes them worth investing in as they function effectively without requiring much maintenance.
---
September 26, 2023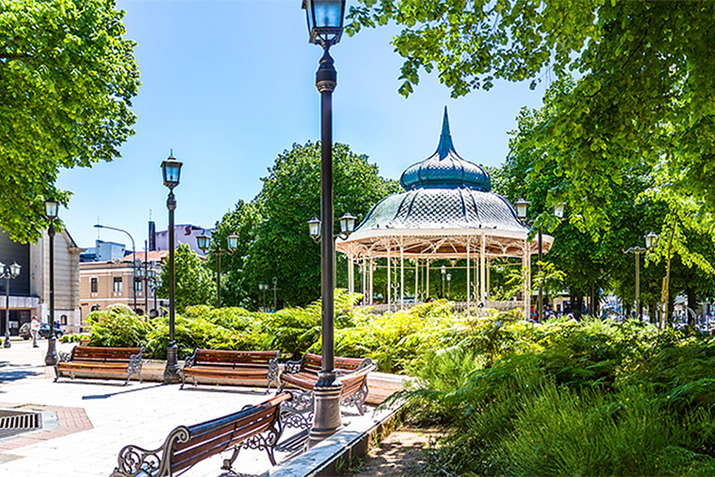 When it comes to creating inviting public spaces, one must consider the vital role that site furnishings play. These fixtures, which include benches, picnic tables, trash receptacles, bike racks, and planters, not only add convenience to the community but also shape how people interact and come together. At AECinfo.com, we recognize the significance of these furnishings in enhancing the functionality and aesthetics of outdoor spaces.
---
September 1, 2023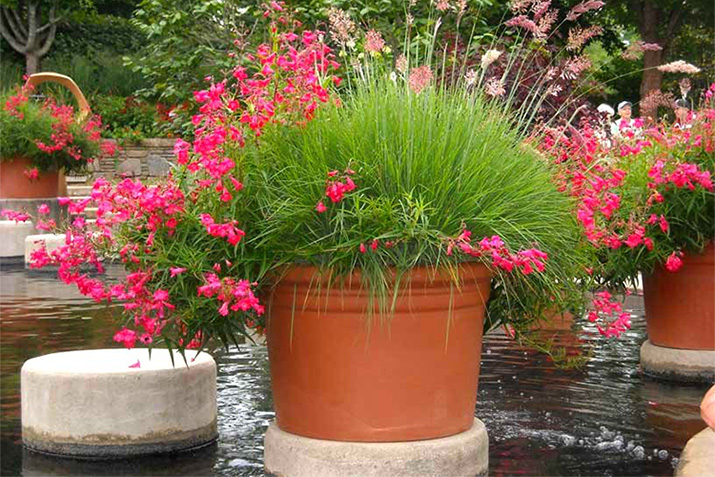 Create peaceful outdoor retreats with soundscape design, an artistic approach that utilizes natural sounds to create a harmonious auditory experience. Go beyond aesthetics and design outdoor spaces that evoke emotions and provide meaningful experiences for visitors and residents. Incorporating soundscape design can enhance projects, elevating the sensory experience and fostering a deeper appreciation for nature. Benefits of Outdoor Plants
---
August 15, 2023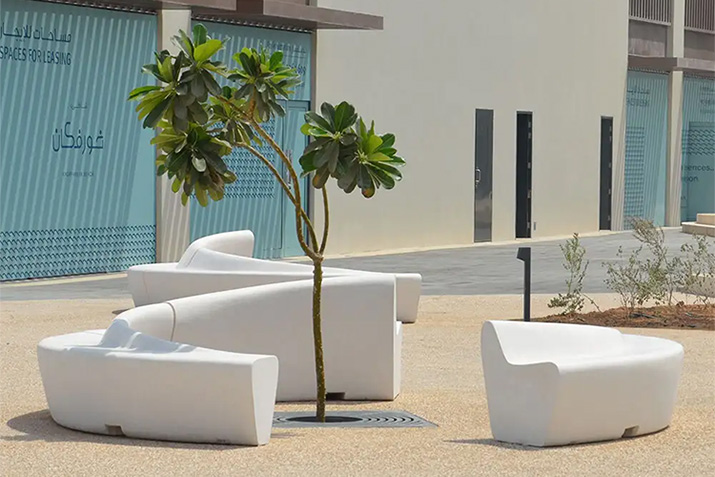 Elevate your outdoor spaces to new heights of charm and functionality with the innovative seating designs offered by Wausau Tile. Whether you're envisaging a serene oasis in your backyard or planning a dynamic urban park layout, infusing your environment with a variety of seating options can transform it into an inviting and cozy haven.
---
August 8, 2023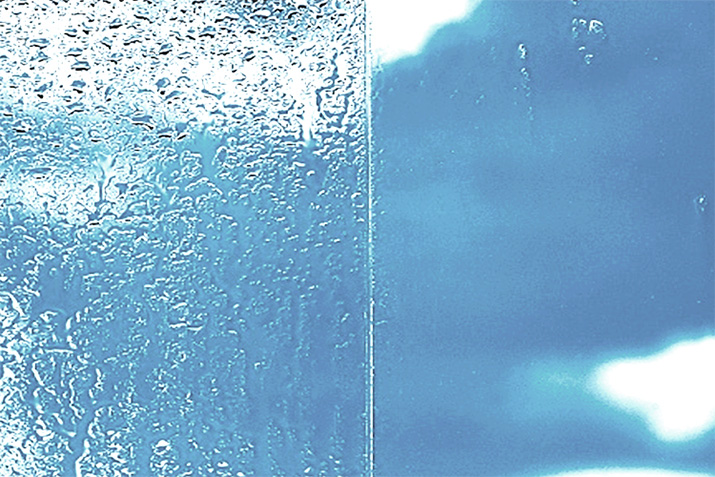 Here at AECinfo.com, your premier source for architecture, engineering, and construction insights, we're excited to showcase an innovative solution that's revolutionizing the world of glass railings – eGlass™ Railing's Carefree Clean™ Glass. We understand that maintaining the pristine appearance of glass panels can be a concern, but with Carefree Clean™ Glass, those worries are a thing of the past.
---
July 4, 2023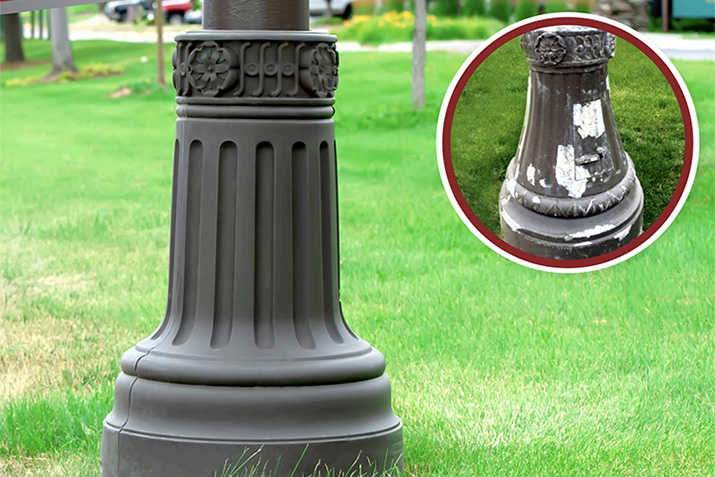 Have you Downloaded the latest Custom Base Capabilities Catalog by Terracast Products? New styles and sizes are continually added to the line of decorative enclosures and light pole base shrouds. Check out the updated catalog!
---
June 9, 2023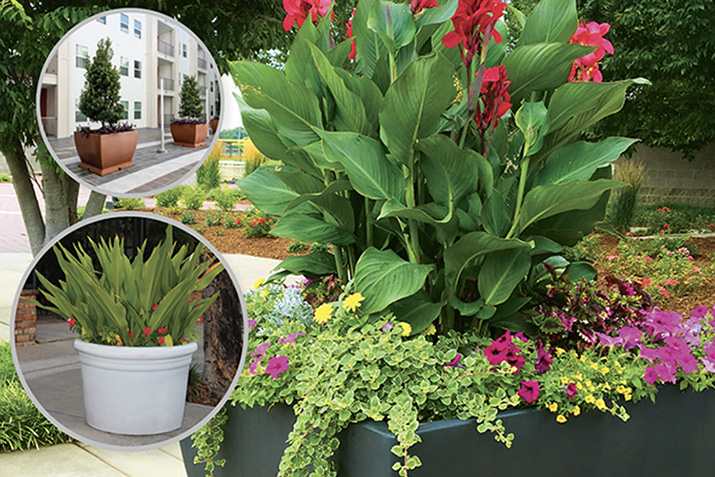 Have you downloaded the latest Planter Catalog by Terracast Products? Several styles and sizes are recently added to the extensive planter line. Check out the updated catalog!
---
April 13, 2023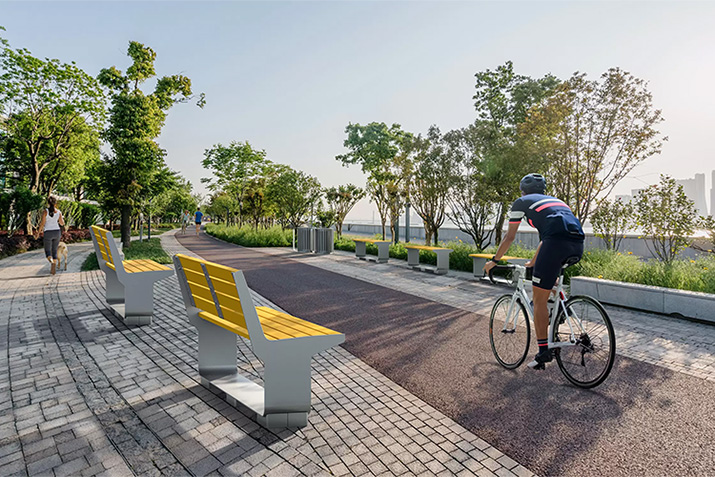 L is for linger. Maglin's new L-Series more than delivers. With lightweight looks and luxurious lines, this table and benches collection gives off a legendary sit-and-stay-awhile vibe. It's bound to become your new favorite L-word.
---
March 22, 2023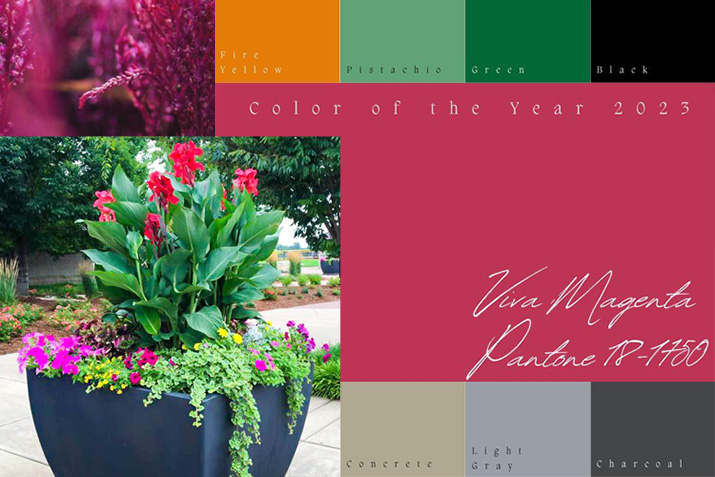 This year's Pantone™ Color of the Year is Viva Magenta 18-1750. Viva Magenta represents strength and empowerment. Viva Magenta is rooted in nature as it descends from the red color family, a color inspired by the cochineal beetle.
There are many plants with Viva Magenta-inspired colors that you may already be planning to incorporate into your 2023 designs. Containers can add extra drama while saving space and are fantastic for adding depth to your designs. Though our selections of resin planters come in various colors, we have highlighted some color options that may go perfectly with your Viva-Magenta-inspired planting designs!
---
March 15, 2023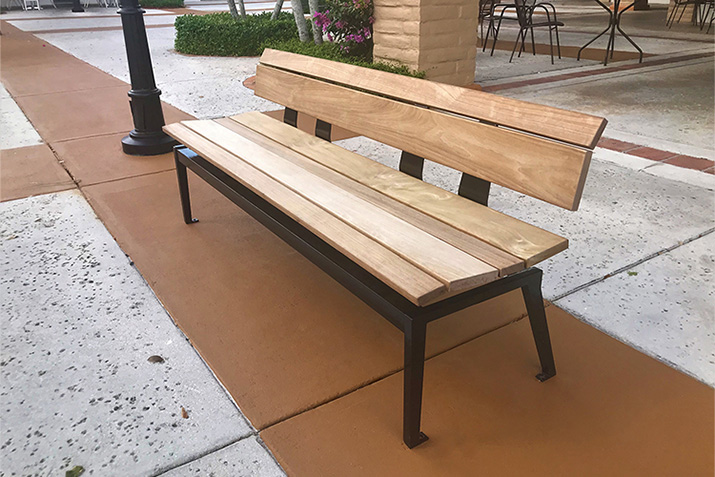 The exclusive Thomas Steele Lofty™ Series is a modern wood design that combines a sleek look and charming character for a luxury feel.
---
February 28, 2023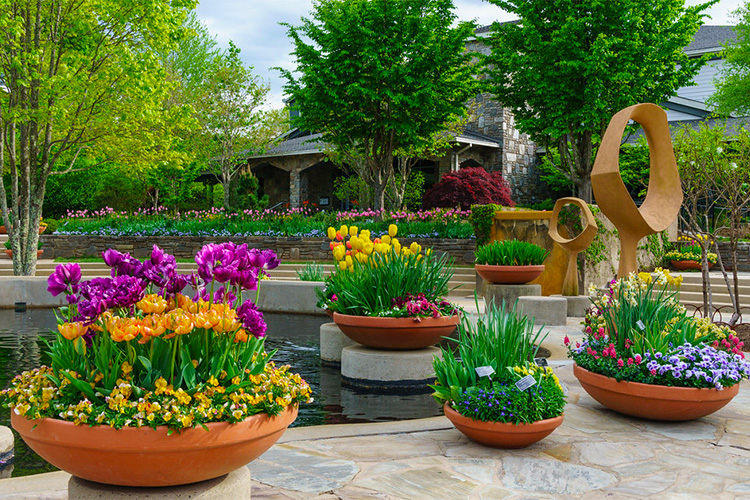 Spring is officially less than a month away! As you plan for the upcoming spring season, consider using TerraCast® resin planters for your container garden projects. TerraCast® resin planters are durable, long-lasting, maintenance-free, and environmentally friendly. They perform exceptionally well in highly trafficked areas where they suffer the most abuse. Unlike other materials, TerraCast® planters can withstand a year-round outdoor application, even in extreme climates.
---
February 2, 2023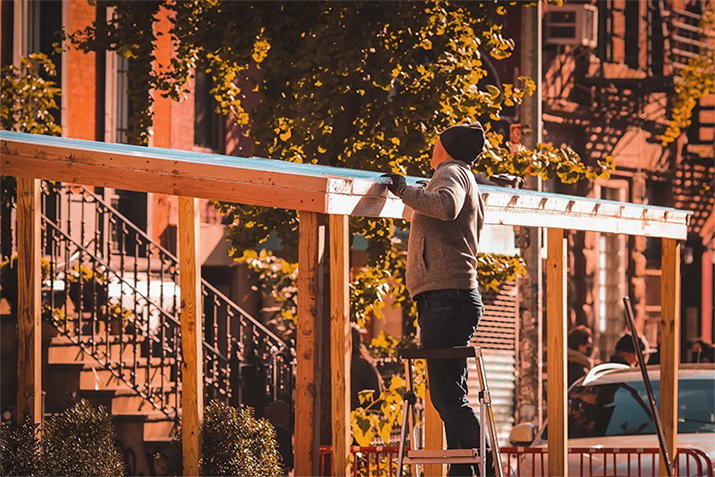 Installing horizontal cable deck railing systems is one of the best ways to maximize the space on your deck while giving it a contemporary look. With its modern, minimalistic aesthetic, you can boost the curb appeal of your deck and, at the same time, provide an unimpeded view of the beach, the mountains, or your garden. But while horizontal cable systems can undoubtedly upgrade your deck's design, it can also be a potential safety hazard if the tension on the cable loosens. Our easy maintenance procedures will ensure proper cable tension is maintained, keeping your guardrail safe.
---
January 20, 2023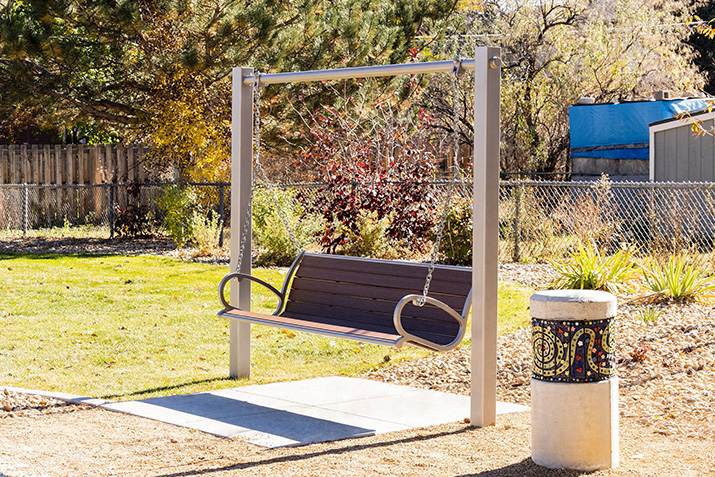 Looking for a bench swing that is durable enough to be in a public place year-round? The Langdon™ Swing bench is perfect in parks, courtyards, and any place where comfort and gathering takes place.
---
January 18, 2023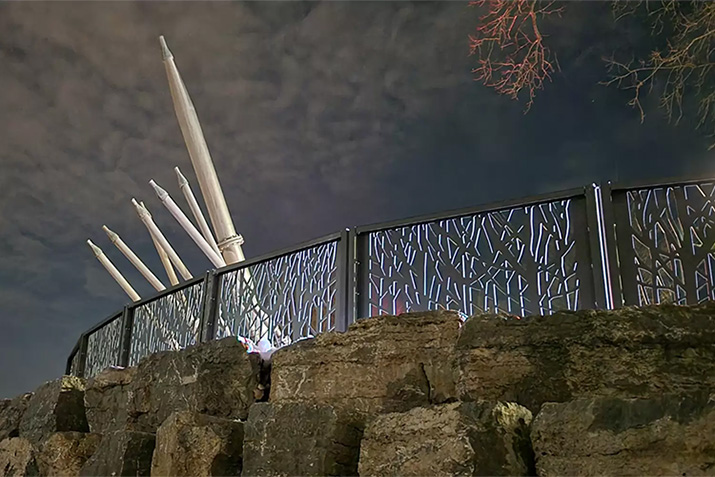 In 2021, Maglin Site Furniture introduced the FLEXX Collection, and they were eager to see how designers and landscape architects would use these versatile outdoor panels. Designed as a way to balance togetherness and privacy in shared spaces, FLEXX panels allow a single space to be divided into beautifully segmented areas.
---
December 23, 2022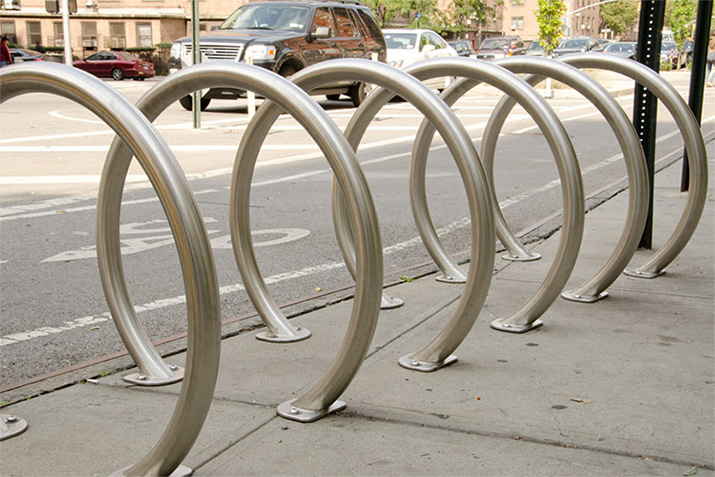 ---
December 12, 2022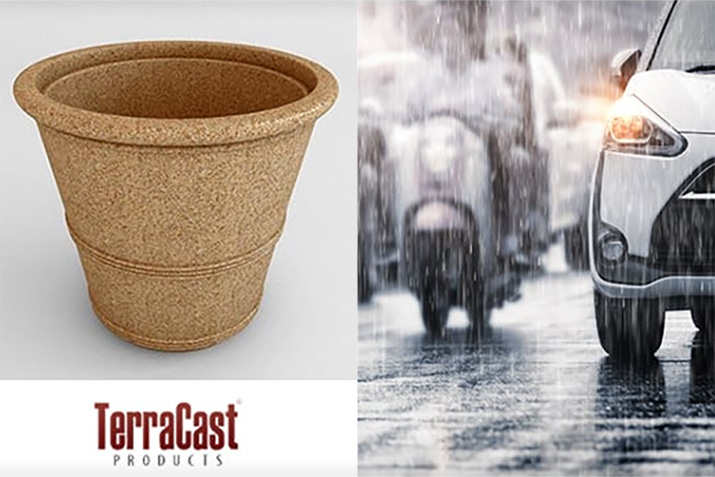 ---
November 18, 2022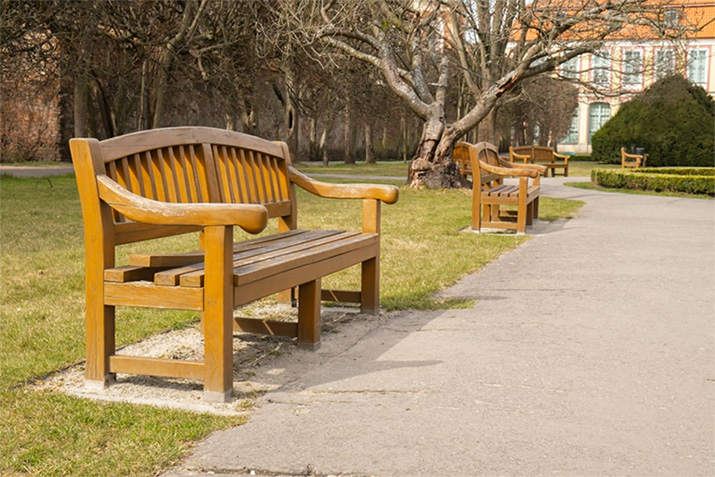 Save time and money on maintenance by choosing the best wood for your location. When it comes to building wooden benches and other site furniture, the ideal piece is not only durable, but inviting to people using your space. While all wood will require some degree of maintenance, choosing certain species during construction can drastically reduce the amount of time and effort needed to preserve its aesthetic value and structural integrity.