architecture - engineering - construction

OSHA
---
November 27, 2023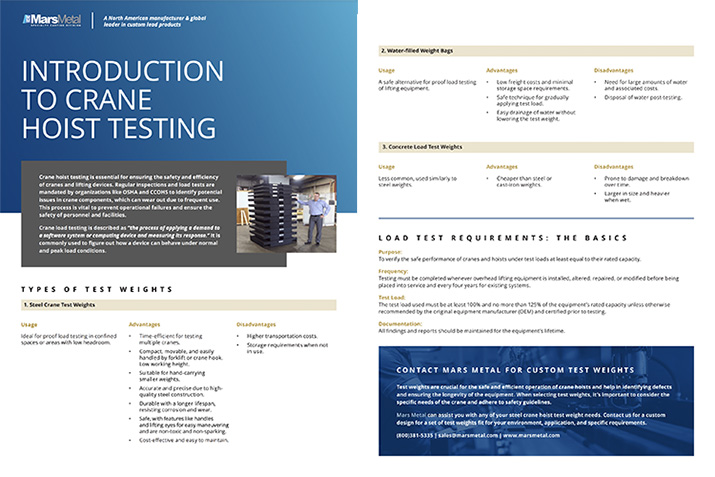 A recent addition to the MarsMetal site explores the vital importance of crane hoist testing, focusing on ensuring safety and efficiency in crane operations. The resource discusses various test weight types, their pros and cons, load test requirements, and the significance of proper weight selection. It emphasizes Mars Metal's capability to craft tailor-made test weights, reflecting the company's commitment to crane safety and operational excellence. The new resource enriches the understanding of crane hoist testing and showcases MarsMetal's expertise in this field.
---
November 9, 2022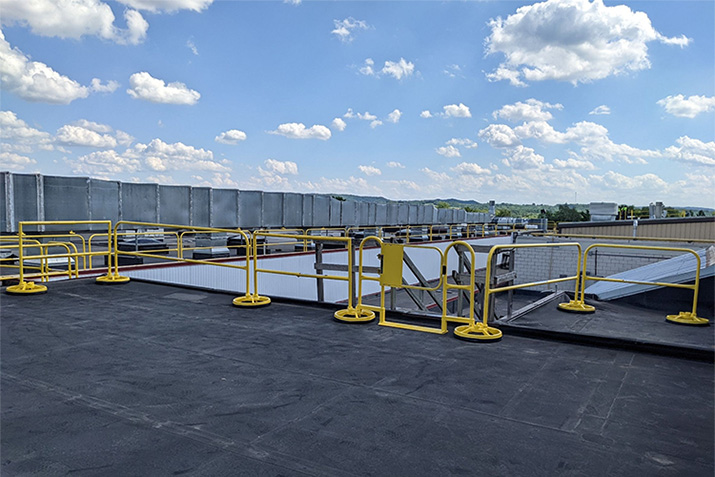 Did you know for the 12th consecutive year, OSHA has identified Fall Protection General Requirements (1926.501) as the most cited violation of the year with 5,260 infractions — more than double the second ranking violation.
Prevent these costly citations by being proactive. Check out SRC's diverse lineup of rooftop safety solutions to see how we can help you achieve total compliance!
---
April 25, 2022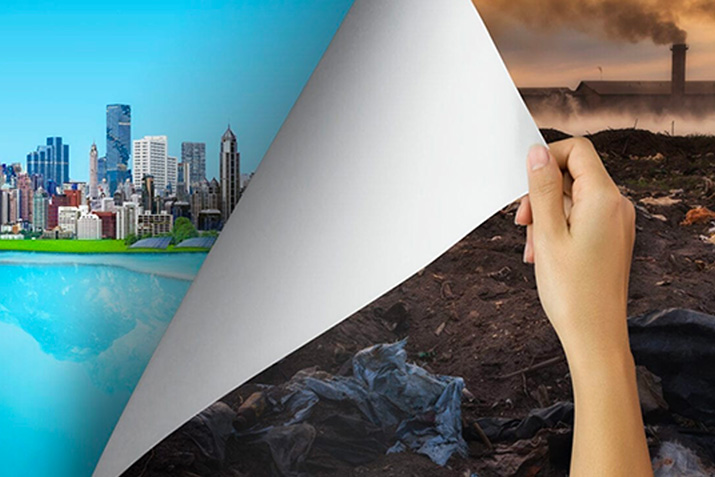 Workplace indoor air quality (IAQ) concerns were brought to the forefront in 1994 when the Occupational Safety and Health Administration (OSHA) issued its first proposal for regulating IAQ. Since then, improving IAQ in schools, healthcare facilities, and commercial buildings has become a high priority of the Green building movement. Now, the best step building and design professionals can take to improve indoor air quality is to be proactive and use building science principles.
---
April 1, 2022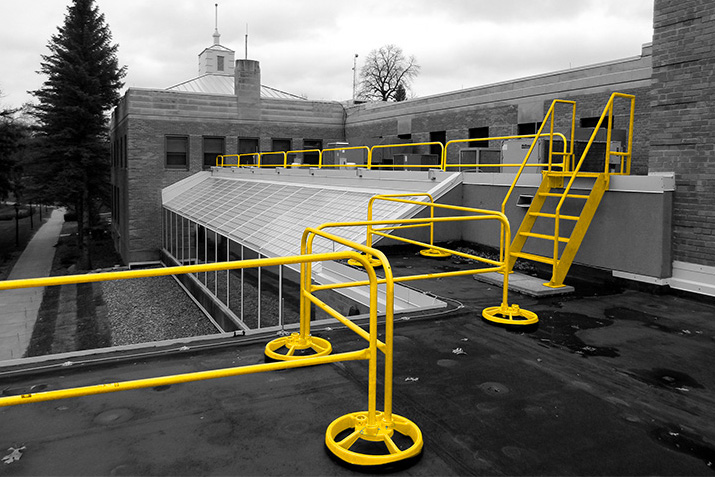 Railing and guardrail systems from Safety Rail Company have modular, non-penetrating designs, can be personalized to fit any project requirements and always meet or exceed OSHA regulations and ensure that your jobsite is safe, secure, and productive.
---
November 1, 2021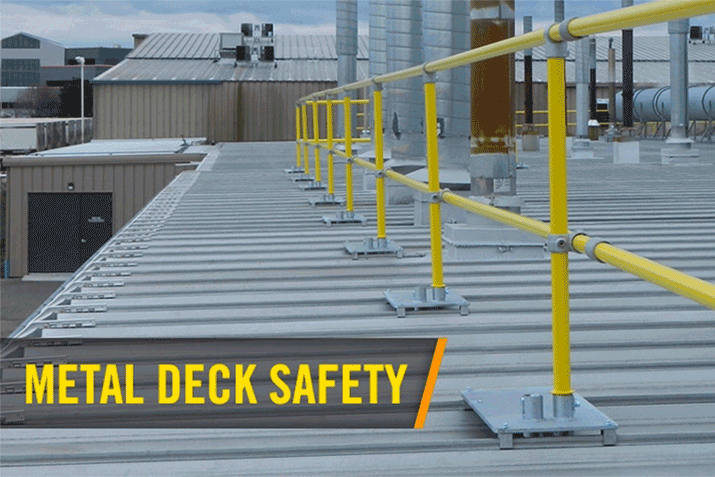 Metal standing-seam roofs, once thought nearly impossible to protect, can now be fitted with SRC's Accu-Fit Standing Seam railing system. Installation is simple and non-penetrating, with a clamp securing to the metal ribs of the panel without piercing the roof itself – ensuring your workers stay safe and your facility stays intact.
---
August 16, 2021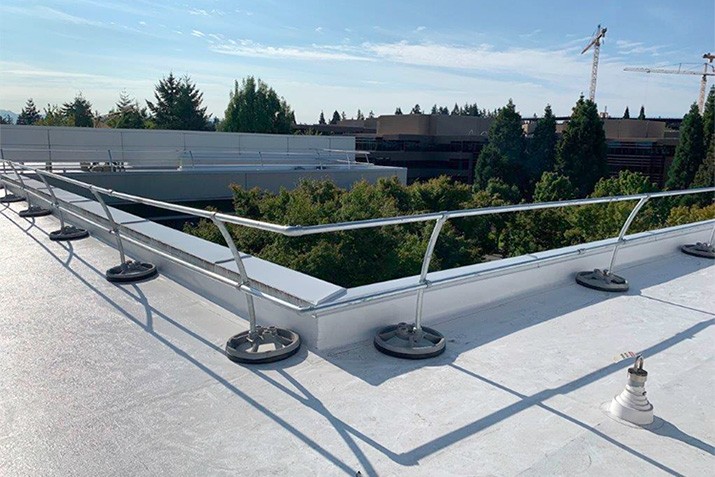 Style and Safety at work! SRC's Accu-Fit Guardrails provide OSHA-compliant fall protection while also offering a distinctive design that complements nearly any facility's architecture.
---
August 11, 2018
Protect your employees and eliminate the danger of potential trip hazards with the SafetyRail 2000. This OSHA-compliant rooftop guardrail system provides a unique, non-penetrating fall protection system for workplace safety in rooftop or ground level applications.