architecture - engineering - construction

Mailboxes
---
July 7, 2023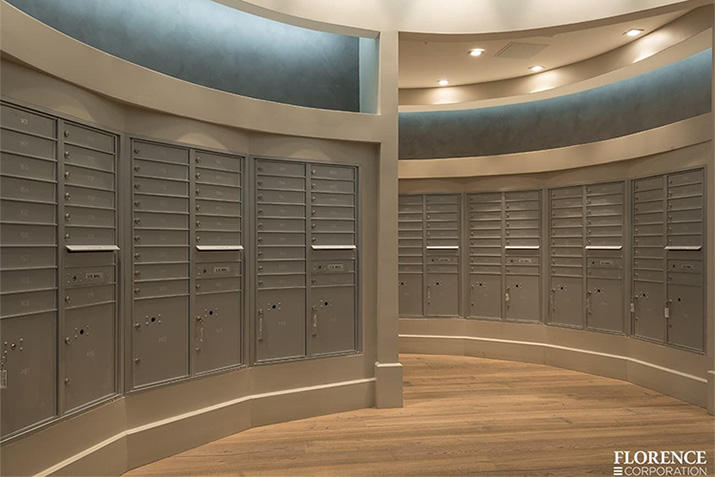 When it comes to planning multifamily mailbox solutions, compliance with USPS regulations is just the tip of the iceberg. Designers must also consider various state and local codes, as well as federal accessibility regulations and the Fair Housing Act. For property owners, ensuring the installation of centralized mailboxes that adhere to USPS and accessibility requirements is of paramount importance. By ensuring compliance, property owners can avoid mail stoppages or denials of occupancy permits. Fortunately, Florence offers a comprehensive range of USPS-approved mailboxes and parcel locker options, enabling you to design a fully compliant mail center for your project that meets all USPS and accessibility regulations.
---
August 24, 2022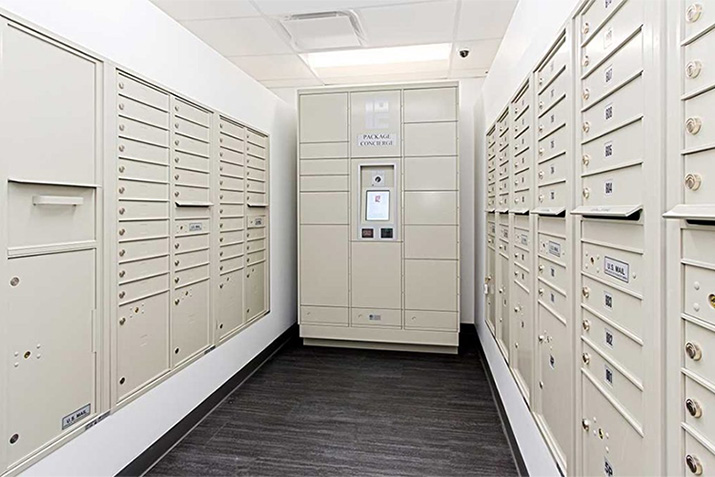 Architect and design professionals can easily design package and mailroom retrieval spaces which optimize layout and address efficiency by using this guide.
---
June 13, 2022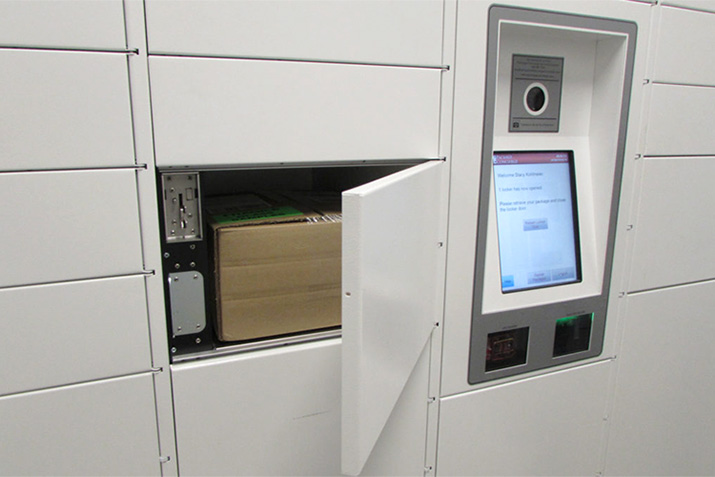 Advances in Smart Package Management Solutions Improve the Bottom Line. A lot has changed in property management in the last twelve months. Now that 2021 is underway and future directions are starting to become a bit clearer, leaders in the property management industry, are seeking out creative new ways to adapt and excel.
---
June 6, 2022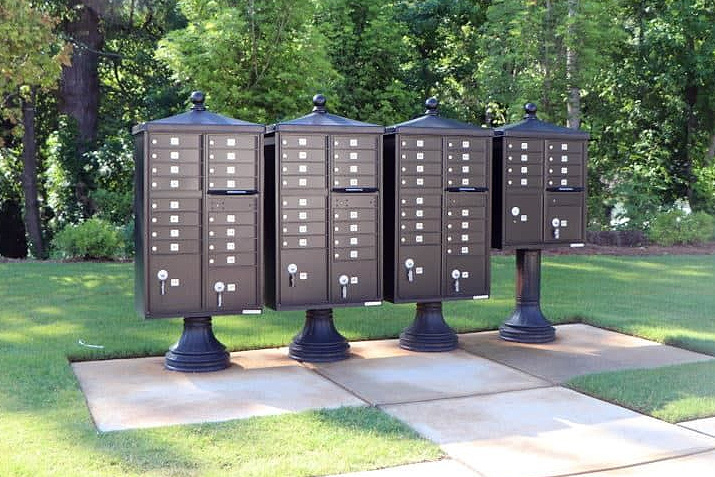 A community mailbox is one of the first things visitors, passersby and potential tenants see when they seek out a new home for their family, so it makes perfect sense to choose one that securely protects important mail, adds a bit of appeal to your property and is compliant with USPS standards. Taking the time to understand USPS compliance and durability standards from expert mailbox dealers and single-family trends will ensure you set your new construction property up for immediate success and safety. We've laid out a guide on the main factors to consider when implementing a new mail delivery system and our top choices for ensuring a smooth and efficient process.
---
May 9, 2022
For many property developers, mailboxes are one of the least exciting aspects to consider. In the grand scheme of the project, particularly large-scale ones, they don't seem that significant. But the wrong choice for your centralized mail system can cause headaches for you, the building owner and the building's residents.
---
June 28, 2021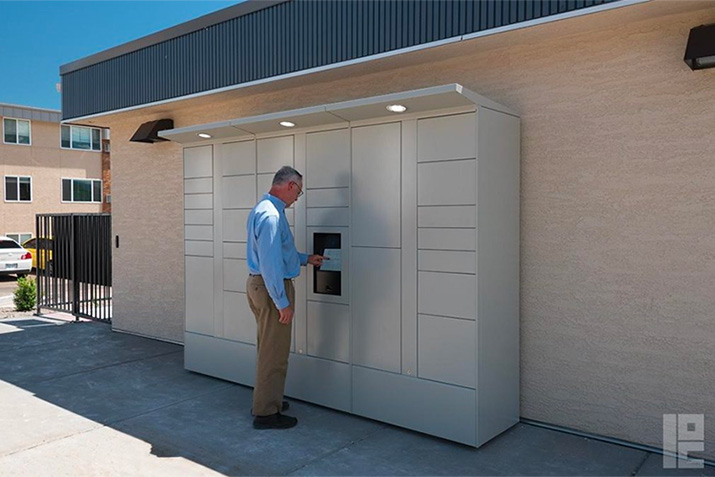 It's no secret that in 2020, people were shipping more than ever before. At the height of stay-at-home orders from March to May last year, Package Concierge® processed nearly 7 million package transactions. In 2020, our weekly average topped 600,000 transactions, which was higher than the average weekly package volume during the 2019 holiday shopping season, and our 2020 holiday season average went even higher than that.
---
December 25, 2020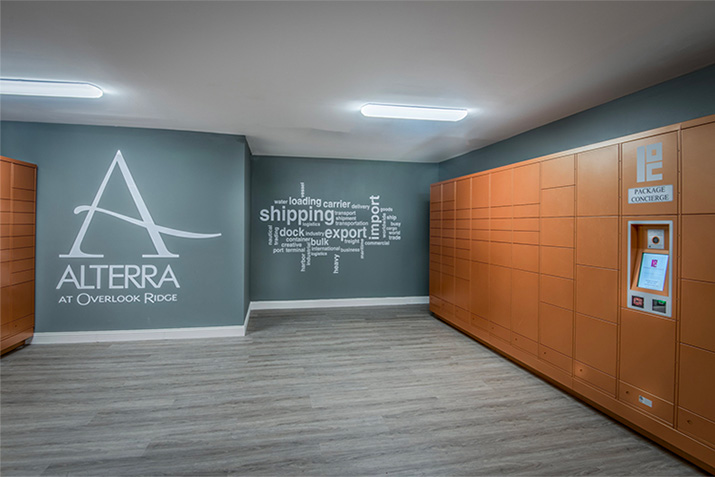 With residents continuing to order more items online, the average community is receiving 75+ packages per day, meaning your staff is spending more time on package management than on property management. The Package Concierge® apartment package locker series is the perfect way to bring order to this chaos. Let your team get back to business while letting our smart lockers and package rooms obsess over keeping resident packages secure and available 24/7.
---
September 2, 2020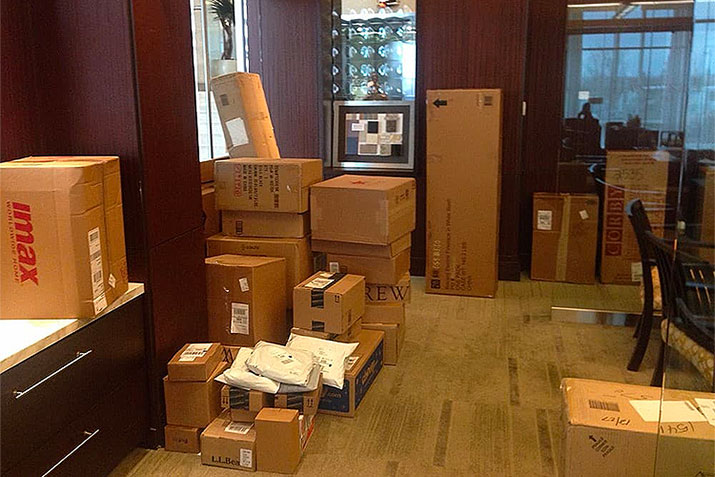 Residential deliveries have been on the uptick for several years, but the COVID-19 pandemic has blown the lid off the box. An analysis of April Package Concierge transaction data shows an increase of nearly 28% YOY and is rivaling that of the past holiday season.
---
July 13, 2020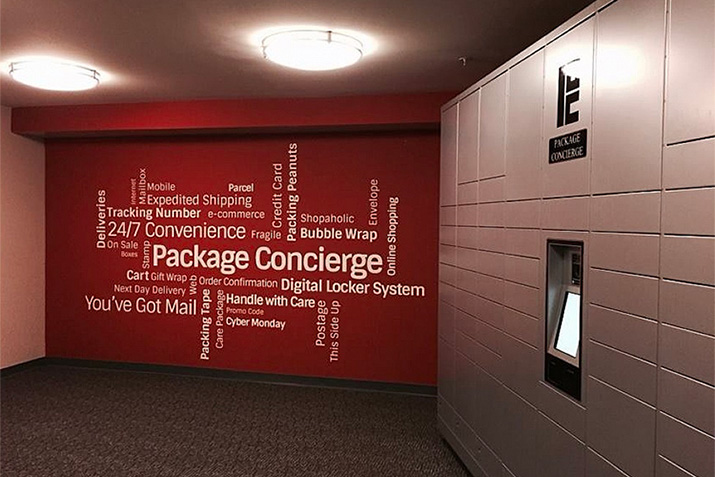 Supporting property management by providing automated package management solutions with flexible features that enhance convenience and efficiency is Package Concierge's primary focus. Just like you are doing right now, we continually assess our systems and processes to ensure our products and services make a positive difference in property management operations each and every day. So, in light of these "challenging times", we wanted to make sure you are aware of a few Package Concierge system features designed to help your operations.
---
June 15, 2020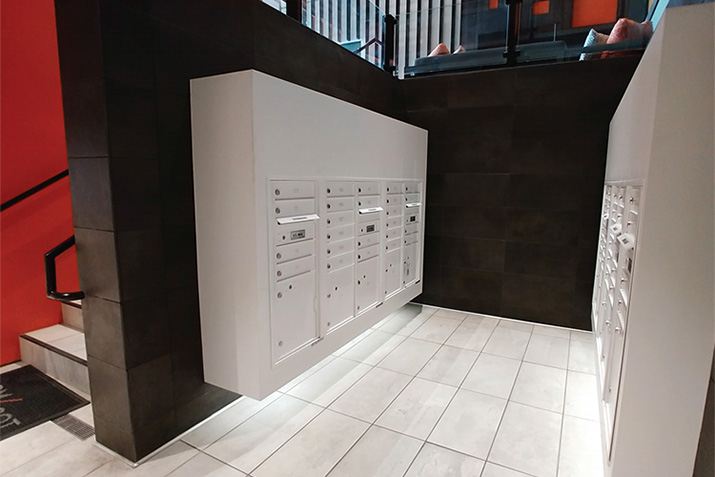 Section 10 Postal Specialties may not be the highest priority for architects when they are in design mode... but statistics show the mail and package delivery room is visited more often than the fitness room in multifamily housing. So why not give the mailroom more love?
---
July 23, 2019
Whether you are a retailer who ships orders to customers, or a multi-family property receiving those packages for your residents, you can attest to the continued increase in the amount of packages being sent. Both retailers and multi-family property owners are meeting this challenge head on by utilizing automated locker systems as part of their solution. With a secure location for packages that can be accessed 24/7, automated locker users appreciate the convenience of retrieving their packages on their own schedule. But how do you determine how many automated lockers are needed per delivery?
---
August 8, 2018
The back to school shopping season drives over $27 billion in retail sales, according to a new Deloitte report. And while the online channel continues to grow, consumers are exploring new ways to make shopping even more convenient. Research shows the Buy Online Pickup In-Store (BOPIS) option is now responsible for nearly 30 percent of online retail revenue. That's why today, Package Concierge, the innovator of the automated locker system, is revealing its top tips to help retailers maximize this movement and propel back to school sales this season and beyond.
---
July 30, 2018
Florence Corporation has launched its new 20-page eBook with tips for specifying Postal Specialties and best practices for multifamily developments. This is a top resource for architects who are new to this line of work or long-time architects who want to ensure they are on track with current trends and requirements.
---
April 2, 2018
There are many reasons to repair or replace your mailbox system... Maybe it has sustained some damage; maybe you are remodeling the area where it is located; or maybe the next generation mailboxes have security that is far superior to what you are currently using. Regardless of your reason, it is important to understand when it is acceptable to simply replace the existing mailbox with the same type of box, and when you are required to upgrade your mailbox system altogether.