architecture - engineering - construction

Metal
---
November 10, 2023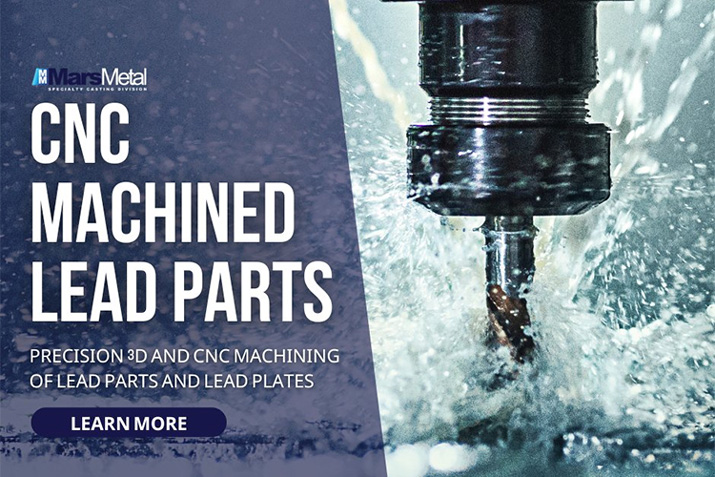 Delving into the heart of cutting-edge precision machining, Mars Metal stands as a beacon of innovation in the realm of lead part production. AECinfo.com is thrilled to illuminate the exceptional services offered by Mars Metal in the niche of Precision 3D and CNC Machining.
---
July 21, 2023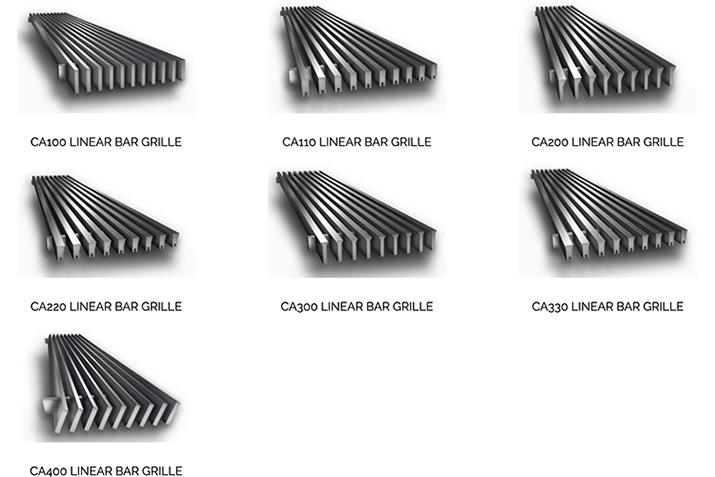 Decorative linear bar grilles for walls, floors, and ceilings have the power to elevate the aesthetics and functionality of any space. Coco Architectural Grilles & Metalcraft offers an exquisite selection of these grilles in various colors, styles, metal types, and finishes, ensuring a top-notch selection. From decorative wall grilles to modern floor grilles and stylish ceiling registers, our linear bar grilles are designed to seamlessly complement a wide range of situations, catering to diverse project needs.
---
April 25, 2023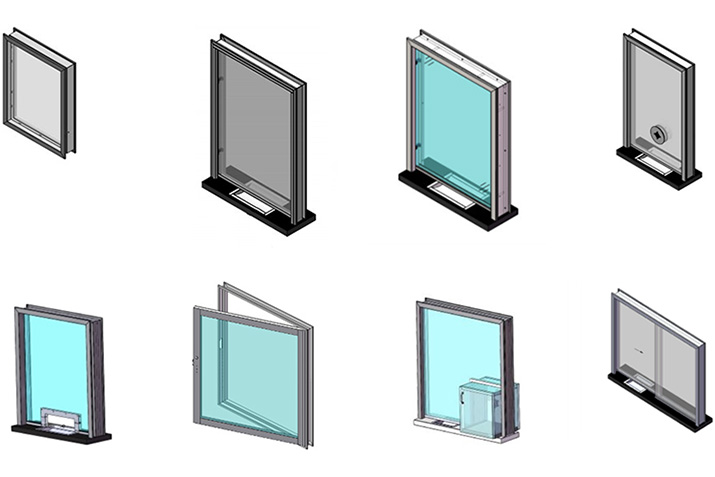 In recent years, many events have taken place that has forced businesses and organizations to implement enhanced security measures in and around their properties. Installing bulletproof security window systems is one of the most suitable protection methods, as many attacks are directed at windows. However, for security windows to resist ballistic threats, they need to be supported by the appropriate frame. Therefore, this blog post will look at what materials are needed for bulletproof security window frames.
---
January 18, 2023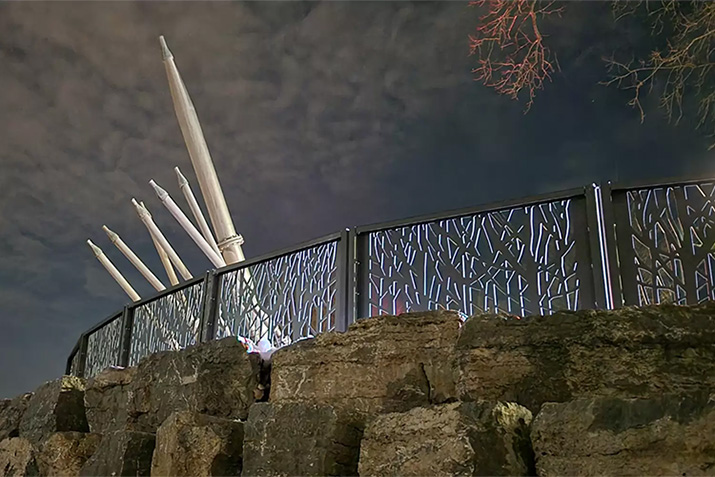 In 2021, Maglin Site Furniture introduced the FLEXX Collection, and they were eager to see how designers and landscape architects would use these versatile outdoor panels. Designed as a way to balance togetherness and privacy in shared spaces, FLEXX panels allow a single space to be divided into beautifully segmented areas.
---
December 6, 2022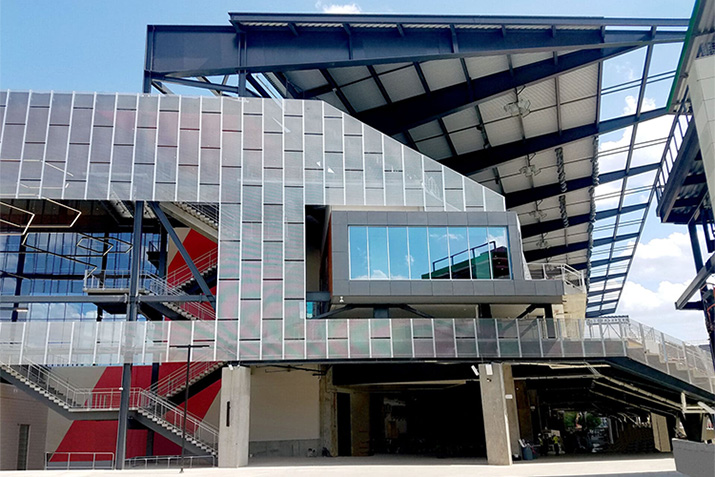 ---
October 7, 2022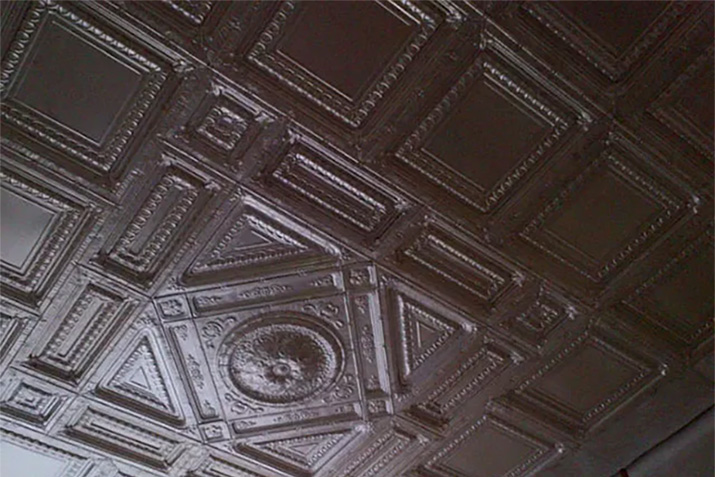 Decorative Ceiling Tiles, inc. has the ability to create an exact replica of any stamped ceiling tiles, cornices, and fillers that can be found in historic buildings throughout the world. To produce a replica and save you some time and money we require a sample of the product that is to be reproduced. We can use Aluminum, Copper or Tin Plated Steel to make your reproductions. Because Aluminum is the modern metal that will not rust, it is our material of choice over tin-plated steel and we offer you a range of colors as well as mill finish, unpainted Aluminum ready to be primed and painted. If you are going to paint your panels, we recommend using our white-coated Aluminum as it powder-coated finishes and can serve you as a primer.
---
August 22, 2022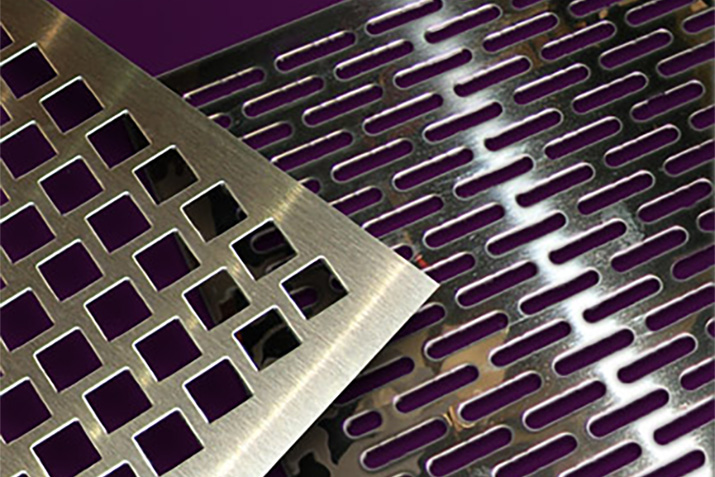 Coco Architectural offers an extensive line of metal sheet grilles encompassing the same characteristics our customers expect from our linear bar grilles: aesthetic quality, performance, and custom installation features.
---
June 10, 2022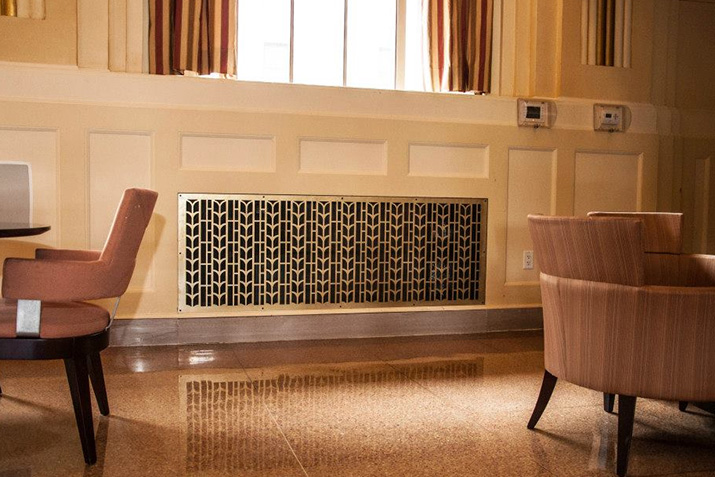 Do you know how to identify excellence in metal sheet work? Perforated metal sheetwork is the cut-to-custom metal used to make decorative grilles. The pattern of a crafted metal sheet should be beautiful, bringing subtle elegance to a room and blending easily with surrounding features. The sheet should also provide perfect function.
---
June 8, 2022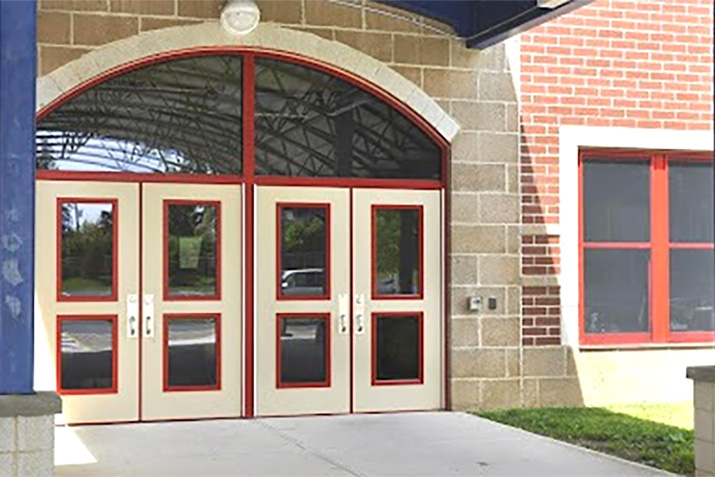 As an organization that focuses on manufacturing specialized opening solutions, we devote a significant amount of time and resources on finding new and innovative solutions through our research and development process. Driving AMBICO's new product development process is the need for an opening solution in the marketplace based on several architectural, geographical, and societal […]
---
February 2, 2022
A dual purpose, single-skin wall and roof system, offering maximum design flexibility! The MorZip® profile is designed for both vertical and horizontal applications. MorZip® does it all, providing seamless transitions from wall to roof and back again.
---
January 28, 2022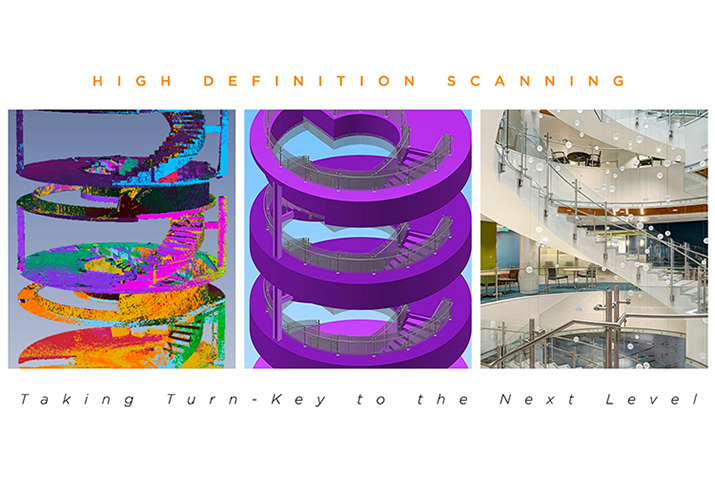 From preconstruction through final inspection, 3-D scanning and measurement is an integral element of architecture, engineering and construction. It's an innovative solution that continues to gain momentum on job sites for its ability to collect highly accurate information in a very short period of time.
---
November 29, 2021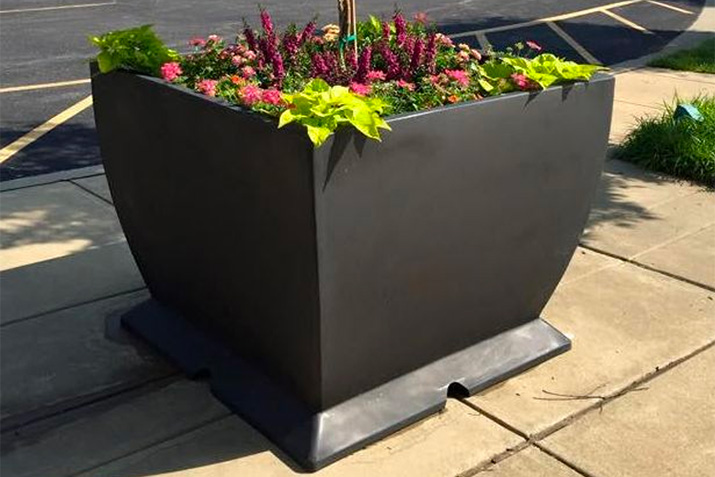 TerraCast® planters, PolySteel™ light poles, and light pole base covers are all manufactured using #4 linear-low density polyethylene (LLDPE) with up to 100% post-consumer recycled content. As we like to say, "our black is green," the standard black color we use contains a minimum of 90% post-consumer recycled content. In addition, the manufacturing process we use for these products, rotational molding (rotomolding), has an environmental advantage because it produces no scrap as all the materials can be 100% recycled.
---
October 20, 2021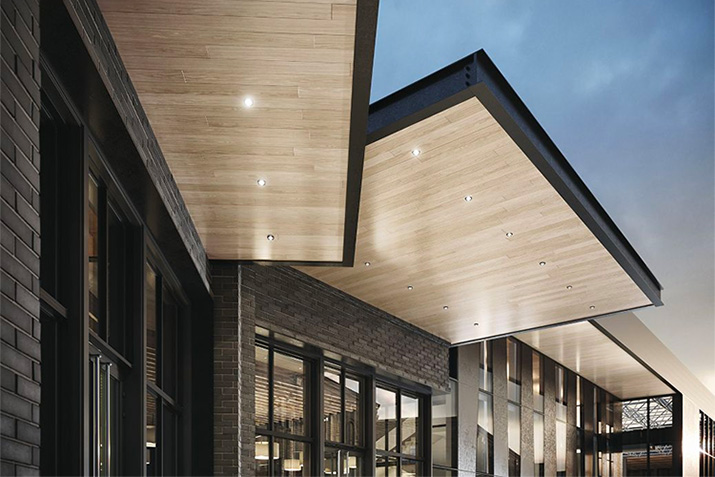 Explore METALWORKS Effects Wood Looks for both interior and exterior spaces.
---
September 8, 2021
Structural glass railings are designed with with no rails at all offering maximum, uninterrupted view. Perfect attention to all glass railing details; versatile railings system in terms of design options; allows for mixing and matching components; popular kit for residential and commercial installations.
---
July 9, 2021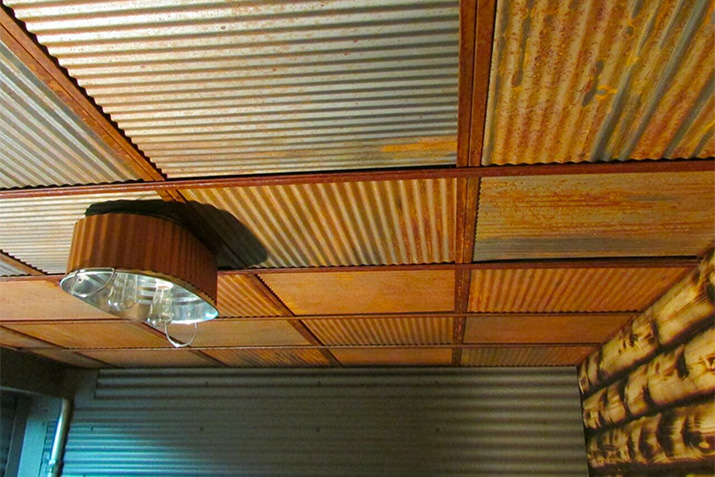 Give your roofs and walls a vintage, natural or modern touch. Folded metal roof tiles come in uniform examples like Galvalume (standard electrifies), Antique Galvanized (dim dull dim) or Rusted (pre-rusted).
---
June 7, 2021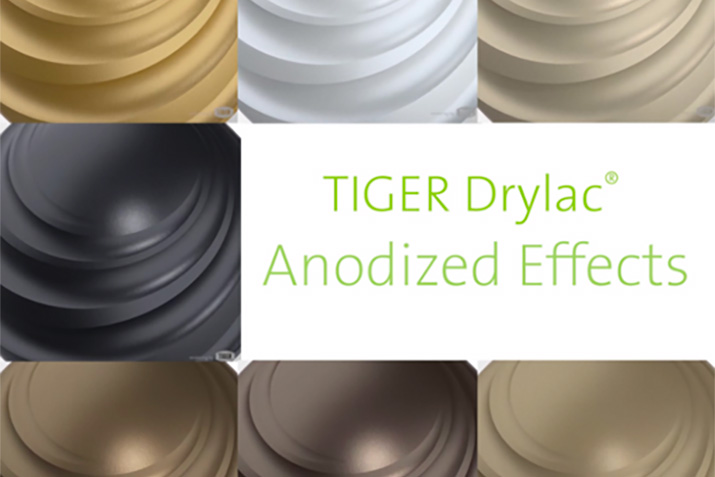 When faced with the question to used anodized substrates or an anodized effect powder coating -what would you choose? There are advantages in both, but this article highlights the benefits of the anodized powder coating effect. When considering why to convert to the powder coating anodized effect one should understand the anodizing process and its limitations.
---
May 12, 2021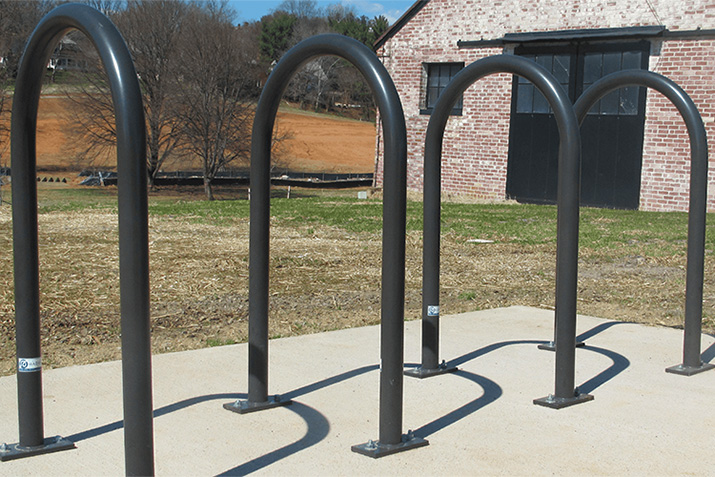 Often, once a bike rack is installed, it becomes a permanent fixture. And the only way to remove it is to break up the surface it is installed in. There are options for removable bike racks, however, that not only allow you to easily remove or replace the rack, but still offer the same standard of bicycle security. Why Remove a Bike Rack?
---
March 10, 2021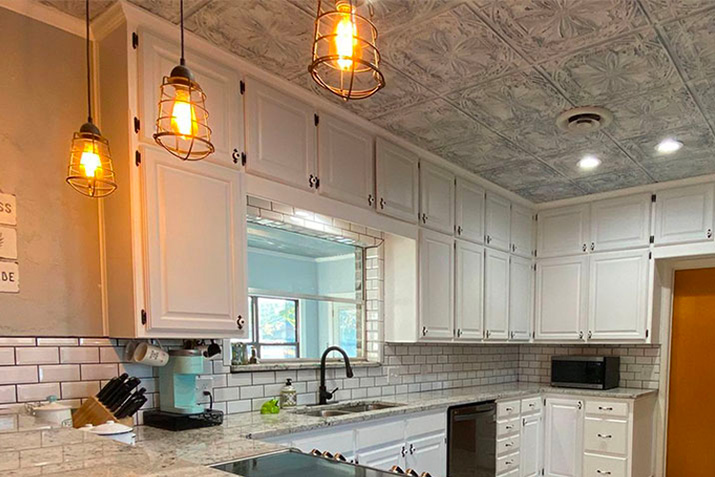 Faux tin ceiling tiles – thanks to their plastic composition and look of real tin - have distinct advantages for your home. However, that doesn't necessarily mean they're the best choice for your ceiling. Here, we'll focus on real tin tiles and explain why you should invest in this ceiling material.
---
November 2, 2020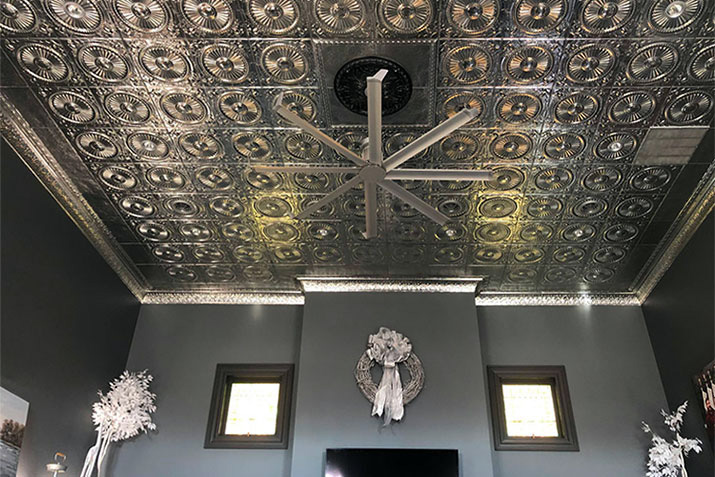 If you're looking to give your home some extra flair, investing in tin ceiling tiles is one way to go about it. By opting for this design, you'll have a choice of various materials and installation systems. Furthermore, you could either purchase authentic tin tiles or choose faux tin tiles as a cheaper alternative. Either way, installing these will give your home that look of vintage charm.
---
July 24, 2020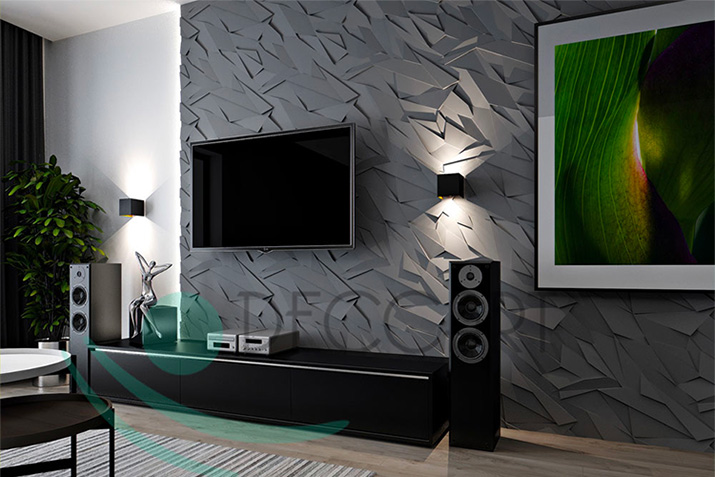 If you're reading this guide then it might be time for you to decorate one or multiple areas of your home. Evidently, the walls play a huge part in any room as they are the most visually dominating aspect of them. That's why taking valuable time to weigh up your options for wall coverings is highly recommended. It's important for you to choose the right material that matches your furniture, décor, and the shape of the room.
This guide will list a variety of options – which will all contain an in-depth summary of their benefits.