architecture - engineering - construction

March 22, 2023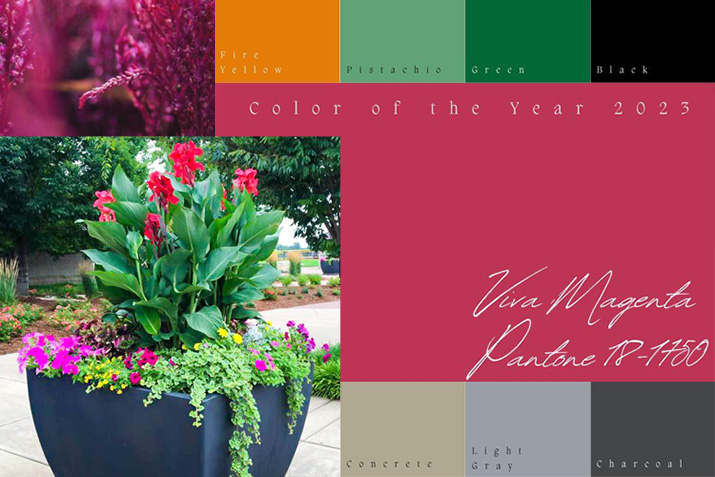 This year's Pantone™ Color of the Year is Viva Magenta 18-1750. Viva Magenta represents strength and empowerment. Viva Magenta is rooted in nature as it descends from the red color family, a color inspired by the cochineal beetle.
There are many plants with Viva Magenta-inspired colors that you may already be planning to incorporate into your 2023 designs. Containers can add extra drama while saving space and are fantastic for adding depth to your designs. Though our selections of resin planters come in various colors, we have highlighted some color options that may go perfectly with your Viva-Magenta-inspired planting designs!
---
March 17, 2023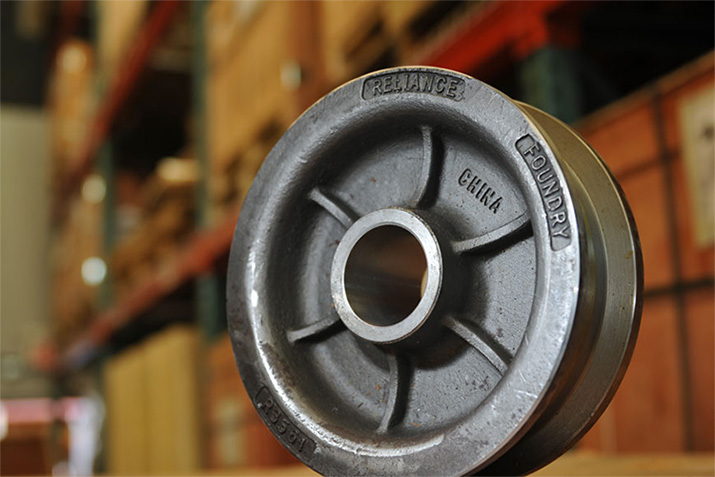 Want to get the most out of your equipment? Save on maintenance costs? Check out this article where we learn how proper maintenance can ensure a longer service life for industrial wheels.
---
March 15, 2023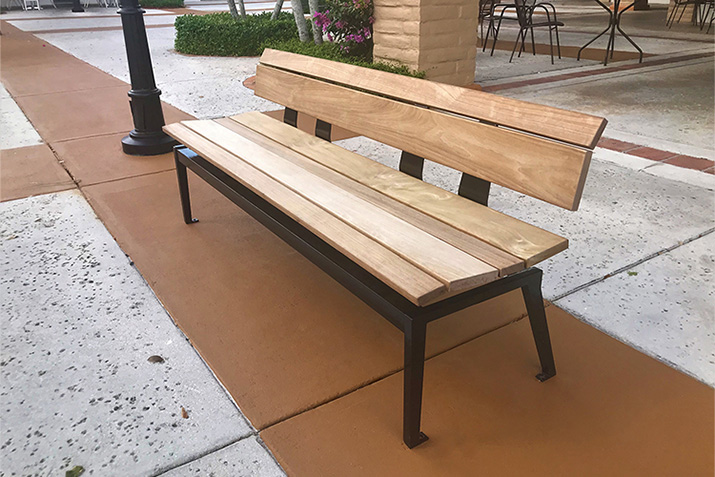 The exclusive Thomas Steele Lofty™ Series is a modern wood design that combines a sleek look and charming character for a luxury feel.
---
March 9, 2023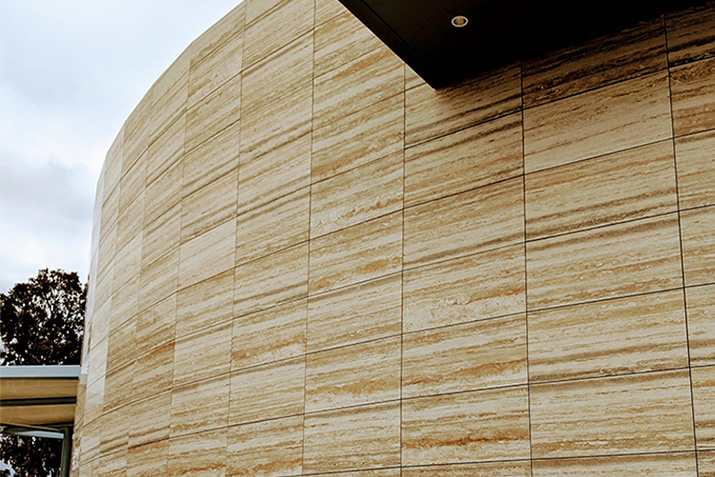 StoneLite® panels have over four decades of proven performance on the exterior of buildings throughout the world. After many years of exposure to many different environments and being subjected to extreme heat, bitter cold, earthquakes and hurricanes, the panels not only retain their natural beauty but remain durable and continue to perform.
The StoneLite® exterior stone paneling system and its installation components have been thoroughly tested by leading independent testing laboratories. They have proven performance in bond strength and flexural strength following acid freeze/thaw and UV radiation exposure. They are accepted by I.C.C. (formerly ICBO) and other code bodies for unrestricted use as exterior cladding for Type I buildings.
---
March 7, 2023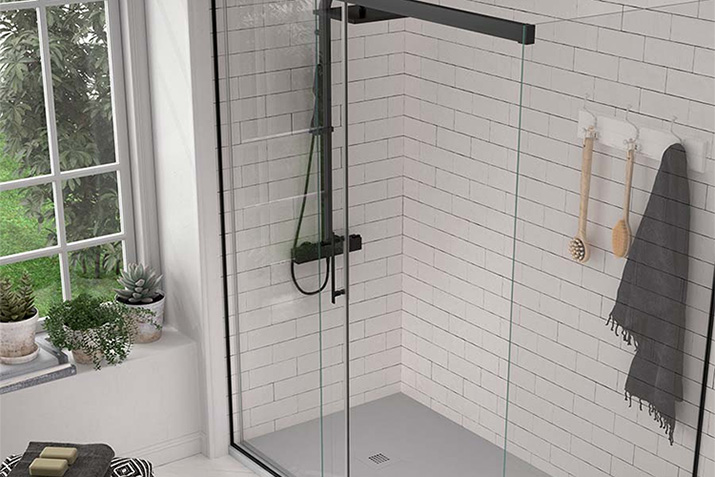 If the idea of an 'age in place shower' DOES NOT create a vision of a bathroom you're excited to use, you're not alone. When people think 'age in place,' their thoughts are locked on safety. And while safety is essential to stay in your home as long as possible (and steer clear of Assisted Living facilities) – who wants a boring, safe (institutional-looking) shower? You want spaces which make you feel young and alive…not just safe.
---
March 2, 2023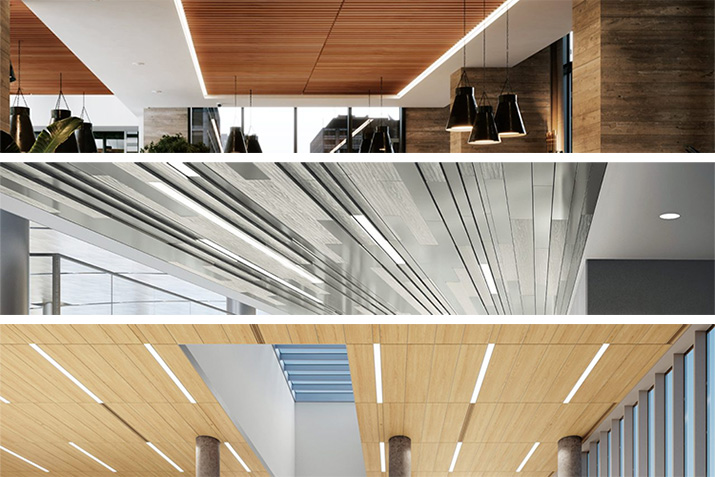 Enhance indoor environmental quality and bring occupant well-being to the forefront of your space by incorporating natural elements into your design. With a broad portfolio of wood and wood-look options, there's a nature-inspired solution that's perfect for every space.
---
February 28, 2023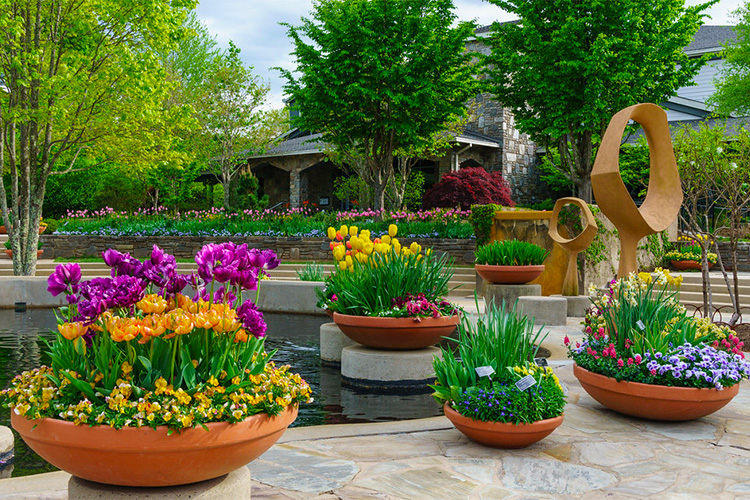 Spring is officially less than a month away! As you plan for the upcoming spring season, consider using TerraCast® resin planters for your container garden projects. TerraCast® resin planters are durable, long-lasting, maintenance-free, and environmentally friendly. They perform exceptionally well in highly trafficked areas where they suffer the most abuse. Unlike other materials, TerraCast® planters can withstand a year-round outdoor application, even in extreme climates.
---
February 23, 2023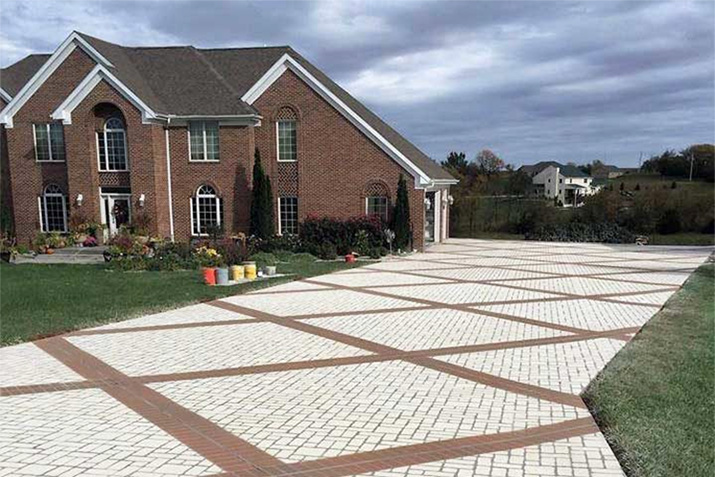 Concrete surfaces require durable and long-lasting performance in parks and public spaces. These exterior repair coatings must withstand high traffic and extreme weather conditions, including abuse from snow removal equipment and de-icing salts and chemicals. These finishes also maintain color and appearance despite being exposed to extreme UV.
---
February 21, 2023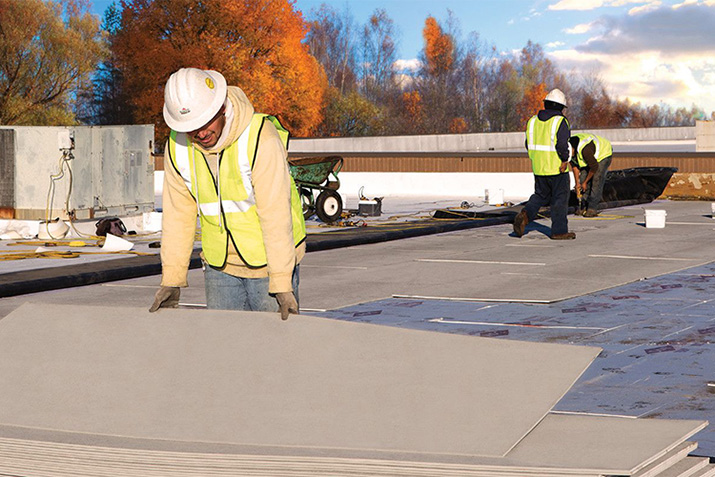 Learn about tested roof assemblies to meet indoor environmental quality needs.
---
February 16, 2023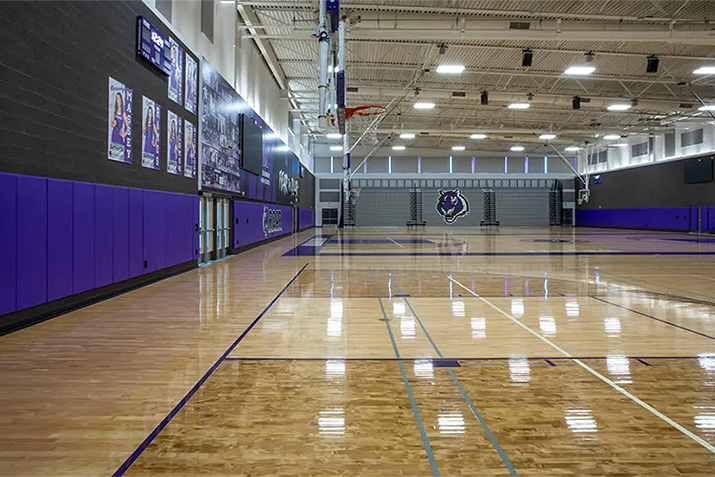 For nearly 15 years, the Draper EZ-Spec online tool for specifying gym equipment has provided complete specifications, drawings, layout details, weights, and point loads in an easy-to-use electronic format delivered to your email inbox. It's all ready to be dropped into your project files. How convenient is that? Draper introduces the most significant update to this tool since its launch. This update makes specifying gym equipment even easier!
---
February 14, 2023
In order to reliably increase building security, a barrier and access control system needs bullet-resistant frames for its ballistic doors and windows. At one time, architects and builders had extremely limited options for such ballistic framing. Today, advancements in designs and fabrication techniques have expanded the options significantly. This expansion has primarily been in aluminum framing systems, which have seen the most innovation in the past decade.
---
February 9, 2023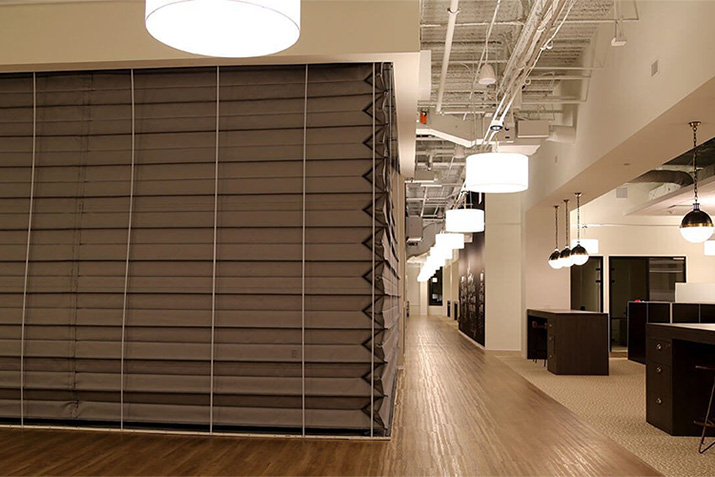 As an architect or designer, there is a lot riding on your recommendation of who should provide smoke and fire curtains on a project. The provider should have a single source responsibility for materials and labor while also providing service capabilities once the project is completed. Here are the four key points we've found that need to be considered before making this vital decision.
---
February 7, 2023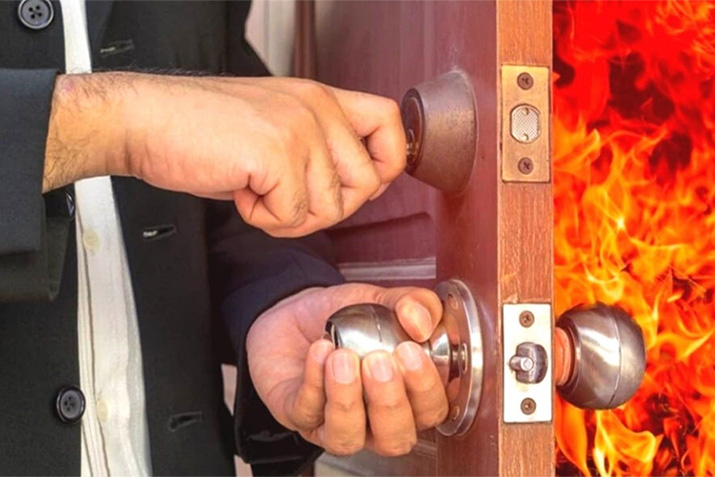 Fire resistance is the property of a material (such as insulation) or assembly of materials to withstand fire, continue to perform its given function and/or provide containment of a fire for a specified period, and prevent the fire from spreading. The occupancy level, building type and egress requirements based on national, state, and local codes will dictate the use of many more fire rated openings throughout most of these buildings. So, what exactly is a fire-rated door, and how is it different from any other door in your building?
---
February 2, 2023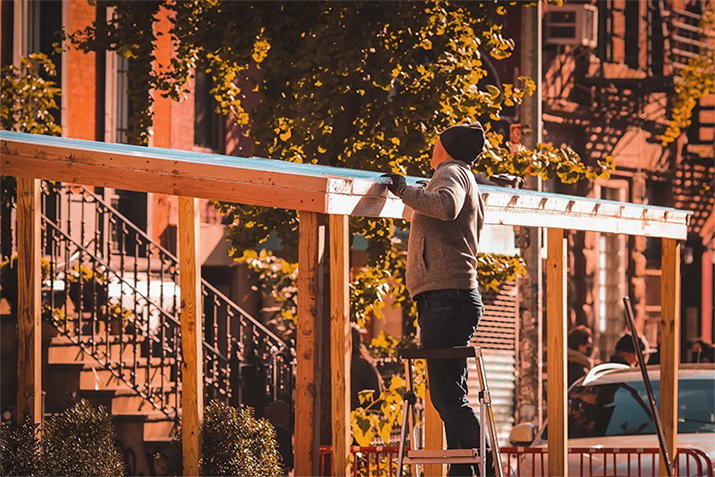 Installing horizontal cable deck railing systems is one of the best ways to maximize the space on your deck while giving it a contemporary look. With its modern, minimalistic aesthetic, you can boost the curb appeal of your deck and, at the same time, provide an unimpeded view of the beach, the mountains, or your garden. But while horizontal cable systems can undoubtedly upgrade your deck's design, it can also be a potential safety hazard if the tension on the cable loosens. Our easy maintenance procedures will ensure proper cable tension is maintained, keeping your guardrail safe.
---
January 31, 2023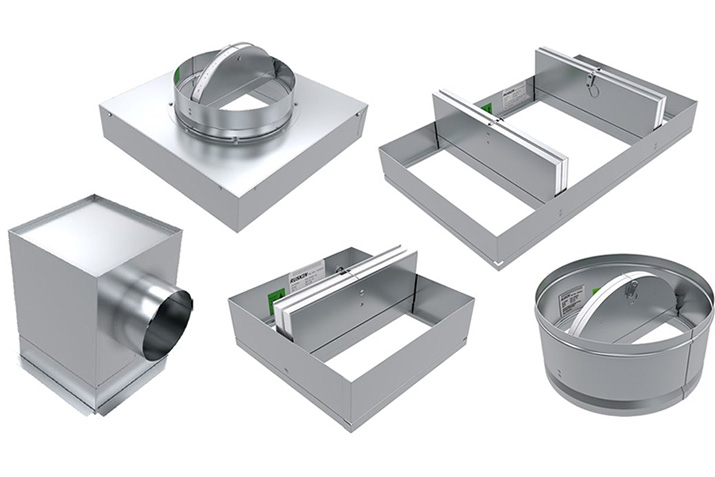 From light duty commercial applications to heavy duty industrial and process applications, Ruskin's comprehensive product portfolio includes high performance quality for every application. The commercial dampers provide low pressure openings with exceptional pressure drop performance, while the industrial line includes heavier gauge materials to withstand the high velocities and back pressures associated with these applications.
---
January 26, 2023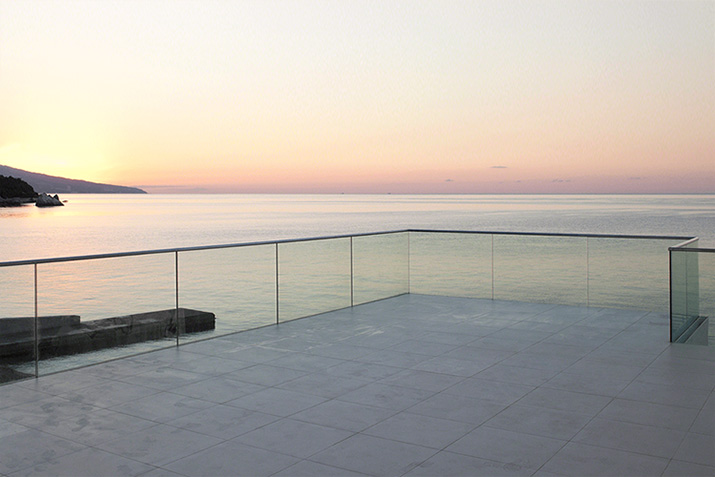 Structural glass railings systems have no posts and thin, optional cap rails. Enjoy your view with zero visual obstruction! If a minimal, clean look is what you desire Base Shoe and Standoff Systems look polished in both indoor and outdoor applications.
---
January 25, 2023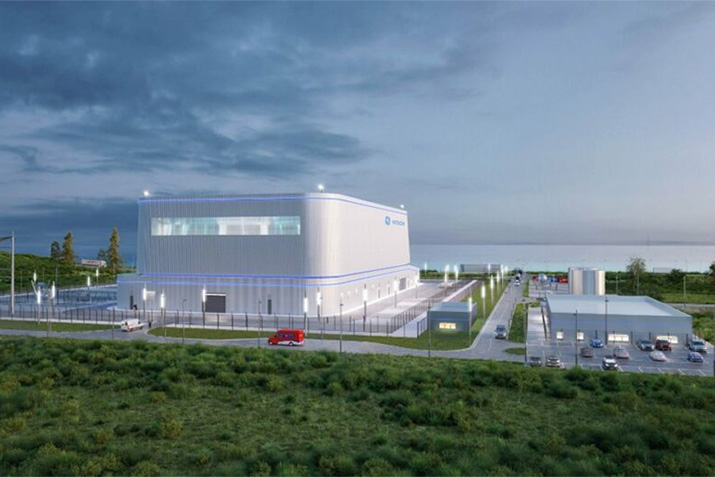 Ontario Power Generation has recently announced the launch of a new mini reactor in Darlington, Ontario. This innovative new reactor is Canada's first small modular reactor that will be funded in part by The Canada Infrastructure Bank. This project will be essential for reaching Canada's greenhouse gas reduction goal and net-zero greenhouse gas emissions by 2040.
---
January 20, 2023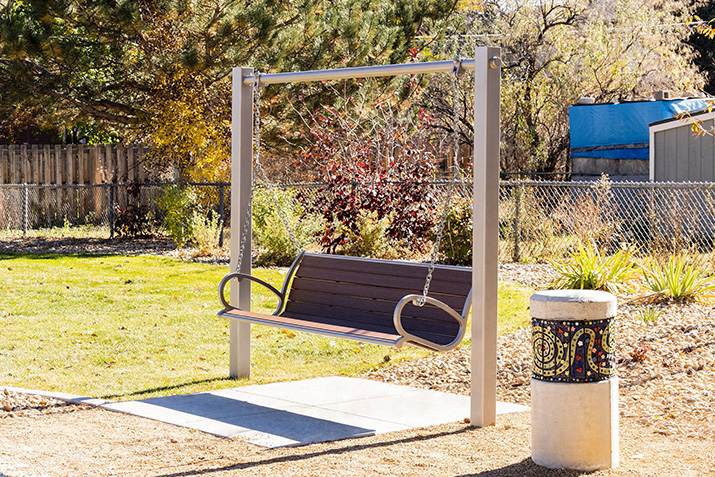 Looking for a bench swing that is durable enough to be in a public place year-round? The Langdon™ Swing bench is perfect in parks, courtyards, and any place where comfort and gathering takes place.
---
January 18, 2023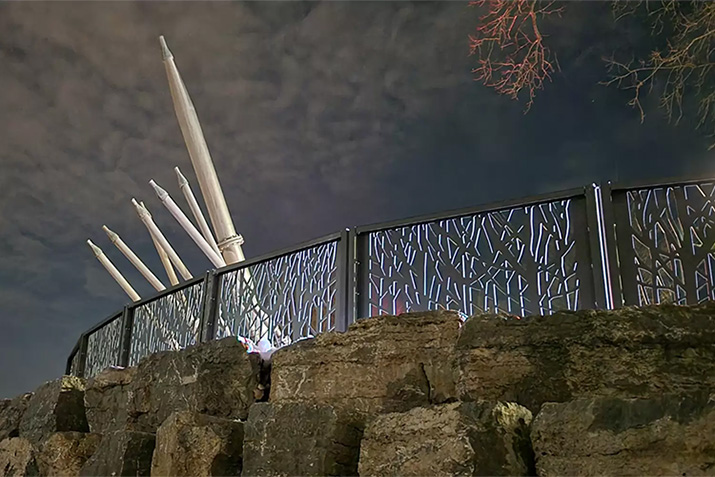 In 2021, Maglin Site Furniture introduced the FLEXX Collection, and they were eager to see how designers and landscape architects would use these versatile outdoor panels. Designed as a way to balance togetherness and privacy in shared spaces, FLEXX panels allow a single space to be divided into beautifully segmented areas.
---
January 13, 2023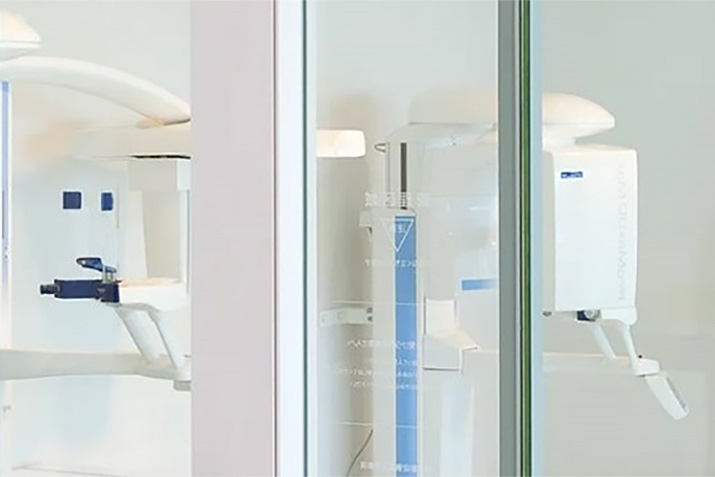 Lead glass is widely used in the medical, industrial, and nuclear industries and is essential in protecting employees from harmful radiation. Lead glass is usually placed into a lead-lined frame built into a wall or door. Some of the applications for lead glass include, observation viewing windows, mobile shielding protection, protection panels for check-up systems, and more. MarShield, an industry leader in radiation protection, carriers a variety of sizes and thicknesses of lead glass that provides exceptional radiation shielding.