architecture - engineering - construction

Bullet Resistant
---
June 7, 2023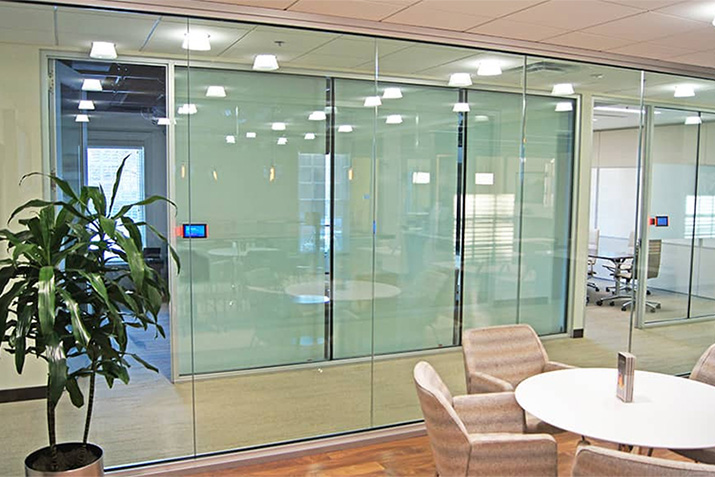 Only a small handful of factors would cause you to need to replace your bulletproof windows. This blog outlines everything you need to know.
---
April 25, 2023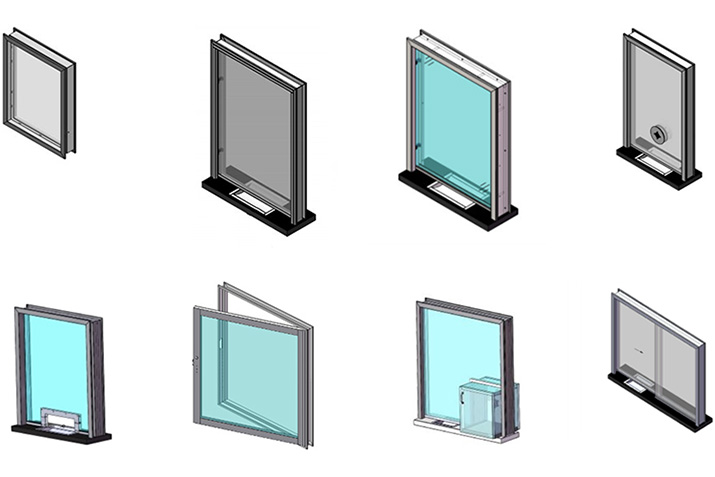 In recent years, many events have taken place that has forced businesses and organizations to implement enhanced security measures in and around their properties. Installing bulletproof security window systems is one of the most suitable protection methods, as many attacks are directed at windows. However, for security windows to resist ballistic threats, they need to be supported by the appropriate frame. Therefore, this blog post will look at what materials are needed for bulletproof security window frames.
---
February 14, 2023
In order to reliably increase building security, a barrier and access control system needs bullet-resistant frames for its ballistic doors and windows. At one time, architects and builders had extremely limited options for such ballistic framing. Today, advancements in designs and fabrication techniques have expanded the options significantly. This expansion has primarily been in aluminum framing systems, which have seen the most innovation in the past decade.
---
January 9, 2023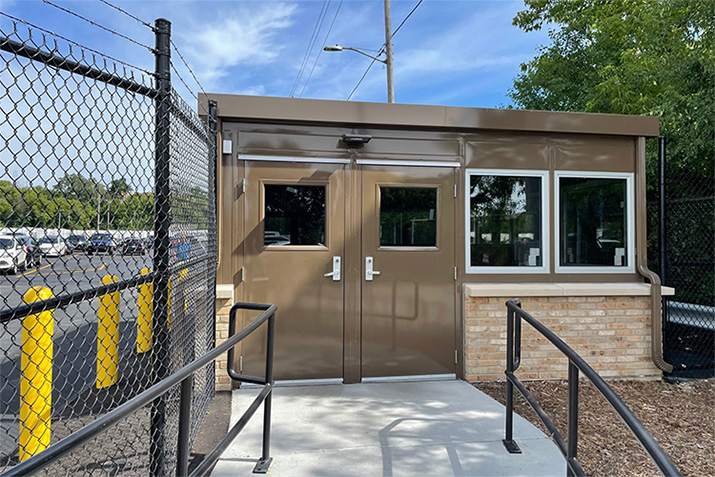 To upgrade your perimeter protection plan, Par-Kut designs and manufactures portable steel security buildings. These standard and built to order factory assembled security buildings provide the specifier and owner with a high level of convenience and customization.
---
December 9, 2022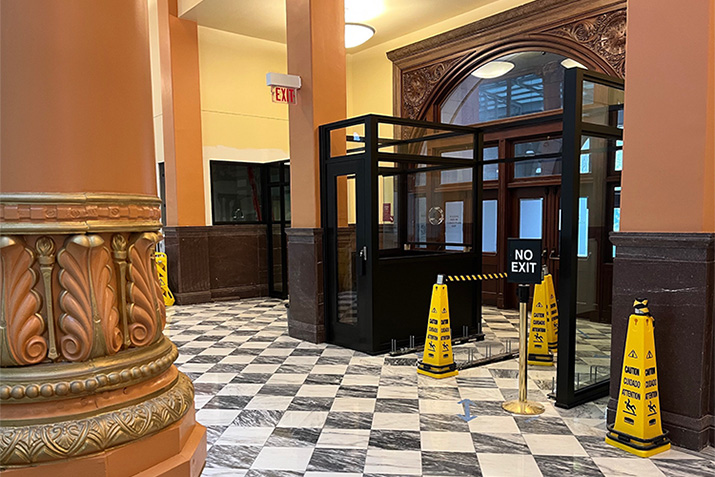 ---
October 12, 2022
At one time, corporate security focused on C-suites and front-door access control at the headquarters. But as workplace violence continues to evolve, more corporate settings are adopting a layered security approach to multiple levels of a corporate facility—and applying it to a wider range of their facilities.
---
July 8, 2022
No ballistic barrier is complete without ballistic panels (often referred to casually as "bulletproof drywall"). That's because, although cinder block and brick will stop most common bullet calibers, standard construction drywall will not. In fact, a 9mm bullet will penetrate more than two dozen sheets of half-inch drywall and still be able to do harm. That bullet will likewise pop through several layers of plywood—and even through stacks of two-by-fours.
---
June 8, 2022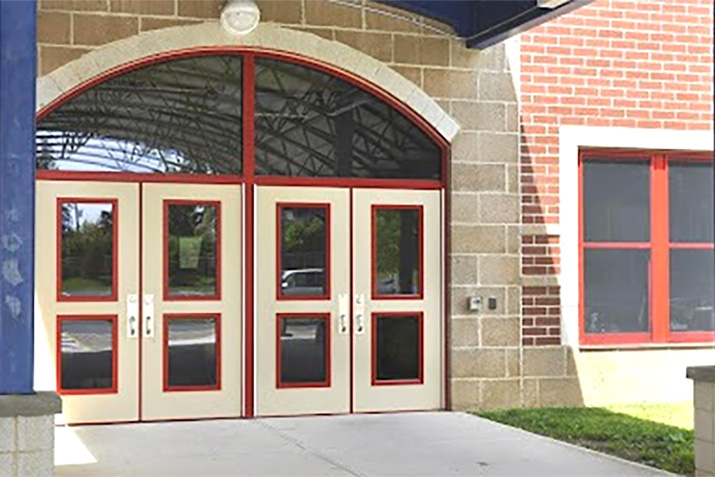 As an organization that focuses on manufacturing specialized opening solutions, we devote a significant amount of time and resources on finding new and innovative solutions through our research and development process. Driving AMBICO's new product development process is the need for an opening solution in the marketplace based on several architectural, geographical, and societal […]
---
June 1, 2022
Ballistic Laminated Glass or Clear Ballistic Polycarbonate Levels of Protection? The different levels of impact resistant glass are determined by the glasses' overall thickness; the thicker the glass, the higher the level of protection. Bullet resistant laminated glass is available for a wide range of applications, with a general increase in protection level for higher risk facilities, institutions or government sectors.
---
May 23, 2022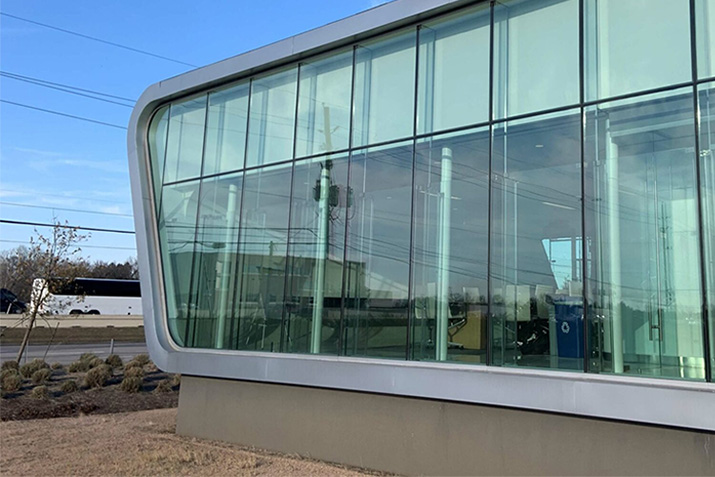 In the realm of physical security, the answer is "backglazing." This refers to installing a layer of ballistic glass inside the existing window, creating a transparent backstop to catch bullets without disturbing the exterior of the building. There are four primary reasons a facility turns to backglazing:
---
April 20, 2022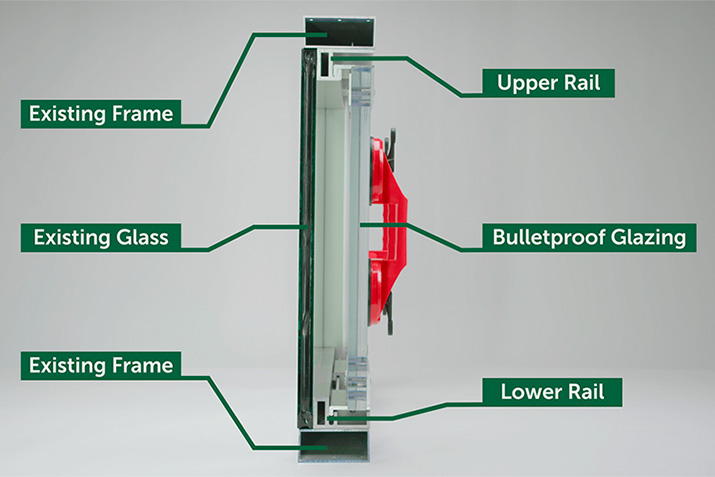 When considering options for ballistic protection, facility owners and managers commonly run into the issue of how to balance security with the building's current exterior aesthetics. Do you want to replace the existing windows and frames, or are you looking for another option—one that offers a level of protection that will ensure the well-being of your employees and customers, without replacing your existing exterior-facing windows and frames? This video breaks down the components of the new TSS Removable Backglazing System, an efficient and cost-effective solution for your unique ballistic protection needs.
---
March 7, 2022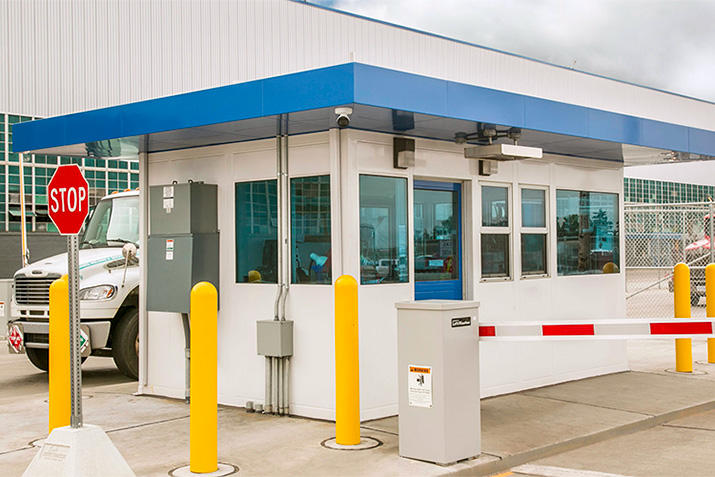 A guard booth is a pivotal part of any business and government facility. A guard booth or security booth provides the ability to observe and screen visitors and employees. Having a prefabricated guard booth allow your guard booth to adapt to new changes in layout. In addition, the prefab security booth can be move to a new site when needed.
---
December 7, 2021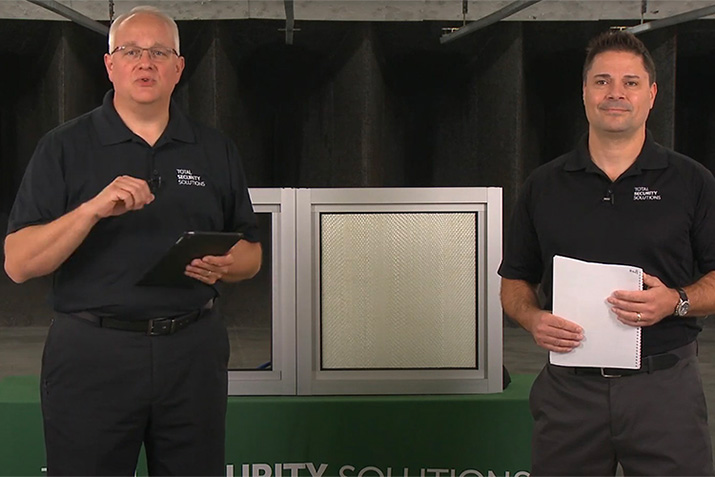 Learn the best security practices for corporate offices in this live-fire demonstration. #ballisticglass #bulletproof
---
November 8, 2021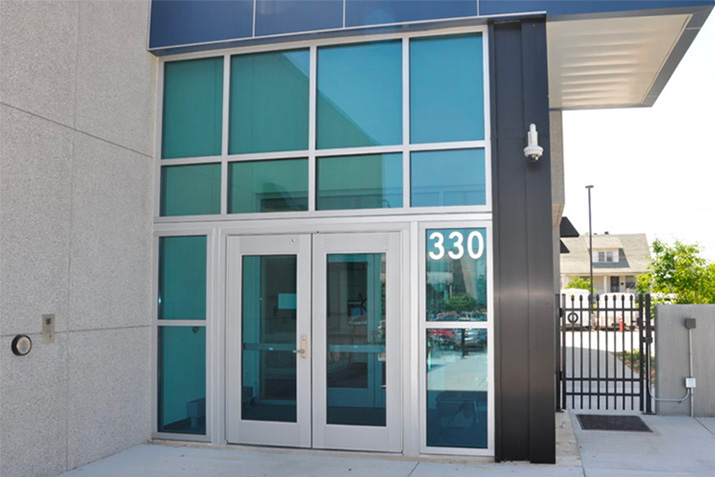 Adding materials for ballistic resistance serves as an extra level of defense for government security, protecting the people inside the buildings. This blog post by Armortex will serve as an insight into how ballistic resistance is used to enhance government security.
---
October 18, 2021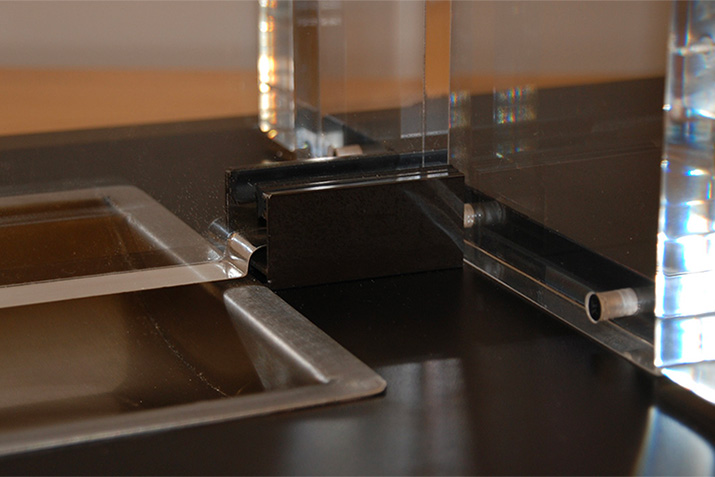 Learn which 3 areas are critical to consider when designing a bank security system in this blog.
---
August 25, 2021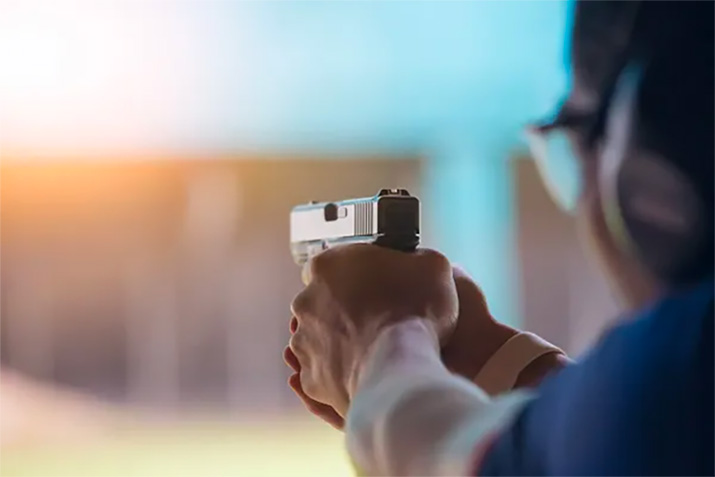 Trust Ambico's bullet resistant steel doors and frames to provide you with ballistic protection in accordance with the UL752 standard from Levels 1 through 10, while maintaining the appearance of standard hollow metal doors.
---
July 5, 2021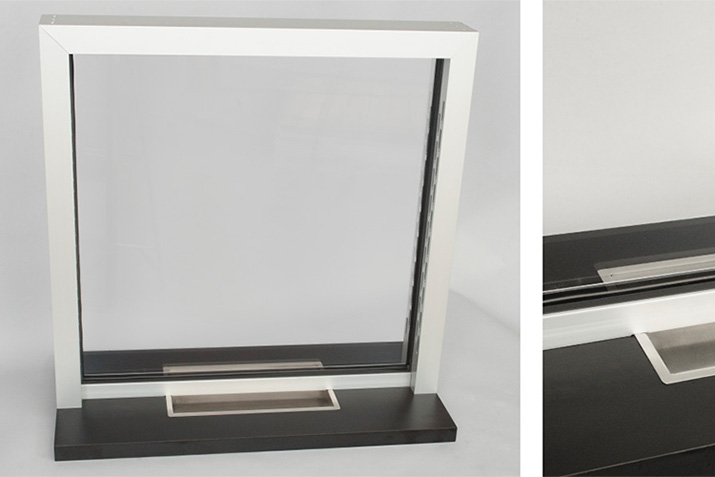 Ballistic barriers shouldn't compromise your ability to communicate with clients. That's why our bullet-resistant windows come with voice-transmission options suitable for any environment.
---
May 21, 2021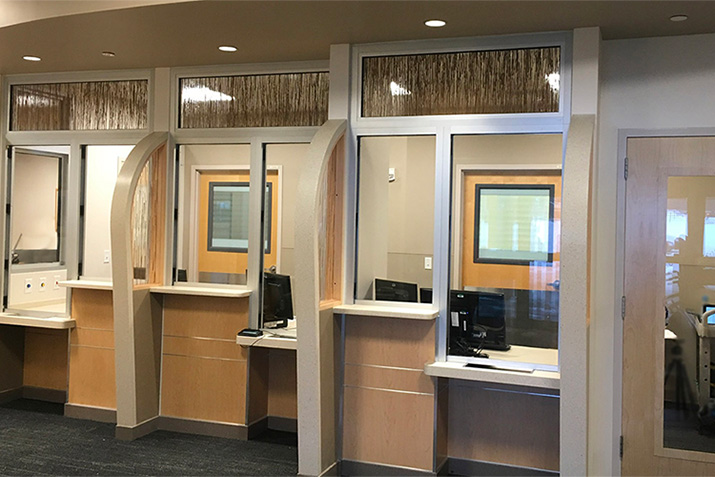 In late 2020 a globally recognized Fortune 100 corporation had a big bulletproof glass problem: Following several workplace attacks targeting similar organizations, they needed to increase their physical security. This went beyond adding a few cameras, new access cards, and reminding everyone to stop holding the door open for "nice" …
---
May 3, 2021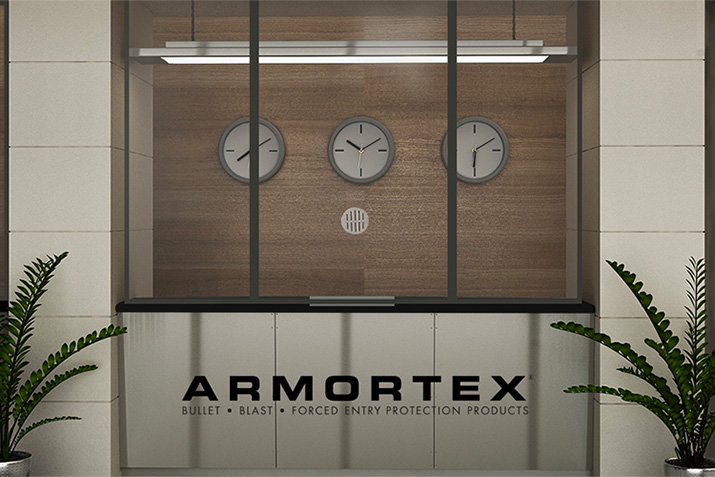 When replacing the windows and doors in a commercial building, the first consideration is always cost. Does a potential replacement provide tangible benefits to the business? New window frames can refresh the look of your building, particularly if you opt for uPVC fittings. Unplasticized polyvinyl chloride, typically abbreviated to uPVC, is the go-to material for refurbishing tired windows and doors. It can lend a refreshed feel to building exteriors while improving the insulation considerably. Yet uPVC windows leave something to be desired from the perspective of security.
---
March 31, 2021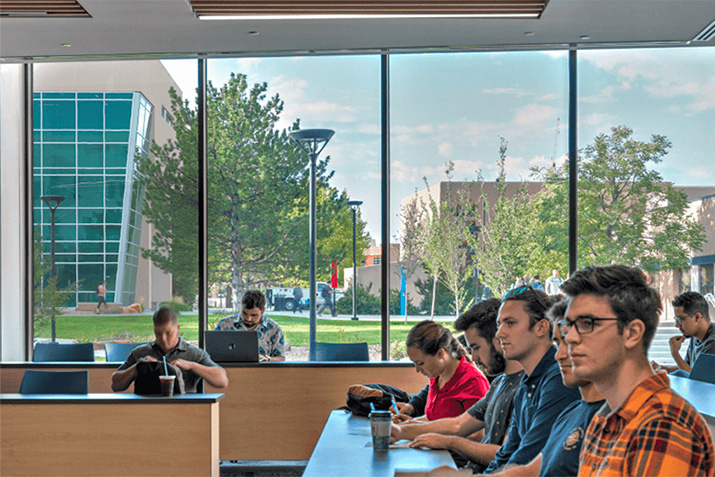 Our new ballistic insulated glass product is ideal for schools, offices, municipal buildings or any facility that requires superior safety + aesthetics. It's an excellent choice for building exteriors and upper floors because it retrofits into existing window frames. It has been tested to UL 752 bulletproof standards and UL 972 forced-entry standards, and it provides superior light transmission and easy care.