architecture - engineering - construction

Radiation
---
October 12, 2023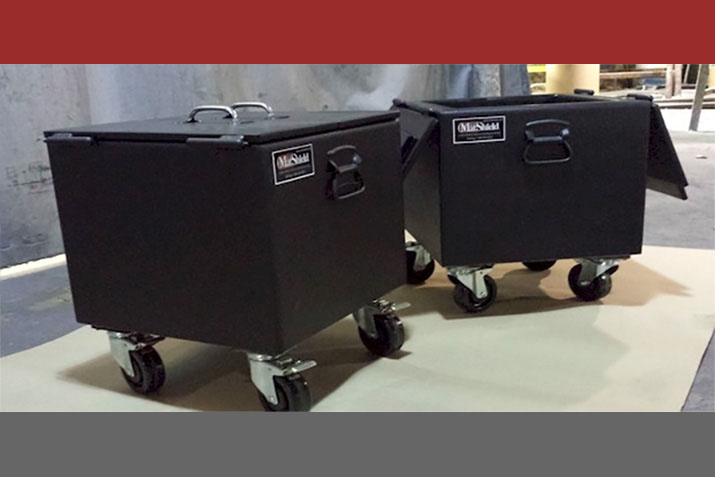 In the rapidly evolving world of nuclear medicine, ensuring the safety of healthcare professionals is paramount. Those who work with radiopharmaceuticals require the highest quality shielding protection to minimize exposure to harmful radiation. MarShield's nuclear medicine shielding solutions are designed to protect healthcare workers and technicians from high-energy radionuclides during the receiving and preparation of unit doses for patients.
MarShield is a trusted, full-service provider of nuclear medicine lab shielding materials, including L-Blocks, lead bricks, and caves, lead-lined cabinets and waste containers. We also provide custom shielding manufacturing to meet your unique needs. Learn more about these solutions below and contact us for more information.
---
September 14, 2023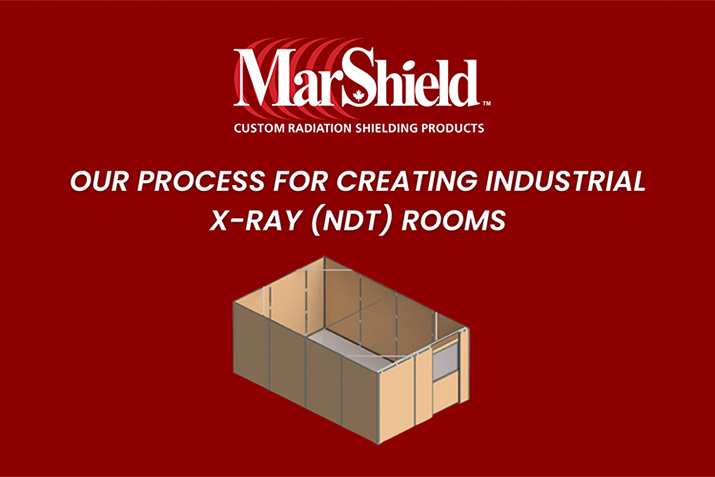 In industries like aerospace, automotive, architecture, power, and oil and gas, the use of industrial X-ray systems is crucial. However, the X-rays emitted by these systems can be harmful to both sensitive components and the equipment operator. MarShield's custom modular Industrial X-ray or NDT radiation shielding rooms are an essential solution for protecting sensitive components […]
---
August 17, 2023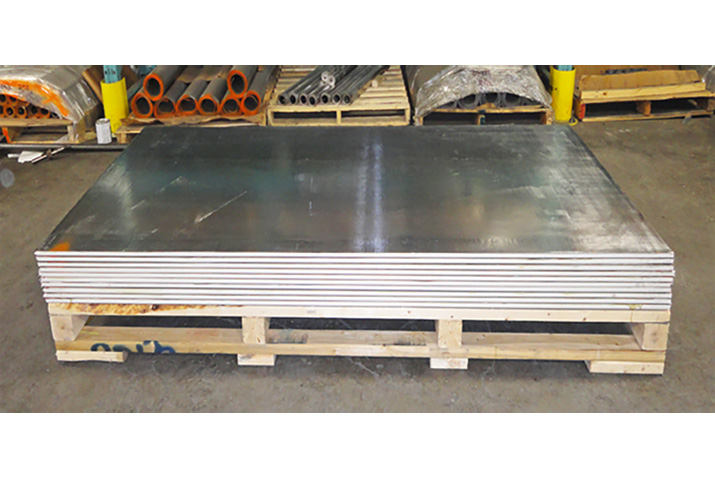 As a leading provider of radiation shielding solutions, MarShield is committed to delivering products that meet the highest standards of safety and quality. One of the radiation shielding products we provide is lead-lined drywall. Keep reading to explore what it is, why it's used, and the unique features that make it an essential component in radiation protection.
---
June 27, 2023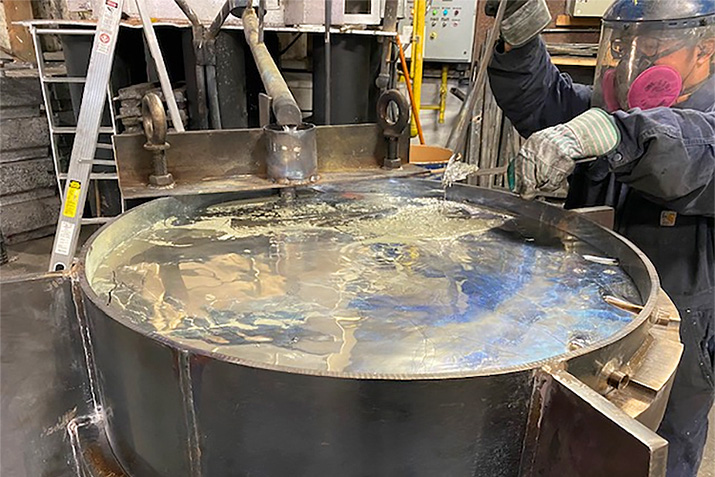 In the field of nuclear technology, the proper handling, containment, and storage of radioactive materials are of utmost importance. MarShield, a leading provider of nuclear radiation shielding solutions, offers a comprehensive range of services, including nuclear lead pours and nuclear storage solutions in Canada and the U.S. With state-of-the-art facilities and an experienced team, MarShield ensures the highest level of safety and quality for customers in the nuclear industry. MarShield is an ISO9001:2015 and a CSA-N299:3:16 certified facility and has nuclear industry-approved lead pouring procedures in place to ensure shielding integrity.
---
May 2, 2023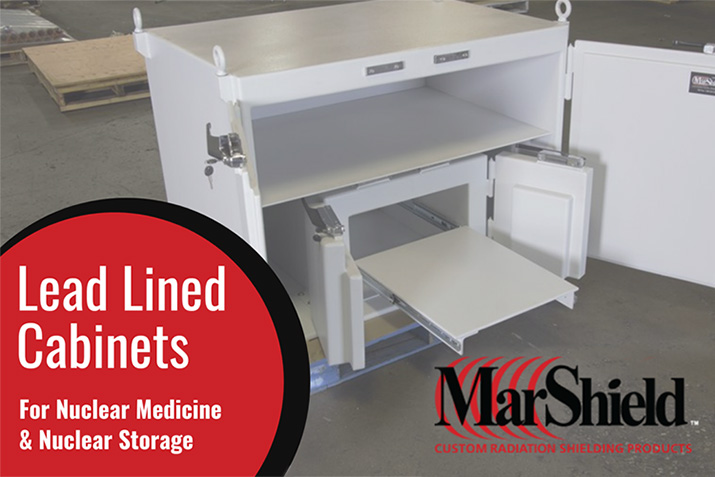 MarShield manufactures a wide range of Standard or Custom Designed Lead Lined Cabinets for use in a variety of purposes, including nuclear medicine and nuclear storage.
---
April 4, 2023
Challenge The MarShield team has designed and is currently in the process of building a tungsten vial shield transport system for a Pelican Protector Case. This vial shield must meet transport and safety requirements as well as offer ease of operation in opening and closing.
---
January 25, 2023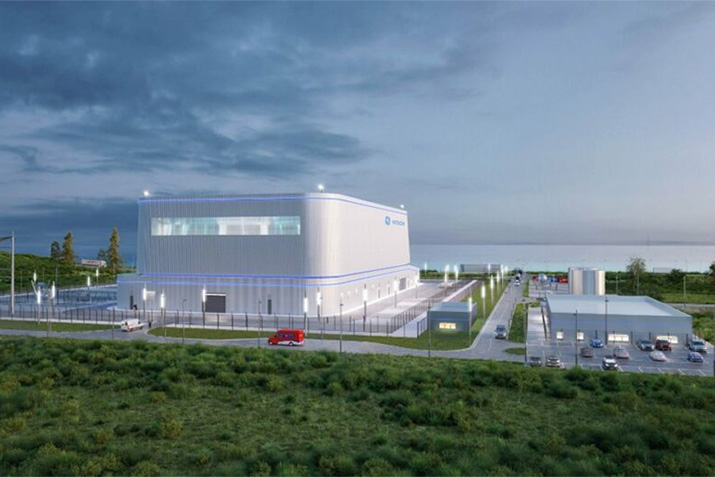 Ontario Power Generation has recently announced the launch of a new mini reactor in Darlington, Ontario. This innovative new reactor is Canada's first small modular reactor that will be funded in part by The Canada Infrastructure Bank. This project will be essential for reaching Canada's greenhouse gas reduction goal and net-zero greenhouse gas emissions by 2040.
---
January 13, 2023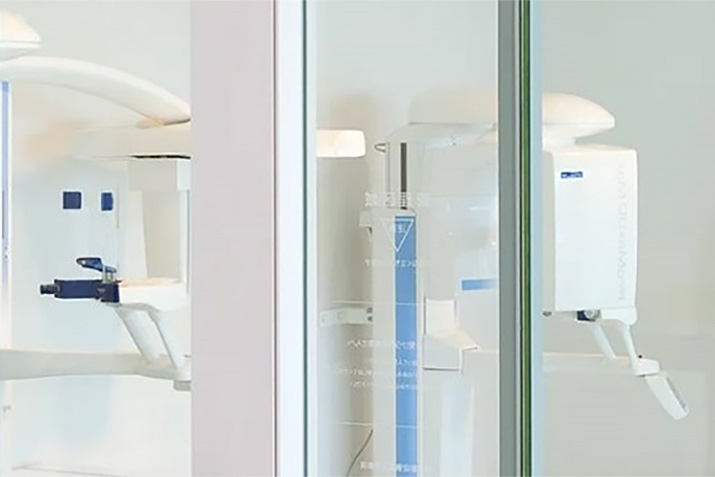 Lead glass is widely used in the medical, industrial, and nuclear industries and is essential in protecting employees from harmful radiation. Lead glass is usually placed into a lead-lined frame built into a wall or door. Some of the applications for lead glass include, observation viewing windows, mobile shielding protection, protection panels for check-up systems, and more. MarShield, an industry leader in radiation protection, carriers a variety of sizes and thicknesses of lead glass that provides exceptional radiation shielding.
---
December 16, 2022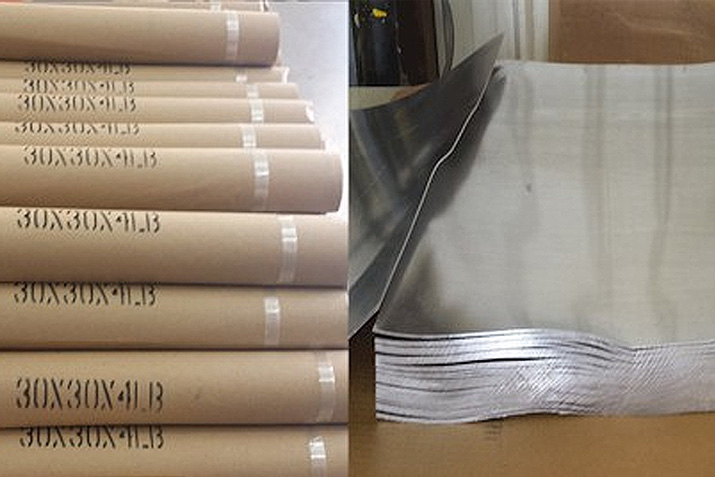 ---
November 14, 2022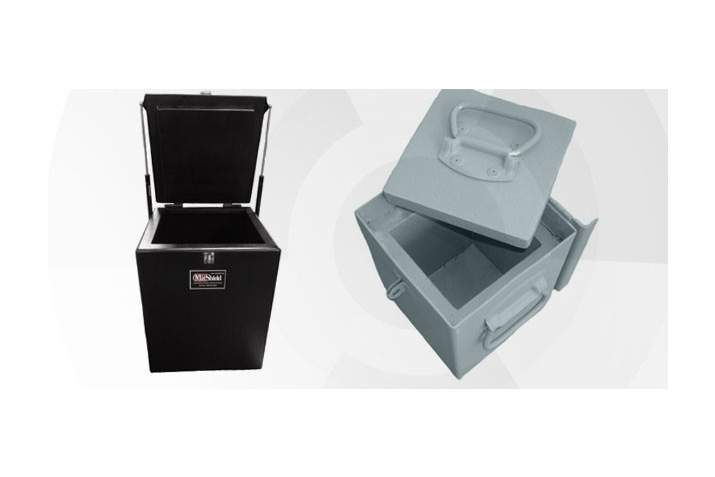 Shielding for Radiation comes in many available products and design characteristics, some being more effective than others. Radiation Shielding and Protection is a very serious subject. What follows is just a basic overview of what's available along with the variation of protection.
---
October 12, 2022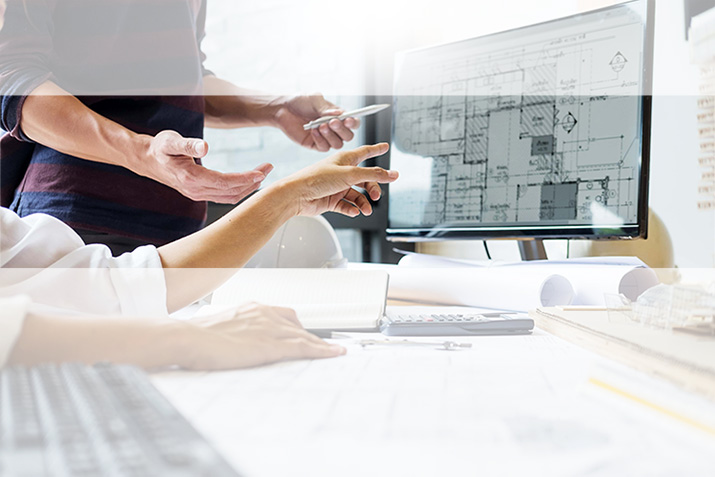 Marshield is one of the best choices for your custom radiation shielding solutions. We provide radiation shielding design and consultation services to assist you in developing a custom solution that fits your needs. We also have a Specifiers & Architects Resource Hub with information for specifiers, architects, and engineers on products, specs, CAD drawings, and many other resources.
---
September 12, 2022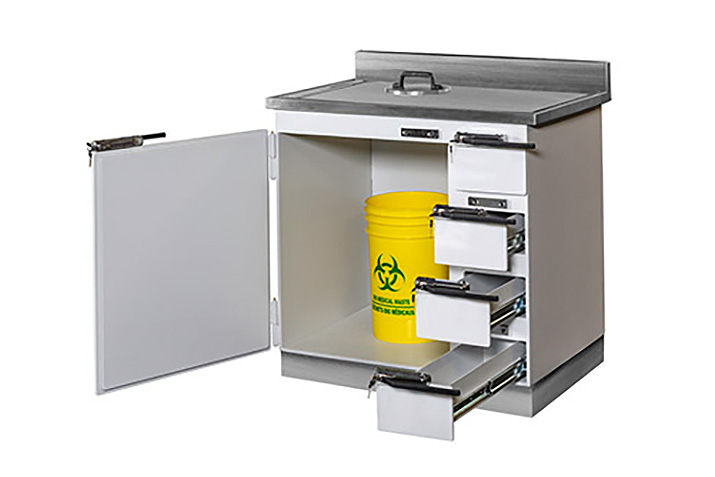 If you're looking to order MarShield Lead Lined Cabinets or get a quote, make sure to review the Cabinet Quotation Information and Considerations. We've outlined this information below to help you determine which design options and other considerations you should think about before placing an order. You can also download our Custom Lead Cabinet Information Sheet for additional information.
---
August 1, 2022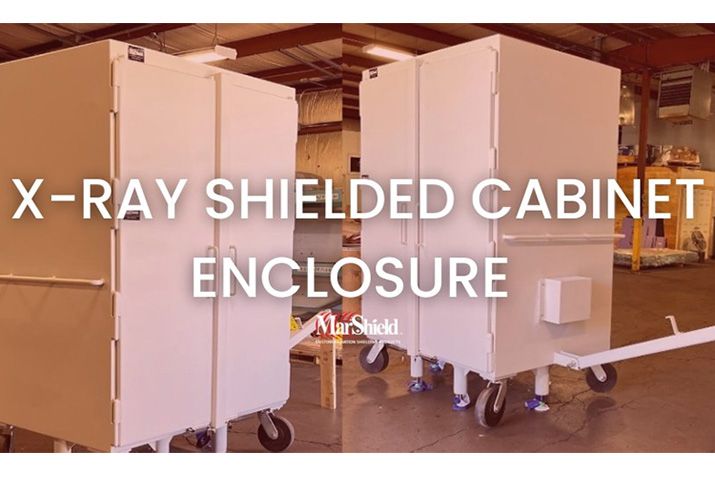 MarShield was approached by a high-profile university in Ontario, Canada to help design and manufacture a large lead-lined cabinet. The project is considered state-of-the-art, breakthrough technology. Learn more about this project.
---
June 27, 2022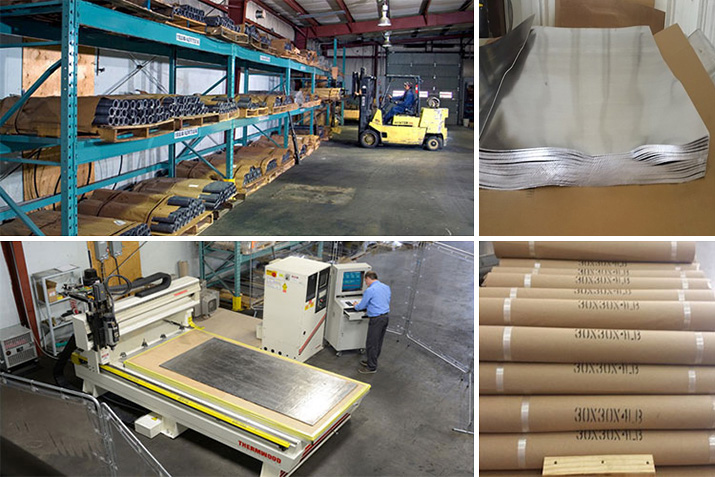 Sheet lead is a common, quick and cost-effective method to efficiently shield radiation in dental offices, vet clinics, health clinics, hospitals and other areas. It can also be used for roof flashing and can be laminated to drywall or plywood depending on your needs. Many customers have questions about sheet lead orders and clarifications about what we offer. We've gathered all the important information you need to know about sheet lead to help you complete your order below.
---
March 4, 2022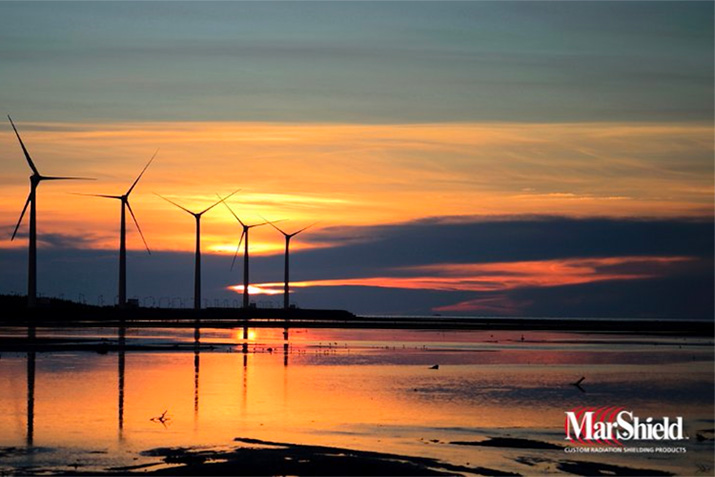 MarShield recently developed an extremely durable with high visual clarity and extreme impact qualities barrier for a prominent energy company in Southeast USA. Read the product specifications and the outcome.
---
February 11, 2022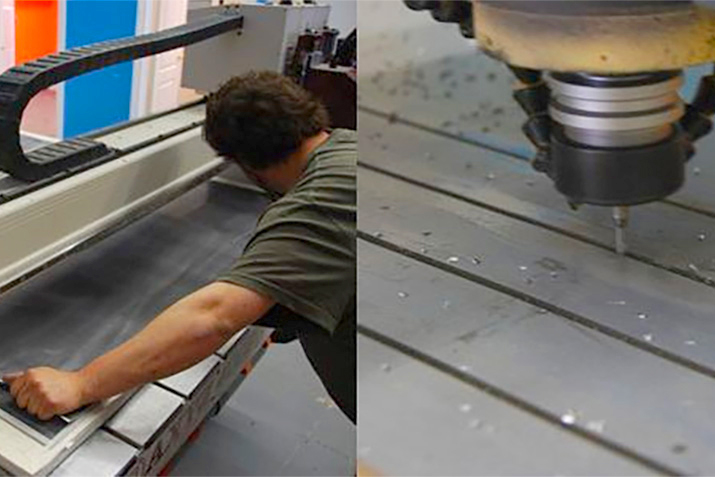 Noise can have extreme effects on our health and well-being when exposed to high levels of it for extended periods of time. Prolonged exposure to loud noise can also have a very negative effect on your mental health. Sheet lead works as a great noise barrier and offers more protection than a thick layer of plaster, concrete or glass. Protect yourself and your hearing today with sheet lead.
---
January 17, 2022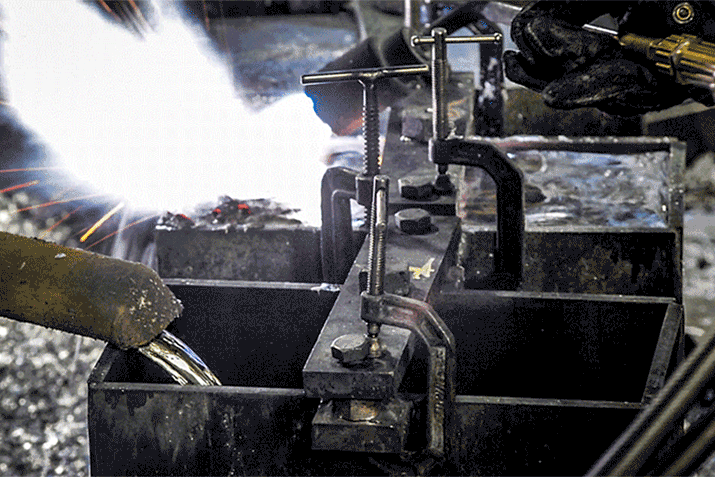 The #MarsMetal Specialty Casting Division has the wealth and experience to turn your custom #leadcasting dreams into reality. Our sales and #engineering staff will work with you from design to delivery.
---
December 3, 2021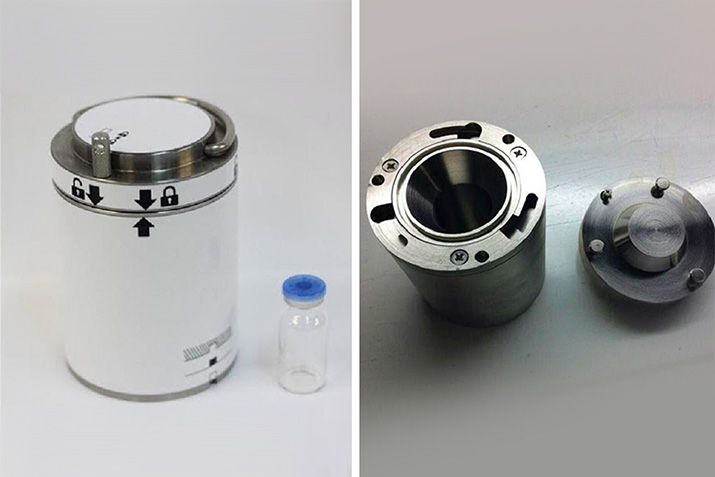 Several applications require shielding from radiation where lead is not a feasible material. Tungsten heavy alloy provides an alternative to lead that is strong and highly customizable into precision components. With an approximately 1.7 times greater density than lead, tungsten guarantees radiation exposure is kept to a minimum. Tungsten's higher density means the material provides better gamma ray absorption and radiation shielding. Not only is tungsten thicker than lead, but it is also easily mechanically processed/machined and has high ductility and strength. Compared to lead, tungsten is eco-friendly due to its non-toxic properties, making it a more feasible option for use in medical environments. Further, tungsten is also preferred in industrial settings requiring radiation shielding since it uses less material than lead and provides the same absorption level.
---
September 17, 2021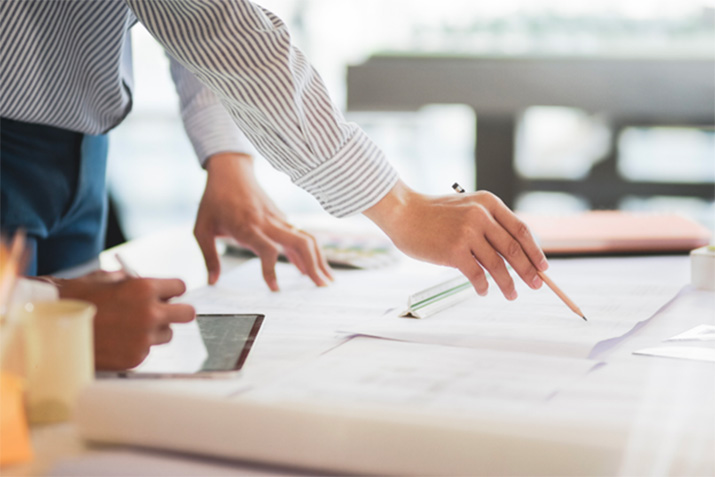 MarShield is proud to announce the launch of its Specifiers and Architects Resource Hub. The hub providers specifiers, architects, and engineers have easy access to MarShield product information, specs, CAD drawings, and many other resources.
---
June 21, 2021
Ray-Bar offers an additional treatment to our x-ray glass with a permanent specialized surface coating that permeates deep into the glass crystalline structure to provide dirt repelling easy to clean x-ray glass that resists bacteria; inhibiting bacterial colonization and 'bio-film' build-ups. #easyclean #radiationprotection #xrayglass #xrayprotection