architecture - engineering - construction

Facades
---
September 28, 2023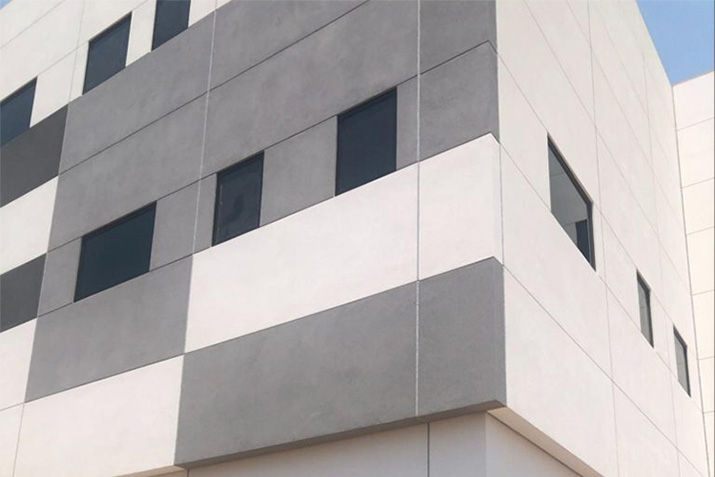 Sto, an industry leader, has unveiled MVES, a game-changer in construction. These systems seamlessly blend aesthetics and performance, making them ideal for today's architectural demands. MVES offers a world of possibilities for building facades, combining various textures, colors, and finishes while maintaining a robust building envelope for sustainability.
---
June 29, 2023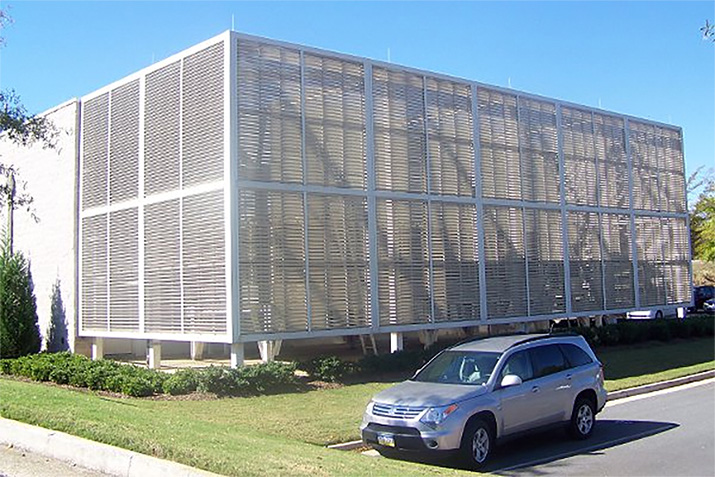 Architects are constantly in search of innovative solutions that can transform their designs into breathtaking realities. In the realm of architectural products, one company consistently pushes the boundaries of excellence and imagination: Willard Shutter Company Inc. Known as a trailblazer in the industry, Willard offers a diverse range of products that seamlessly blend functionality, style, and durability. In this article, we delve into the extraordinary product offerings by Willard Shutter Company Inc., unveiling the limitless creative possibilities they unlock for architects.
---
March 24, 2023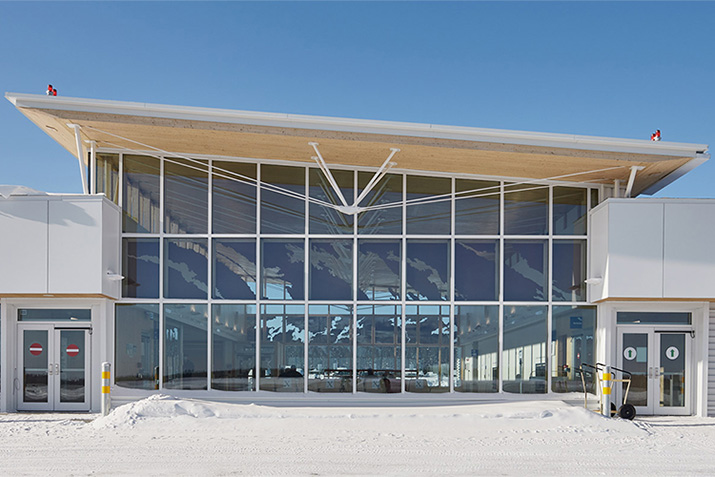 Unicel Architectural's timber curtain wall at the Chibougamau-Chapais Airport was recently honored at the Cecobois Awards of Excellence gala. The project won the prize for best institutional project under 1,000 square meters.
---
December 7, 2022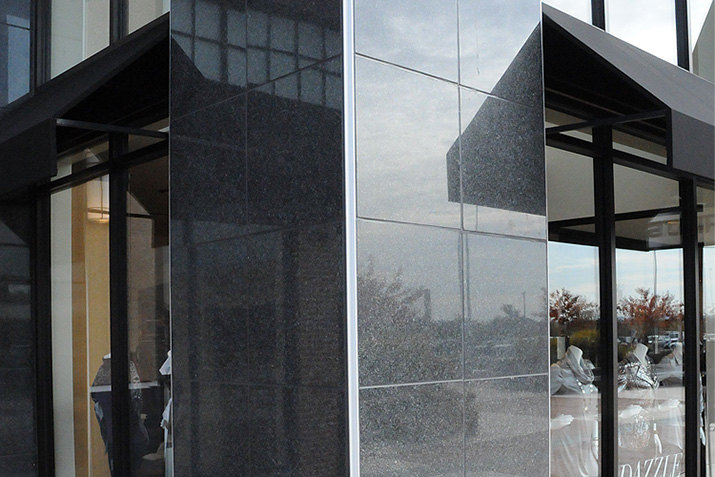 ---
December 6, 2022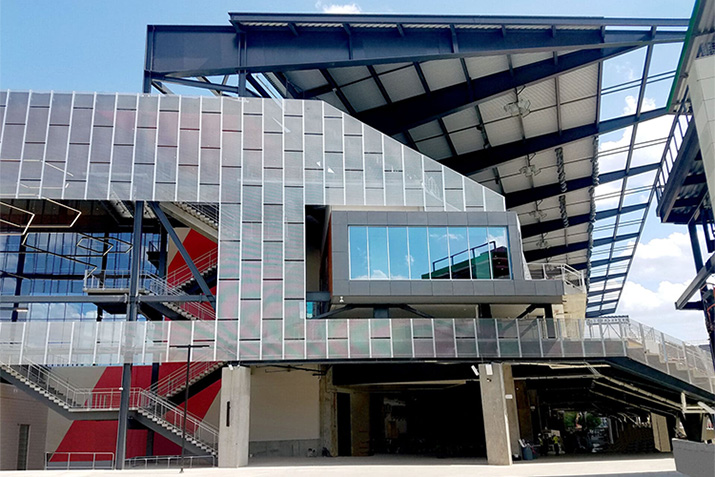 ---
March 28, 2022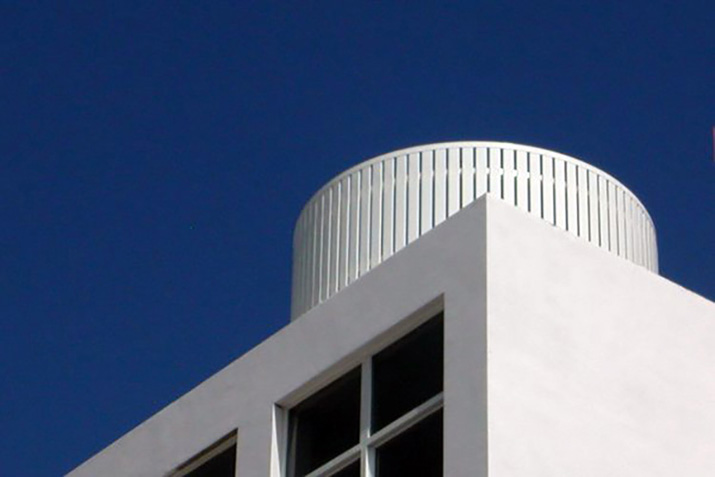 22-1/2° Pitched Louvered screens offer maximum visual concealment while allowing for adequate ventilation. This louver configuration allows for 30% free airflow, and the louver can be inverted (flipped upside down) to provide even more concealment from line of sight if needed. This very effective design is very attractive and convenient for large projects.
---
December 27, 2021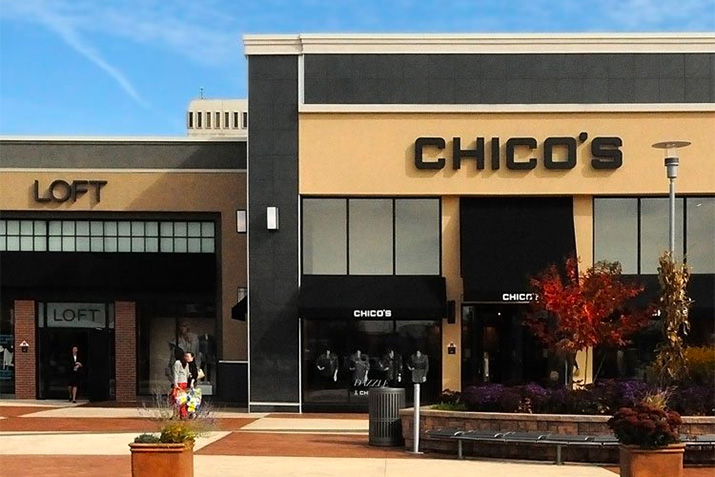 When it comes to making sure that first impressions are unforgettable ones, countless businesses have called upon StonePly to provide legendary curtain walls and storefronts. Businesses that have found success with StonePly include:
---
August 18, 2021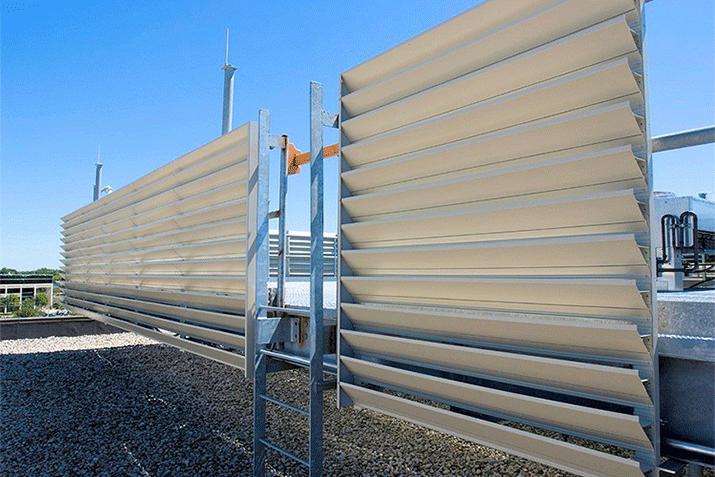 Louvers can be used as vision barriers to hide mechanical equipment and other unsightly items. Louver blades allow airflow and reduce the wind loads imposed on structural framing. Check out these three options:
---
May 26, 2021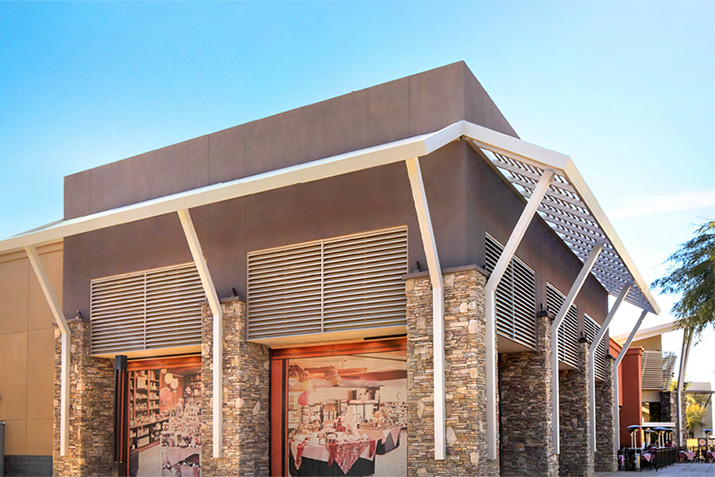 Ruskin Sun Control products provide optimal shading to promote lower energy costs and to cut down the glare on your buildings. These sun control solutions create comfortable environments and increase lifespans of mechanical equipment, resulting in higher productivity and sustainability.
---
August 14, 2020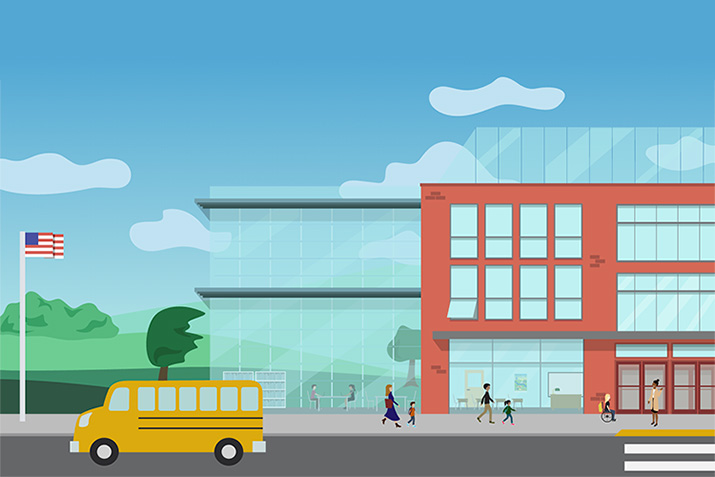 Recognizing the occupant benefits of natural light, flexibility, and fresh air, architects are increasingly designing schools with ample amounts of glass and open, versatile layouts. Here's a look at what's driving trends in school design—and how the façade plays a crucial role.
---
June 3, 2020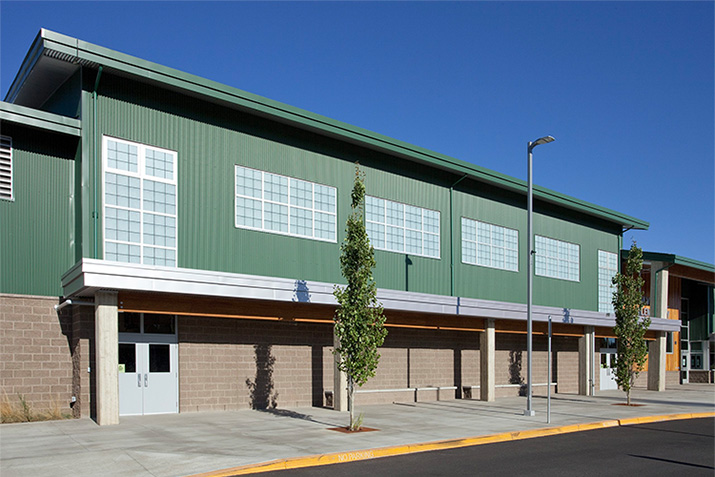 Birds play an integral role in preserving the world's ecosystem – dispersing seeds, pollinating plants, and controlling rodent populations. By consuming enormous amounts of insects, birds also reduce insect damage to crops and forests and lower the transmission of diseases such as malaria and West Nile virus. But as the built environment expands, so does the danger to birds. Since 1970, scientists have tracked a nearly 30% decline in North American bird populations with about 25% of species now being listed on the US Watch List of birds that require conservation to avoid becoming threatened or endangered. And one of the leading contributors to this continued drop in bird populations is collisions with human construction.
---
April 6, 2020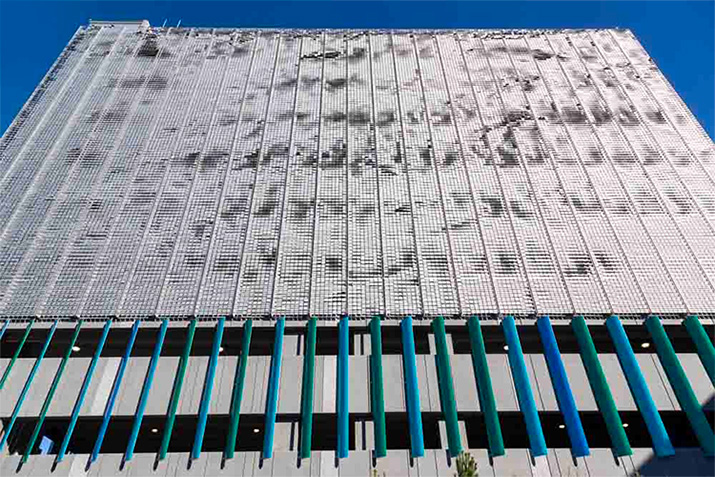 Our KINETICWALL® system is a dynamic façade comprised of movable 'flapper' elements that respond to naturally occurring wind patterns. There are a variety of ways that the flappers can be mounted; however, through years of extensive research, we have developed three standard methods of suspending the flappers. These suspension systems are Rod Mount, Pin Mount, and Drop-In. Each system has different aesthetic and performance characteristics, as well as varying price points.
---
January 15, 2020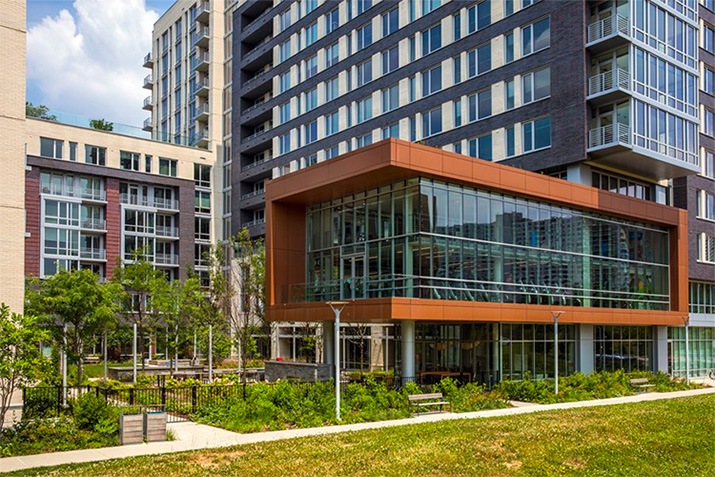 People of all ages continue to move into multifamily communities, requiring developers to meet a range of needs. Kawneer delivers systems and solutions that offer the performance, aesthetics and sustainability required by today's multifamily applications.
---
September 25, 2019
The Durham County Human Services Complex in Durham, NC is designed as a courtyard building using Terracotta Rainscreen Facades to give the building an urban presence while the internalized courtyard is a hidden gem within the urban setting.