architecture - engineering - construction

How Code Reports Help Propel Innovation and Ensure Safety
September 12, 2023
Code reports provide information about the safety, quality and performance of a product, system or service based on third-party testing according to specific standards or requirements. These reports provide additional technical information relied upon by code authorities — along with architects, engineers and contractors — to provide safe, code-compliant use of products where the building code prescriptively identifies the product or system, specifies performance-based requirements for the product or system, or has multiple requirements for the product not covered by a single standard.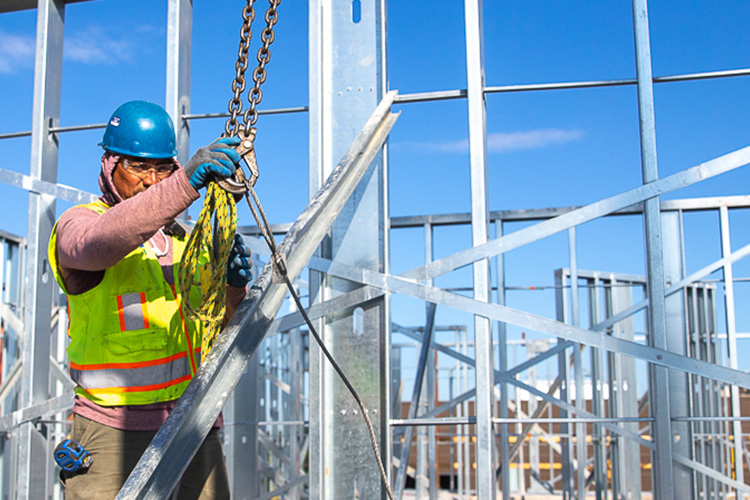 The reports consolidate testing data from numerous sources into a single concise document. They provide information about how to identify the product, what code requirements were used to evaluate the product, how the product should be installed to meet the requirements and other critical details needed to ensure code compliance is met.
National Gypsum Company works directly with two organizations, UL Solutions and ICC-ES Evaluation Service, to consolidate testing results and other technical information into a concise 2-5 page code report document. National Gypsum Company currently provides a dozen code reports in the Design & Resource Center on nationalgypsum.com. Learn more here.
@NationalGypsum #NationalGypsum #construct
Company:

National Gypsum
Product: Gold Bond Building Products
Source: https://www.nationalgypsum.com/who-we-are/blog/building-knowledge/discover-code-reports-help-propel-innovation-ensure-safety
---
Tags: