architecture - engineering - construction

2023 April
---
April 27, 2023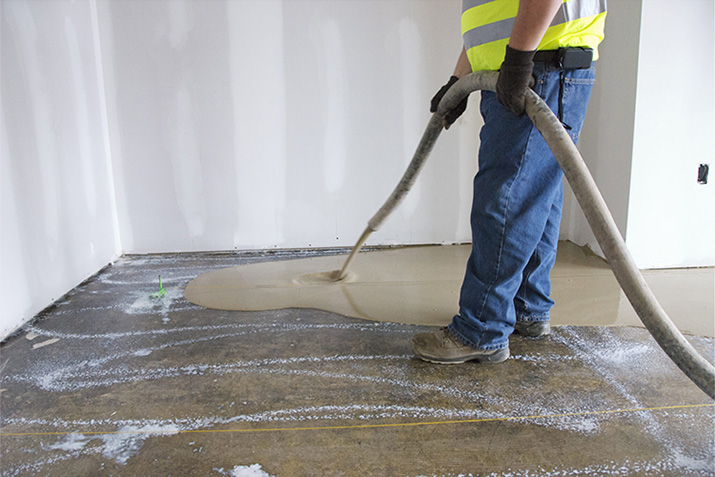 Maxxon® Commercial Pro Level-Right® is a self-leveling, hydraulic cement-based underlayment designed to flatten and smooth concrete slabs.
---
April 25, 2023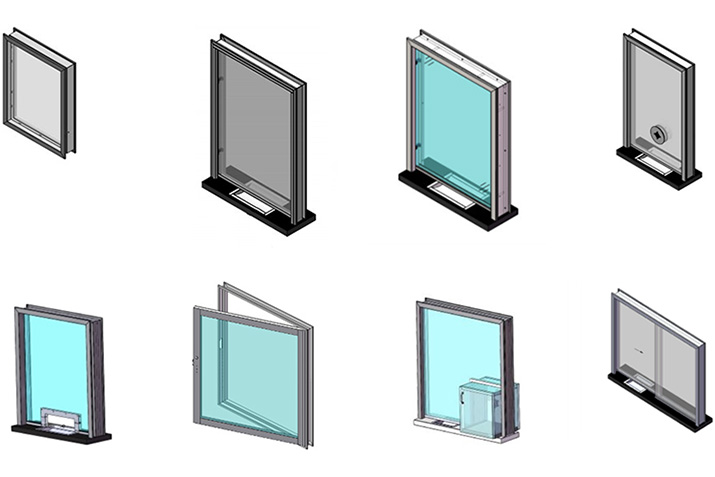 In recent years, many events have taken place that has forced businesses and organizations to implement enhanced security measures in and around their properties. Installing bulletproof security window systems is one of the most suitable protection methods, as many attacks are directed at windows. However, for security windows to resist ballistic threats, they need to be supported by the appropriate frame. Therefore, this blog post will look at what materials are needed for bulletproof security window frames.
---
April 20, 2023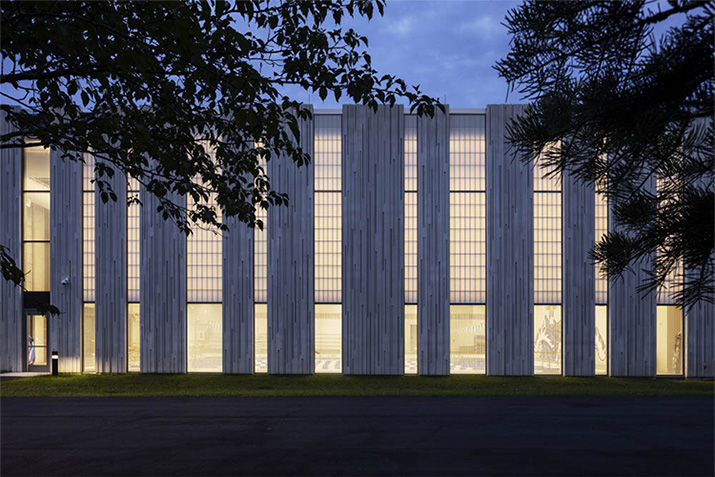 Major Industries has been manufacturing translucent panel skylights, canopies and wall systems since 1980. Their popularity is driven by the fact that they're a great way to bring soft, diffuse daylighting into interior spaces. They're also lightweight, easy to install, don't require expensive internal or external shading devices, are impact resistant and affordable. Lets take a look at what makes up a translucent panel, and how they can benefit your next project.
---
April 18, 2023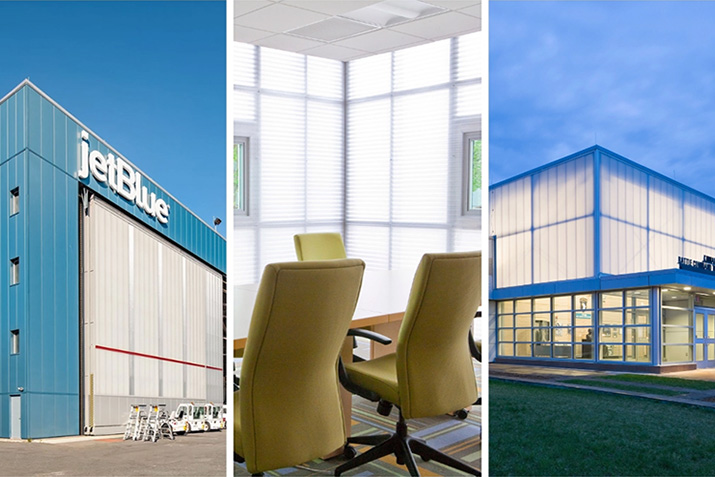 Translucent wall systems have been around for decades, often replacing windows or existing structures. Buildings began using fiberglass reinforced plastics (FRP) for daylighting applications in the mid 20th century. FRP systems offered insulation and light transmission that provided benefits where additional light was needed.
---
April 13, 2023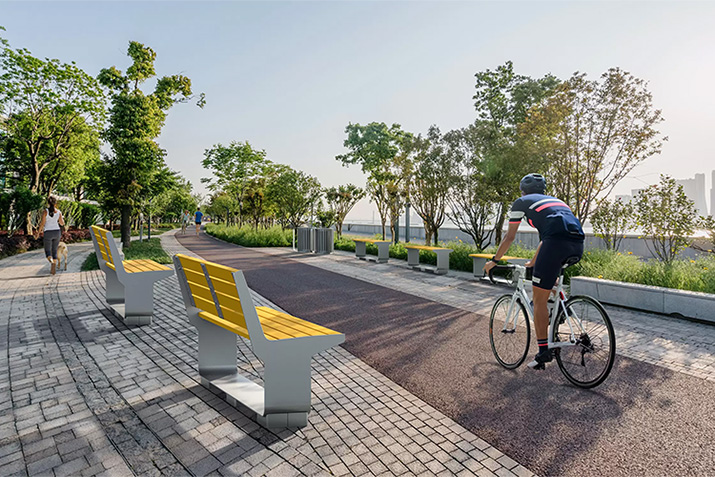 L is for linger. Maglin's new L-Series more than delivers. With lightweight looks and luxurious lines, this table and benches collection gives off a legendary sit-and-stay-awhile vibe. It's bound to become your new favorite L-word.
---
April 11, 2023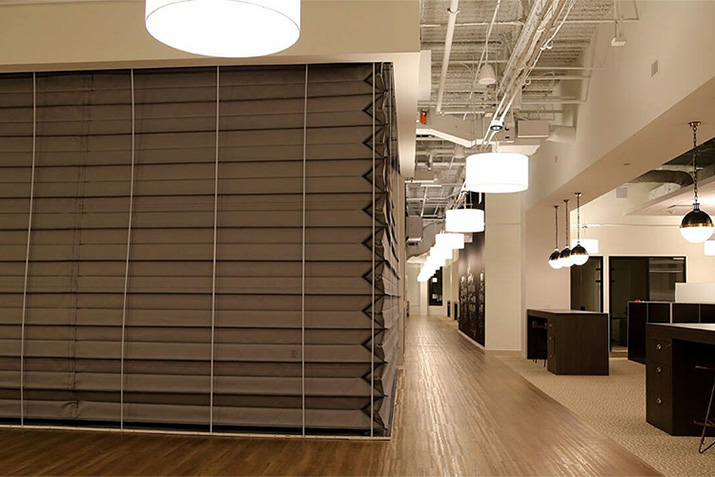 SourceA fire in any type of building can cause injury, property damage and even death. A fire in a healthcare facility — where people may not be able to leave…
---
April 6, 2023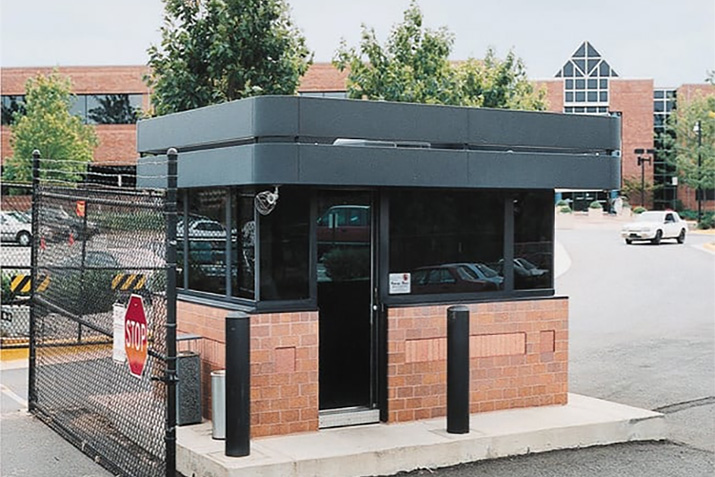 Par-Kut has taken strides to develop both features and fabrication techniques to make our buildings complement the environment and/or existing architecture. The design staff at Par-Kut works in conjunction with architects, contractors and developers to ensure that a Par-Kut building is an integral part of the site development plan. Through special facade applications, roof treatments, paint and graphic coordination and customized structural design, a Par-Kut booth will always enhance a particular urban or rural setting.
---
April 4, 2023
Challenge The MarShield team has designed and is currently in the process of building a tungsten vial shield transport system for a Pelican Protector Case. This vial shield must meet transport and safety requirements as well as offer ease of operation in opening and closing.