architecture - engineering - construction

2020 July
---
July 30, 2020
A heavy-duty slide can do a lot. But using the right one can save you time, money, and headaches with your project. People often underestimate the scale of a project. When it comes to movement, a slide that's not up to the task can have long-term consequences. An overloaded drawer will shorten the life of the slides that underpin it. Worse, that stress can even damage the drawer and cabinet–multiplying the cost of underestimation. That's why we have helpful tips to make sure you choose the right heavy-duty solution for your project.
---
July 27, 2020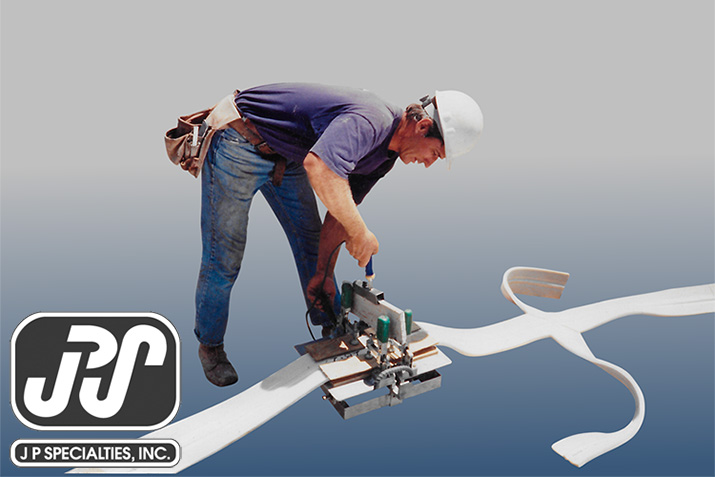 Do you need PDH/CEU credits for your license? J P Specialties, Inc. is proud to offer our popular waterstop webinar on-demand. Click HERE to schedule a date and time for the requested webinar.
---
July 24, 2020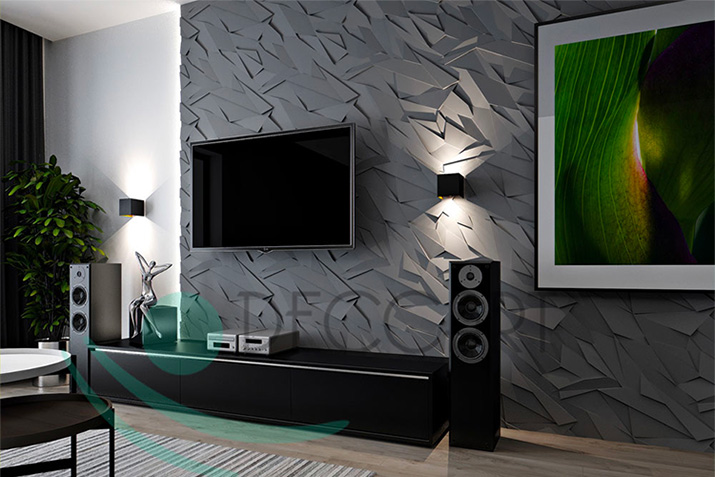 If you're reading this guide then it might be time for you to decorate one or multiple areas of your home. Evidently, the walls play a huge part in any room as they are the most visually dominating aspect of them. That's why taking valuable time to weigh up your options for wall coverings is highly recommended. It's important for you to choose the right material that matches your furniture, décor, and the shape of the room.
This guide will list a variety of options – which will all contain an in-depth summary of their benefits.
---
July 22, 2020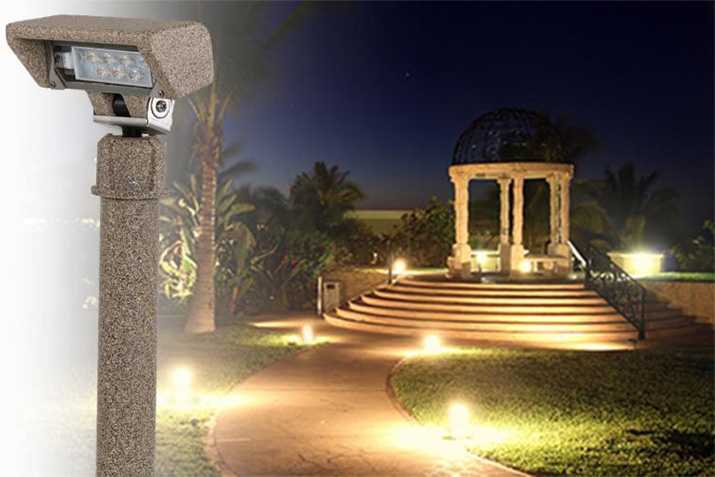 With landscape lighting, not only can you illuminate pathways and add an element of safety and security, you can artistically call attention to things that may be over looked at night, adding a new dimension to your space. TerraCast®'s line of landscape lighting options are ideal for both commercial and residential applications because of the beauty, durability and longevity of resin.
---
July 20, 2020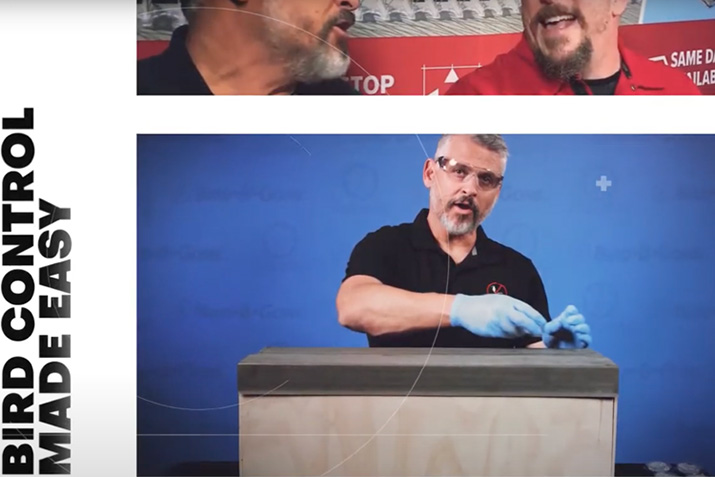 Whether your a seasoned pest control or wildlife professional, or a get-er-done DIY'er, Ask An Expert will help you learn how to use best-practice tips & tricks, solve your bird issues and grow your business.
---
July 17, 2020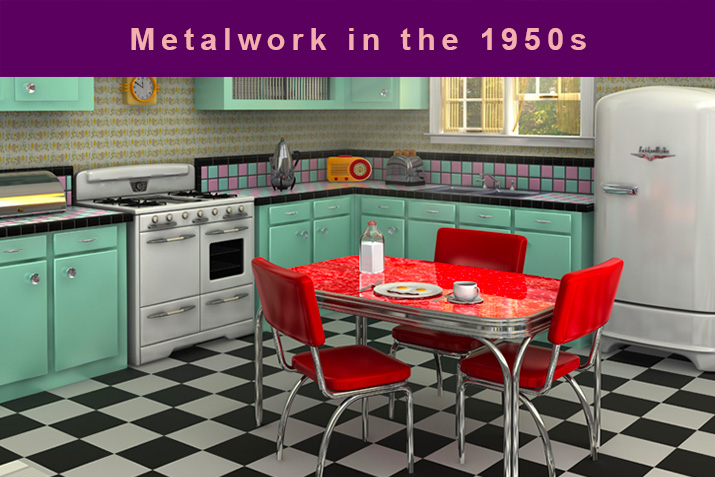 By the time World War II ended in 1945, the United States had established itself as a global force on many fronts, including the metalwork industry. That surge of momentum spilled over into a new decade, as the midway point of the 20th century saw the introduction of new machinery and applications. Below, we'll dive into what you need to know about 1950s metalwork.
---
July 15, 2020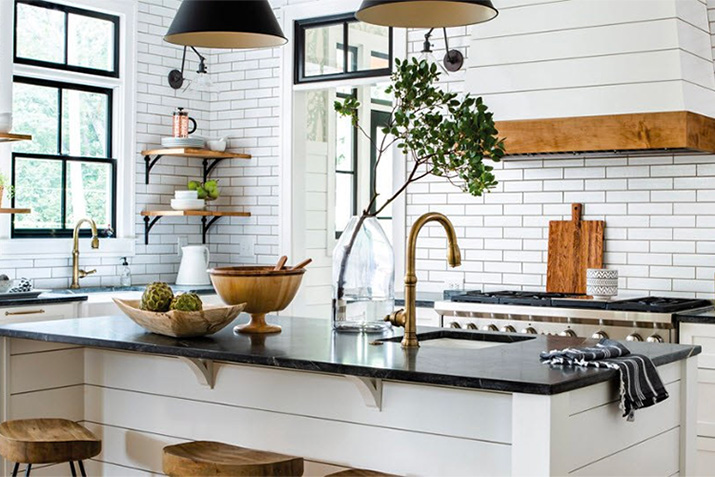 Colorful moments - from a dining room painted Still Water SW 6223 (219-C7) to a bedroom with an accept stripe of Arugula SW 6446 (157-C6) - give the modern farmhouse style a fun update.
---
July 13, 2020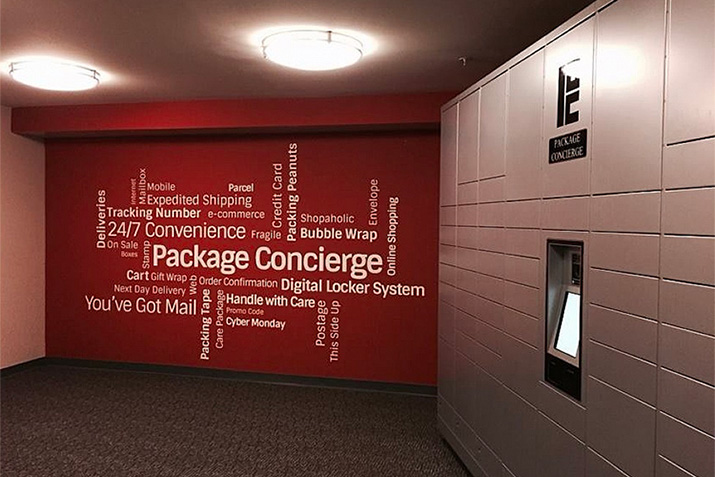 Supporting property management by providing automated package management solutions with flexible features that enhance convenience and efficiency is Package Concierge's primary focus. Just like you are doing right now, we continually assess our systems and processes to ensure our products and services make a positive difference in property management operations each and every day. So, in light of these "challenging times", we wanted to make sure you are aware of a few Package Concierge system features designed to help your operations.
---
July 10, 2020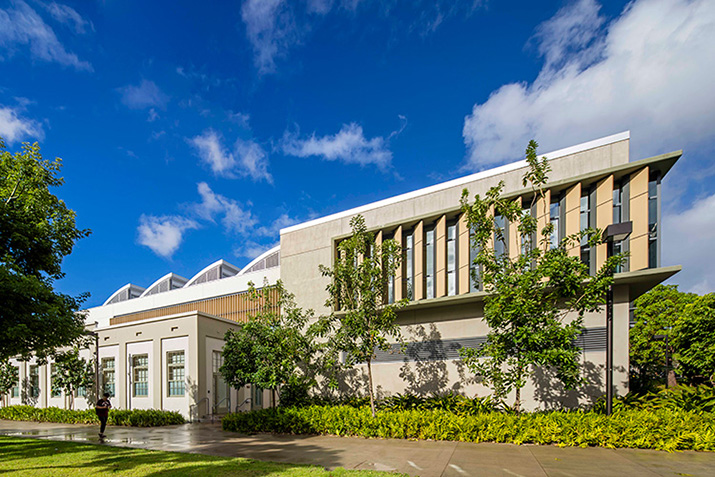 Architectural terracotta suncreen profiles from Argeton® can be used for feature parapets, as ventilating security screens or decorative architectural elements. The profiles or baguettes combine exclusive elegance with functional performance. Terracotta suncreens are available in a range of profiles, colors and shapes. They are mounted on continuous aluminium tubes spanning between structural supports which are attached to independent support framework. Profiles can be square, round, rectangular or elliptical and can be horizontally or vertically installed. Custom profiles are available.
---
July 8, 2020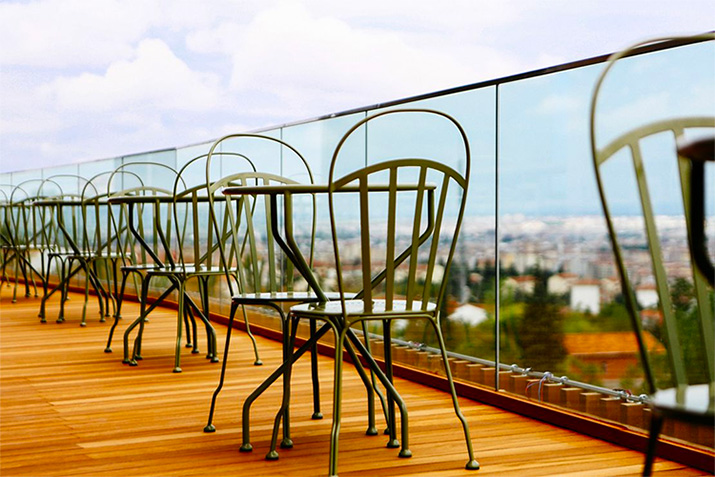 Did you know that TIGER Drylac® Super Durable products are ideal for patio furniture finishes that require long-term protection? Patio furniture is often exposed to harsh weather conditions such as rain, sun, dust, pollen, sand, salt, and especially the sun, which means that your investment in comfort can fade away quickly. Although your metal patio furniture was once in pristine condition, over time it can start to deteriorate. Chips in the finish, rust, and faded colors are good indicators that it is time to consider the benefits of TIGER Drylac® Super Durable powder coating products.
---
July 6, 2020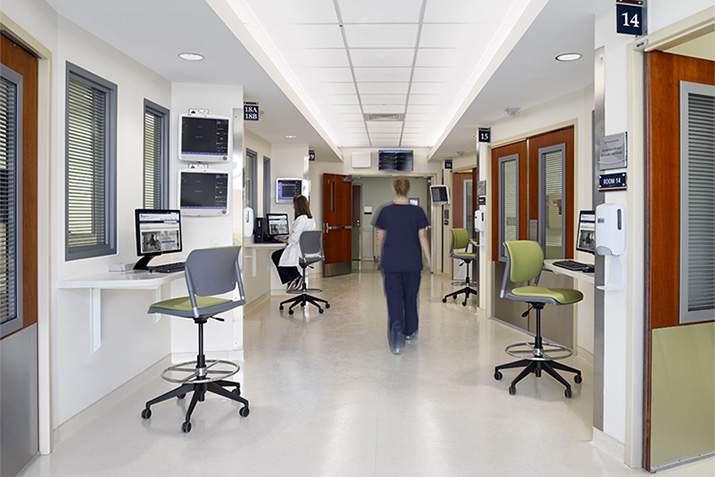 Unicel Architectural, a manufacturer and installer of louvered glazing, skylights, and aluminum and timber curtain walls, already let you know about Vision Control®'s new high-density polyethylene thumbwheels containing Gaia 704 antibacterial compound, which controls or retards the growth of bacteria, fungus and algae.
---
July 3, 2020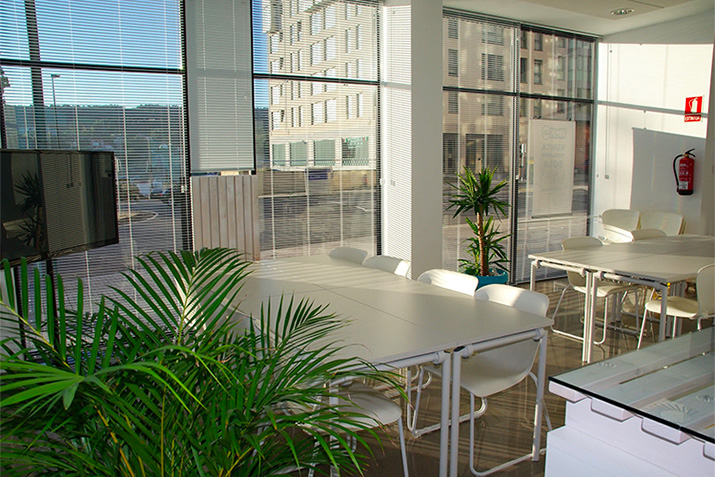 Have you ever thought about boosting your buiding's defenses with solutions like smoke curtains for additional safety and control? Depending upon the workplace in question, it might be legally required for a company's staff members to be professionally trained in fire safety. But all businesses should educate their staff in a few key areas. Read more about Strategies for Fire Prevention.