architecture - engineering - construction

3D
---
November 10, 2023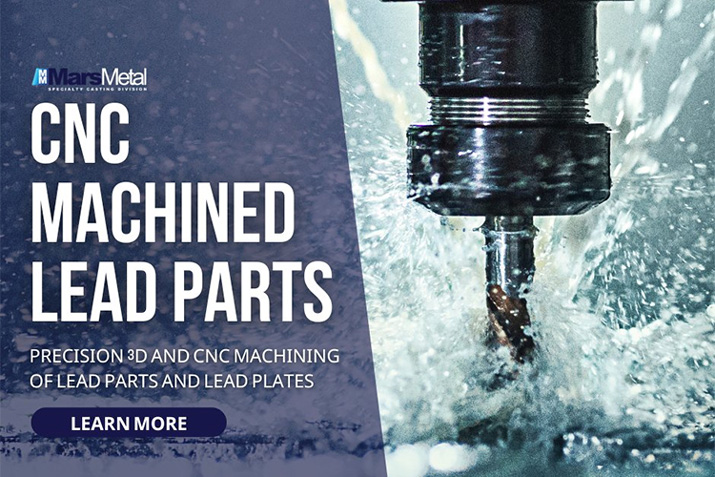 Delving into the heart of cutting-edge precision machining, Mars Metal stands as a beacon of innovation in the realm of lead part production. AECinfo.com is thrilled to illuminate the exceptional services offered by Mars Metal in the niche of Precision 3D and CNC Machining.
---
July 24, 2020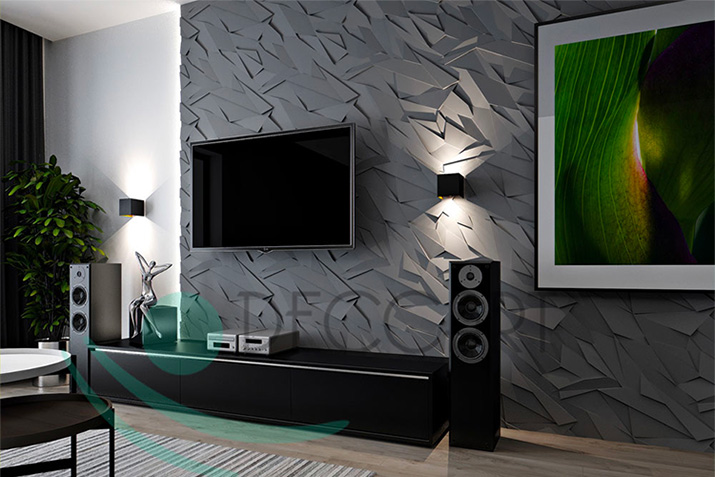 If you're reading this guide then it might be time for you to decorate one or multiple areas of your home. Evidently, the walls play a huge part in any room as they are the most visually dominating aspect of them. That's why taking valuable time to weigh up your options for wall coverings is highly recommended. It's important for you to choose the right material that matches your furniture, décor, and the shape of the room.
This guide will list a variety of options – which will all contain an in-depth summary of their benefits.