architecture - engineering - construction

Solar Energy
---
November 7, 2022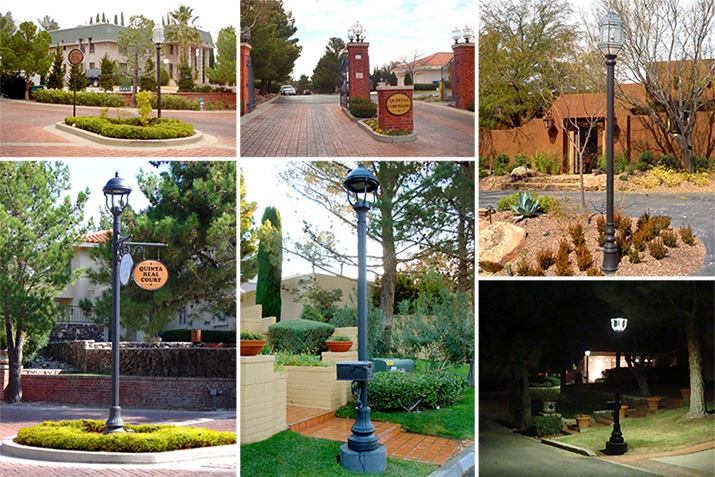 Niland manufactures the industry's largest and most diverse selection of custom decorative aluminum pole products. All of our antique street lamps are cast aluminum poles featuring four or five-inch fluted pole options, specifiable up to 16 feet. Choose your height with Niland and let our poles' flexibility suit individual area requirements for all of your projects. The ornate decorative cast base light poles are unitized in one piece construction and all exterior welds are finished smooth. Our in-house pattern and machine shop can duplicate any historic antique street lamp or street light post as part of our free design service. Show us an old photo of your old main street light pole and we'll handle the rest.
---
October 24, 2022
Our engineering stars have aligned with the brightest star of all, the sun! Alpine SnowGuards has developed a snow guard calculator especially for solar installers. As manufacturers of the only solar snow management system on the market, it was only a matter of time. And that time is happily now! If you or your customers live in snow country and you have, or are in process of installing, rooftop solar panels, then read on.
---
October 1, 2021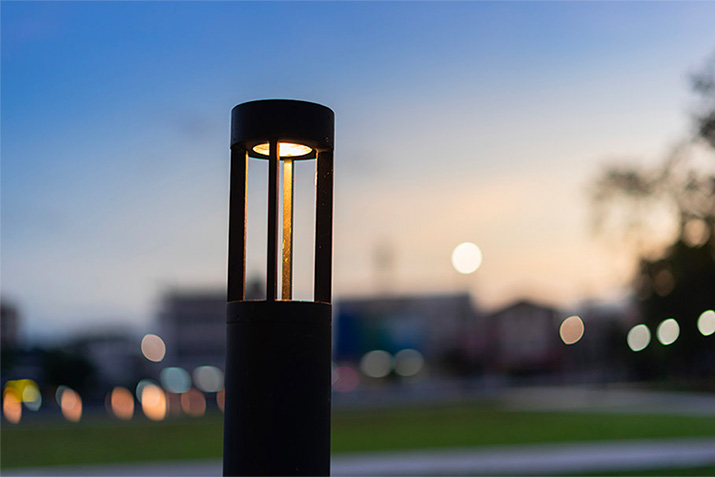 Architectural lighting bollards create welcoming public spaces for walkers and cyclists through low-impact, pedestrian-level, localized light, improving pedestrian comfort and safety and reducing light pollution.
---
September 9, 2019
Considerations when installing outdoor bollard lights. Bollard lights are short posts that provide landscape lighting along pathways and other outdoor locations. They offer safety for pedestrians and accentuate the beauty of a site. Light bollards are useful where lamp standards would be impractical or undesirable. Their low profile minimizes light pollution while preventing accidents by illuminating people and pathways.
---
July 15, 2019
How do you protect solar panels from animals? Unprotected solar panel arrays will experience damage from birds and other animals; it's not a matter of 'if', but rather 'when'. Luckily, protecting your solar panels from animals is as simple as installing a solar panel bird deterrent system.
---
May 24, 2019
Once overshadowed by high costs and low aesthetics, residential solar energy applications are now brightening the landscape, thanks to technological advances and financial incentives. From IKEA to Tesla, it seems like everyone is getting into the solar game. But is it better to invest in a solar roof, add panels to your existing roof, or replace your roof in tandem with a solar installation? Do you want to make the solar system a seamless addition to your home or bring it front and center to showcase your commitment to a sustainable future? Successfully integrating solar into a house calls for considerable knowledge and design skills. Consulting with an architect will make your decisions much easier.