architecture - engineering - construction

Fiberglass
---
April 25, 2023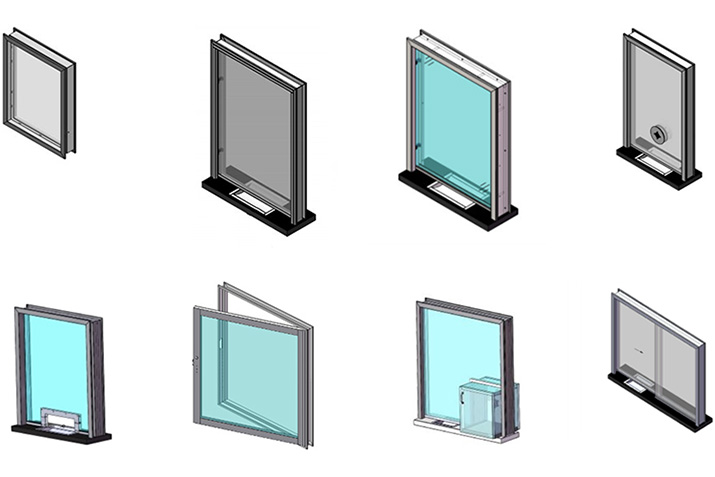 In recent years, many events have taken place that has forced businesses and organizations to implement enhanced security measures in and around their properties. Installing bulletproof security window systems is one of the most suitable protection methods, as many attacks are directed at windows. However, for security windows to resist ballistic threats, they need to be supported by the appropriate frame. Therefore, this blog post will look at what materials are needed for bulletproof security window frames.
---
April 20, 2023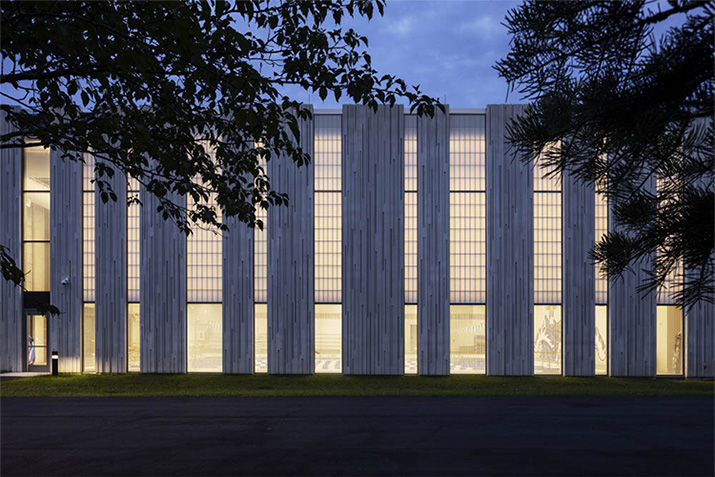 Major Industries has been manufacturing translucent panel skylights, canopies and wall systems since 1980. Their popularity is driven by the fact that they're a great way to bring soft, diffuse daylighting into interior spaces. They're also lightweight, easy to install, don't require expensive internal or external shading devices, are impact resistant and affordable. Lets take a look at what makes up a translucent panel, and how they can benefit your next project.
---
July 15, 2022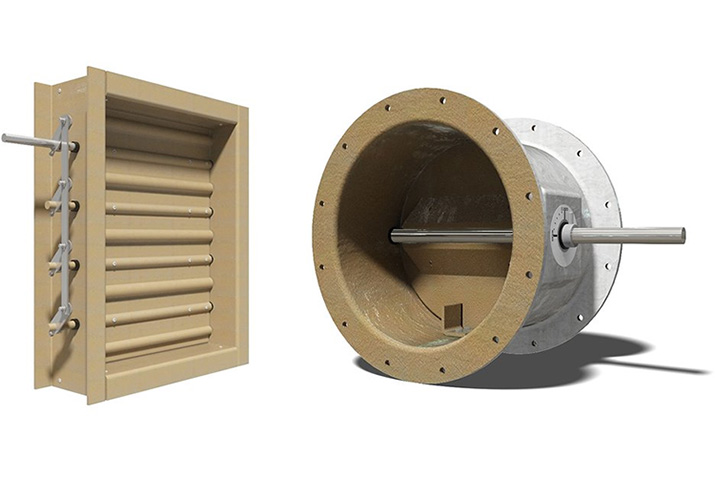 Constructed of premium vinyl ester resins, Ruskin's fiberglass airflow control products are ideal for installations in corrosive environments.