architecture - engineering - construction

2021 April
---
April 30, 2021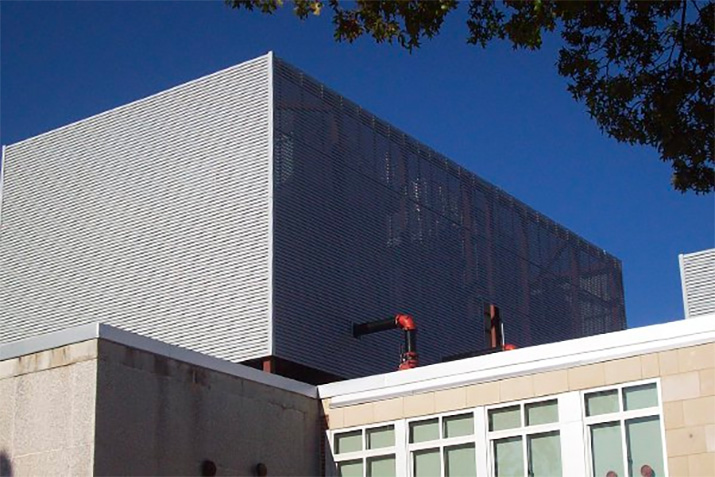 The EconoSpan® louver and screen system is a continuous louver product comprised mainly of roll formed louvers that snap firmly onto 'double-gripped' stringers or posts installed on pre-determined intervals. This system is ideal for roof top equipment screening or other applications with large areas requiring concealment and ventilation. Along with being very attractive, it is also one of the industry's most affordable systems.
---
April 28, 2021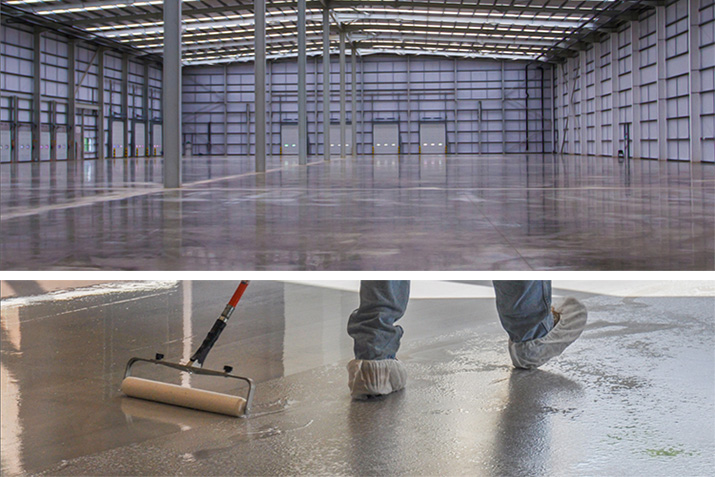 Maxxon® Commercial MVP One Primer is a ready-to-use, zero VOC moisture barrier and primer. When applied to concrete substrates, Maxxon® Commercial MVP One Primer addresses moisture-related issues (high MVER, RH, and pH) and primes the surface for an underlayment or patch. It has a typical re-coat time of less than one hour, allowing for rapid turnaround on fast-track projects.
---
April 26, 2021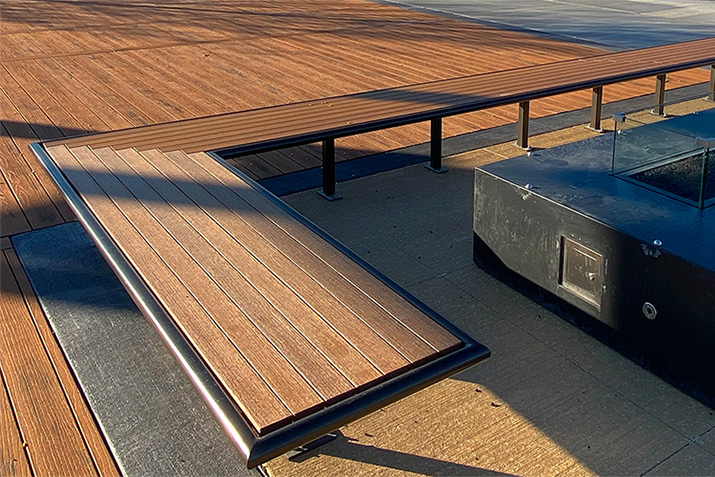 The removal of a parking deck and the loss of around 250 parking stalls could have been a "hit" to businesses in the city of Janesville, WI. But city management saw it as an opportunity to contribute to the betterment of the downtown area by creating a more robust town square.
---
April 23, 2021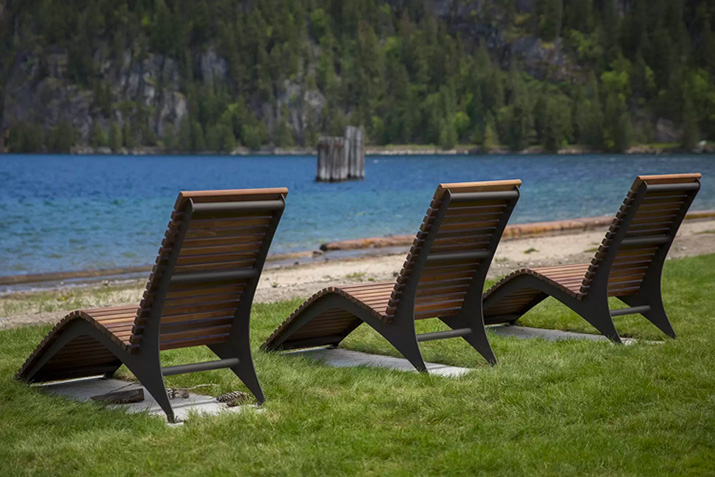 The Village of Slocan offers a rare respite from the frenzy of modern life. Set idyllically in the West Kootenay region of southeastern British Columbia, the community boasts a population of nearly 300 lucky residents and welcomes adventurers year-round as a gateway to nearby Valhalla Provincial Park. Historically, this area's economy was fueled by the mining and timber industry, and that industrial past still lingers in the former mill site on the shore of Slocan Lake. A newly revitalized waterfront recreation area celebrates the Village of Slocan's unique character with nods to the past and a view to future improvements.
---
April 21, 2021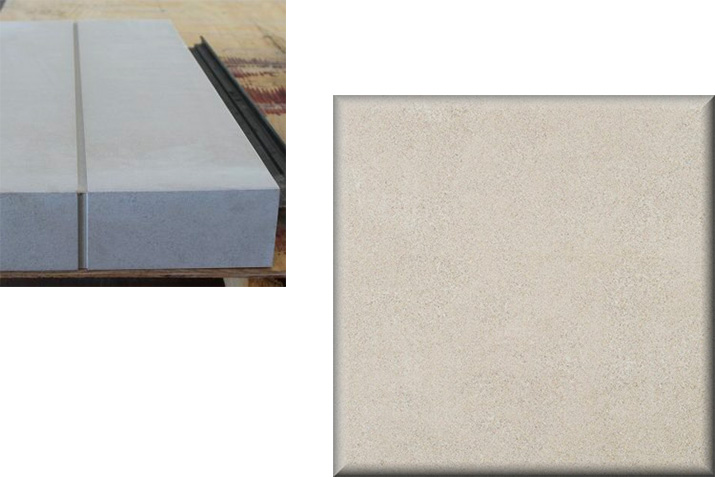 StoneLite® Indiana Standard Buff limestone panels are in production for the stone portion of the exterior renovation of Peabody College HEM at Vanderbilt University. SPI incorporated false joints on the 48"x16" panels to give the appearance of a 48"x8" module size to help reduce the number of panels to install. The false joints are continued into the matched returns creating a prefabricated, ready to install panel.
---
April 19, 2021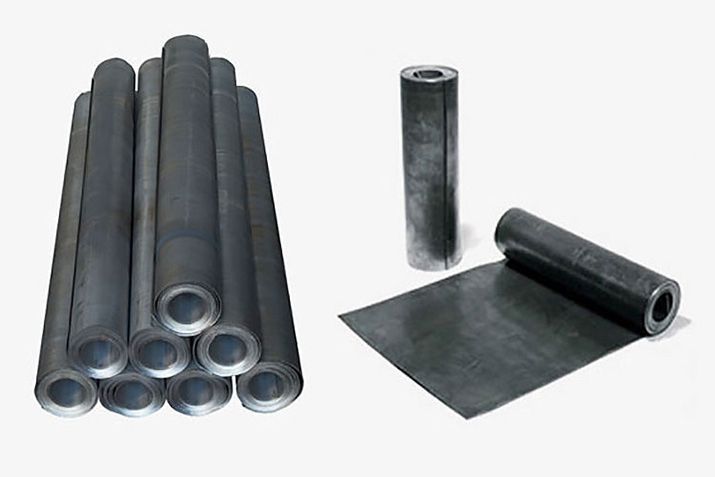 When considering options for radiation shielding, the most important thing is to use materials with a high density. Lead and tungsten are the most common materials to shield gamma radiation, however, they both have different advantages.
---
April 16, 2021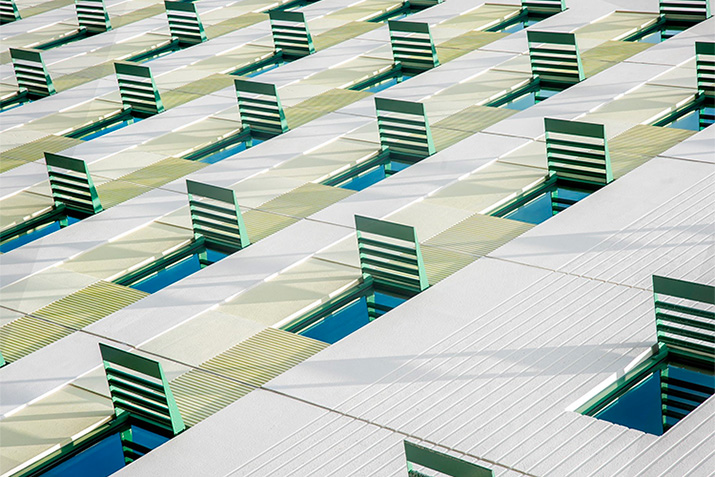 Compared to different building materials, concrete is known for its durability, easy use, and longevity. These are all of the reasons why it's become so popular in the construction industry. Often, architects must create buildings with a life span of over 100 years. Concrete structures will easily achieve this when maintenance is done correctly. Yet, architects yearn for beautiful, stunning buildings. After all, those buildings represent each architect individually. Naturally, they want to be able to be proud of what they have created. For that particular reason, architectural concrete finishes come in handy.
---
April 14, 2021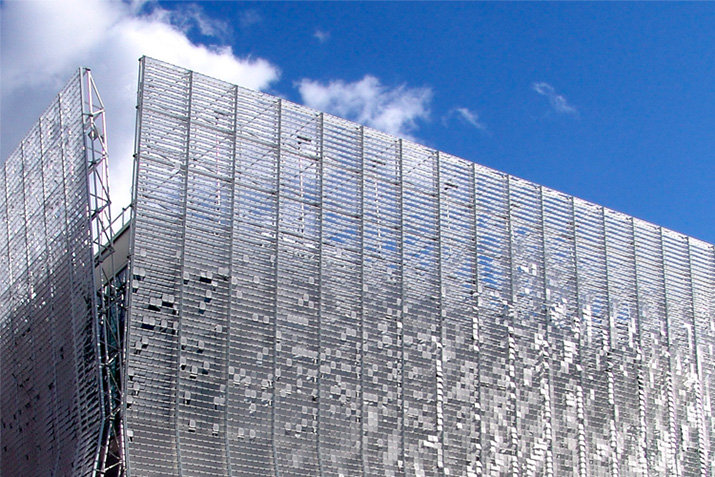 We love Kineticwall projects because they are a collaborative effort between architects, building owners, installers and EXTECH. It takes everyone working together to achieve a unique and successful project! We've created this visual map to illustrate how a kinetic facade project goes from concept to finished installation. Enjoy!
---
April 12, 2021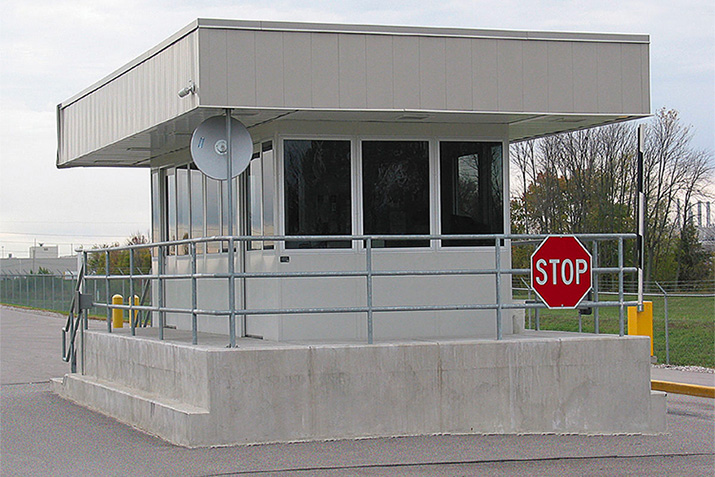 Par-Kut provides the most rugged and well built guard houses, guard booths, guard shelters, border inspection booths, security access control checkpoints and observation towers. Par-Kut's guard houses are all prefabricated guard houses. Our customers include government, private industry, airports, nuclear power plants and U.S. Military facilities across the country and around the world. Par-Kut's all welded steel construction and use of durable, low maintenance materials ensure the guard booth's greatest longevity. Special security features are offered to customize the security guard booth to your location requirements and to keep your security officers comfortable as well as secure.
---
April 9, 2021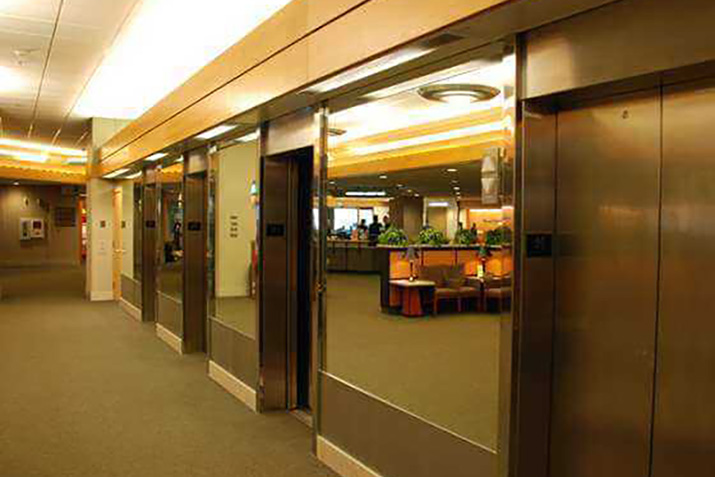 As someone enters your building, one of the very first stops they make is often at the elevators. Your elevators and your elevator lobby design need to meet certain criteria for comfort, safety and aesthetics. Paying attention to the following five factors in your elevator lobby can help ensure that your visitors and employees can access the elevator(s) in a safe and stylish environment.
---
April 7, 2021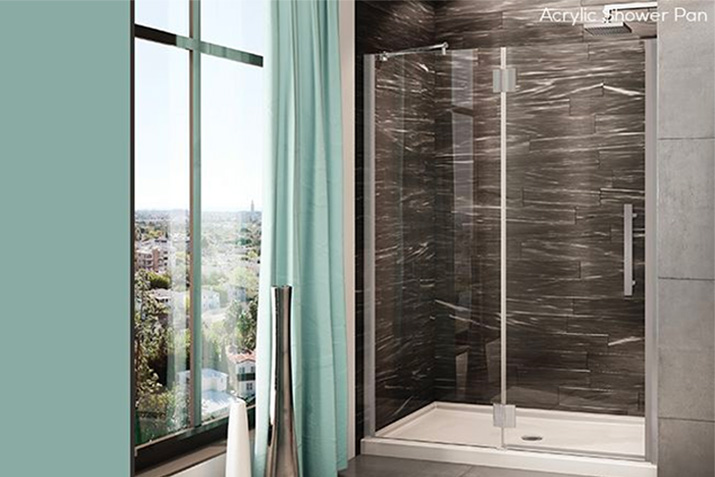 Both acrylic and cultured marble or granite shower pans have their place. But what's best for your project? To guide you through this decision Mike Foti presents 9 critical factors to help you make the right shower pan choice for your remodel.
---
April 5, 2021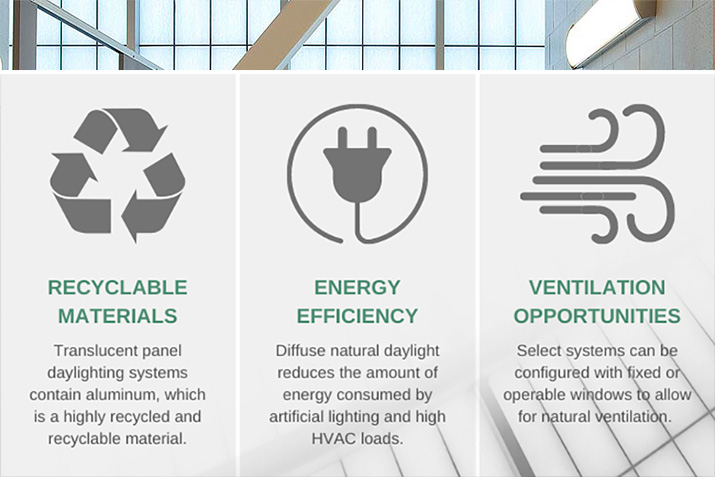 Optimize energy performance and improve the quality of your indoor environment without sacrificing strength or beauty with translucent panel systems. Illuminating large indoor spaces – from military hangars to school gymnasiums – with diffuse natural daylight not only decreases a facility's dependence on artificial lighting, but also further conserves energy by cutting back on air conditioning.