architecture - engineering - construction

Security
---
November 29, 2023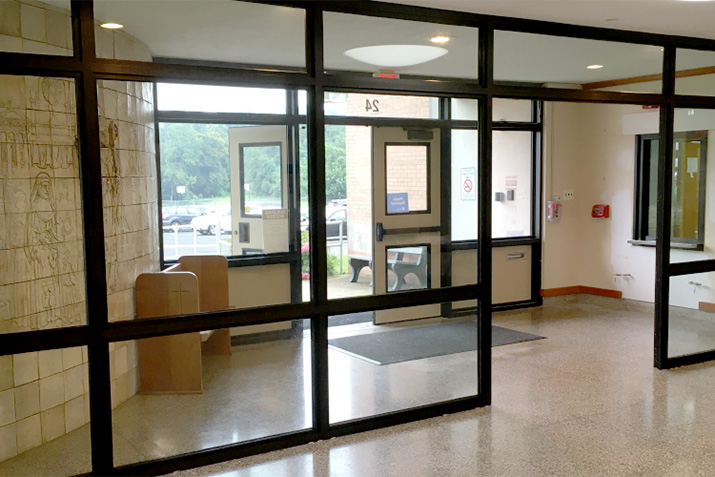 Mantraps are used to add a layer of security to any building that needs to mitigate risk. These small, secure vestibules are practical solutions for all types of businesses; there are three basic mantrap variations.
---
July 25, 2023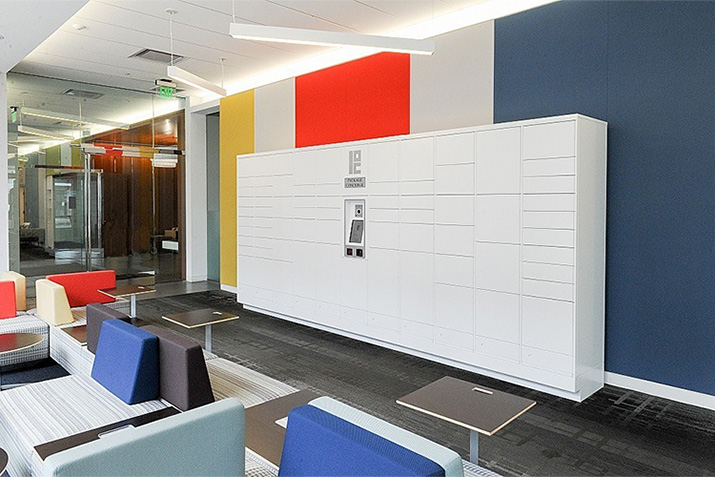 How Package Concierge® is Revolutionizing Package Management for Gen Z Students
---
June 7, 2023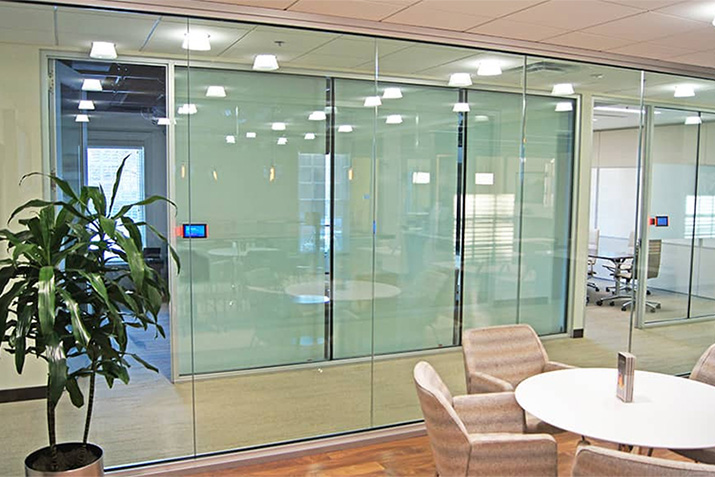 Only a small handful of factors would cause you to need to replace your bulletproof windows. This blog outlines everything you need to know.
---
May 23, 2023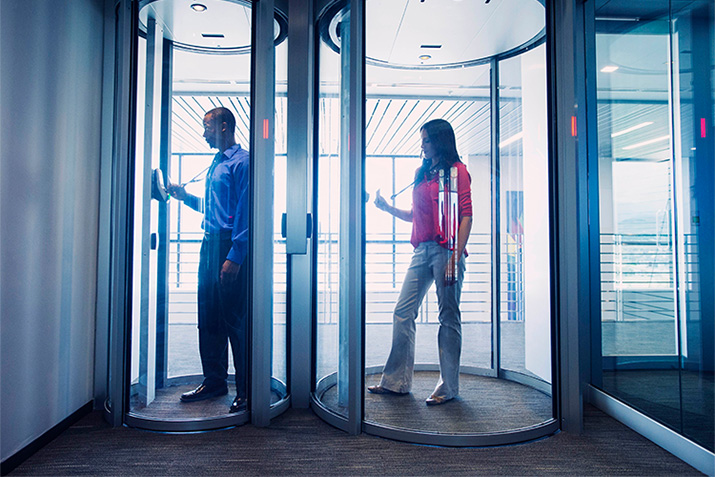 Implementing a layered approach to physical security is the best way to mitigate unauthorized entry and all the associated risks and liabilities. In this blog, we'll step through the critical security layers that data centers need, and discuss considerations for selecting the best security entrance solution for each layer.
---
April 25, 2023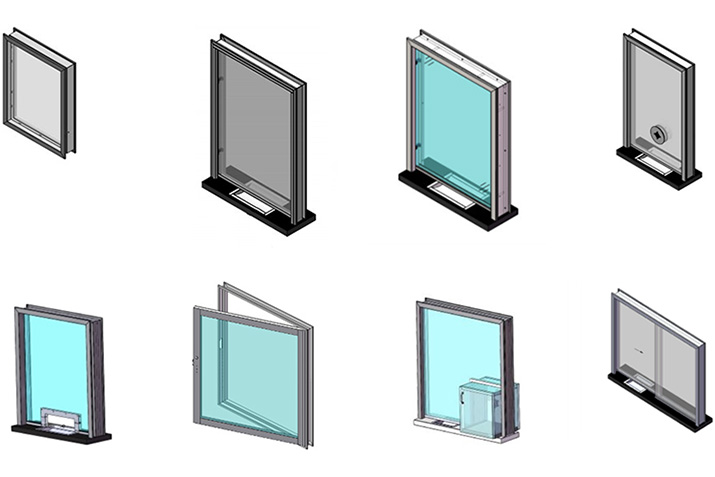 In recent years, many events have taken place that has forced businesses and organizations to implement enhanced security measures in and around their properties. Installing bulletproof security window systems is one of the most suitable protection methods, as many attacks are directed at windows. However, for security windows to resist ballistic threats, they need to be supported by the appropriate frame. Therefore, this blog post will look at what materials are needed for bulletproof security window frames.
---
April 6, 2023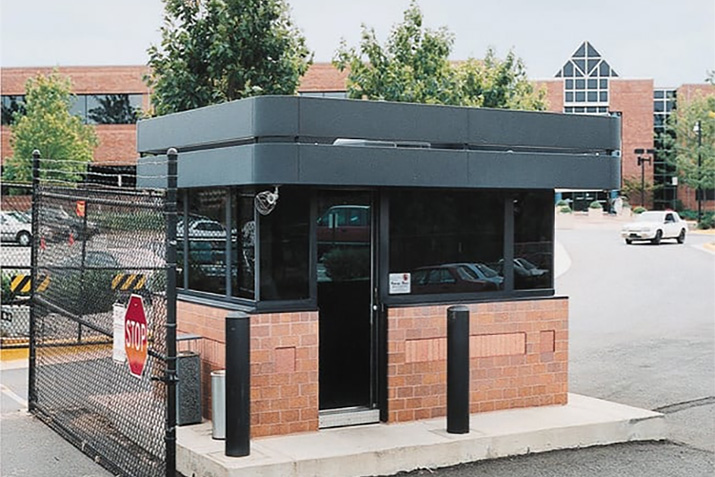 Par-Kut has taken strides to develop both features and fabrication techniques to make our buildings complement the environment and/or existing architecture. The design staff at Par-Kut works in conjunction with architects, contractors and developers to ensure that a Par-Kut building is an integral part of the site development plan. Through special facade applications, roof treatments, paint and graphic coordination and customized structural design, a Par-Kut booth will always enhance a particular urban or rural setting.
---
February 14, 2023
In order to reliably increase building security, a barrier and access control system needs bullet-resistant frames for its ballistic doors and windows. At one time, architects and builders had extremely limited options for such ballistic framing. Today, advancements in designs and fabrication techniques have expanded the options significantly. This expansion has primarily been in aluminum framing systems, which have seen the most innovation in the past decade.
---
January 9, 2023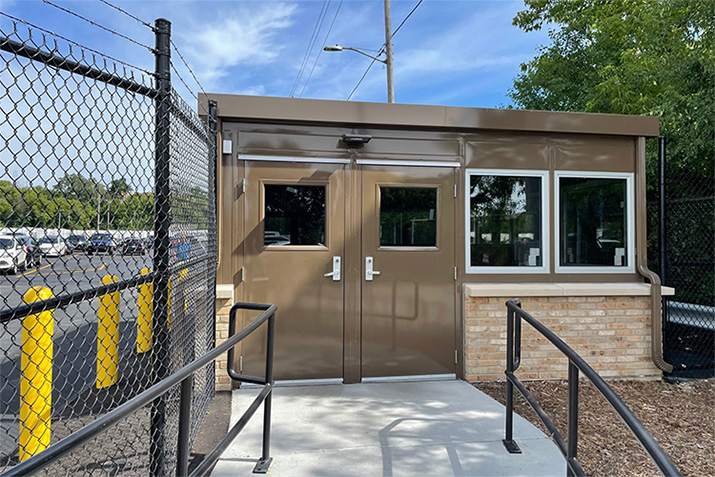 To upgrade your perimeter protection plan, Par-Kut designs and manufactures portable steel security buildings. These standard and built to order factory assembled security buildings provide the specifier and owner with a high level of convenience and customization.
---
December 9, 2022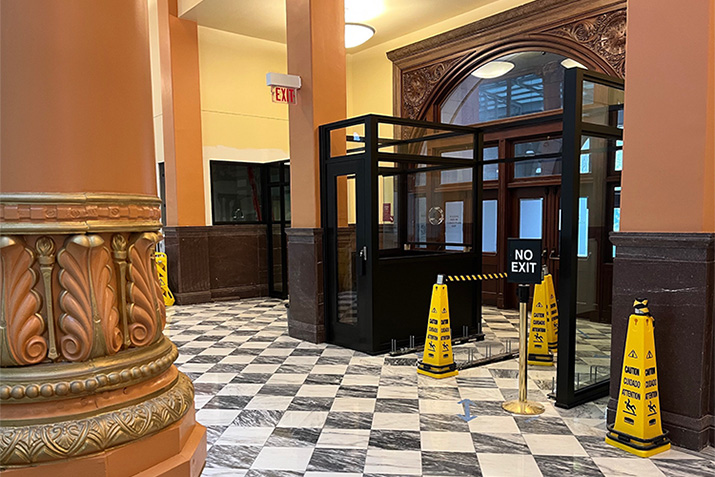 ---
October 26, 2022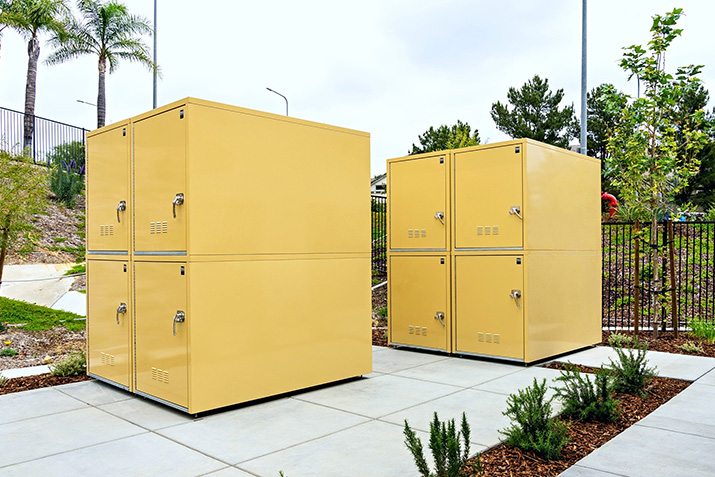 A Bike Locker is the most secure way to store a bike outdoors. Madrax offers several different BikeLocker designs that have different applications and excel in different spaces.
---
October 12, 2022
At one time, corporate security focused on C-suites and front-door access control at the headquarters. But as workplace violence continues to evolve, more corporate settings are adopting a layered security approach to multiple levels of a corporate facility—and applying it to a wider range of their facilities.
---
September 19, 2022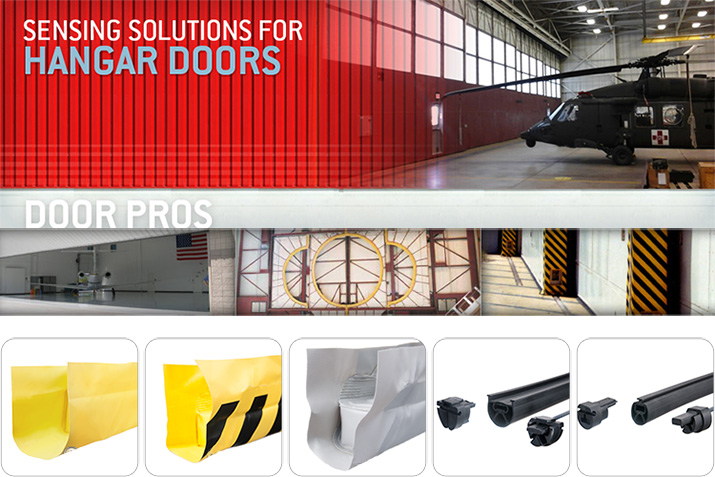 Reduce the risk of injury and damage to aircraft and equipment with custom Miller Edge hangar door sensing edges. Install on the leading edge of a sliding or bi-folding hangar door or surround an aperture opening. You can count on Miller Edge to provide entrapment protection devices that have been put to the test and proven dependable in protecting personnel, equipment, and property for over 65 years.
---
July 8, 2022
No ballistic barrier is complete without ballistic panels (often referred to casually as "bulletproof drywall"). That's because, although cinder block and brick will stop most common bullet calibers, standard construction drywall will not. In fact, a 9mm bullet will penetrate more than two dozen sheets of half-inch drywall and still be able to do harm. That bullet will likewise pop through several layers of plywood—and even through stacks of two-by-fours.
---
June 17, 2022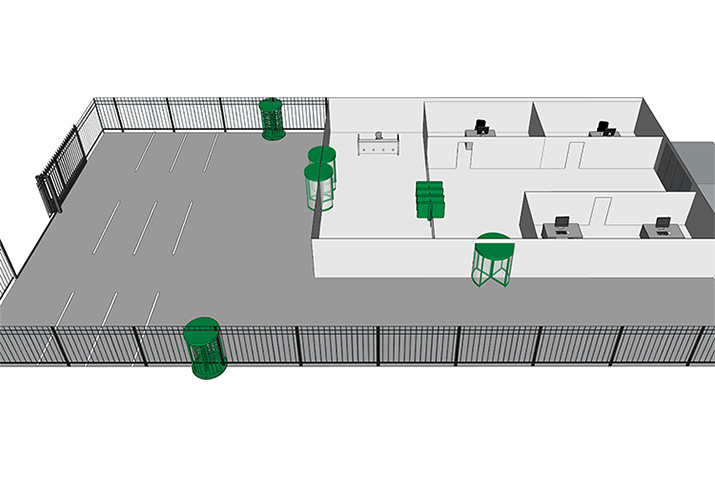 In this blog, we'll step through each area of a typical corporate campus and define the most effective security entrances for each location. We're also providing an interactive infographic that outlines this same information in one clear and concise package that you can download to share with others in your organization.
---
June 13, 2022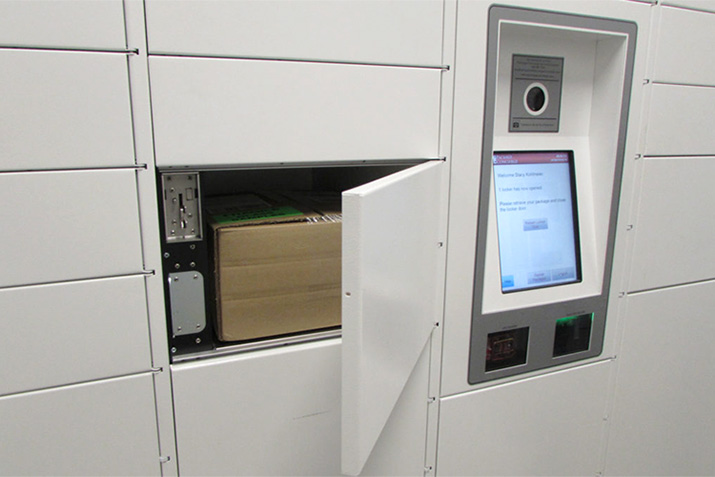 Advances in Smart Package Management Solutions Improve the Bottom Line. A lot has changed in property management in the last twelve months. Now that 2021 is underway and future directions are starting to become a bit clearer, leaders in the property management industry, are seeking out creative new ways to adapt and excel.
---
June 8, 2022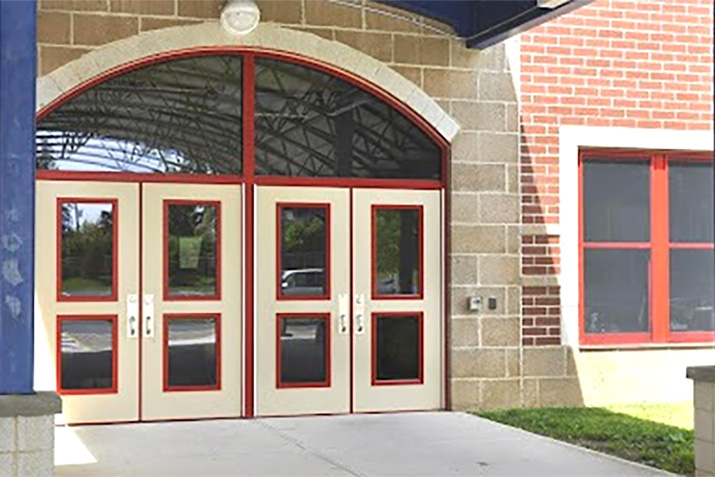 As an organization that focuses on manufacturing specialized opening solutions, we devote a significant amount of time and resources on finding new and innovative solutions through our research and development process. Driving AMBICO's new product development process is the need for an opening solution in the marketplace based on several architectural, geographical, and societal […]
---
June 6, 2022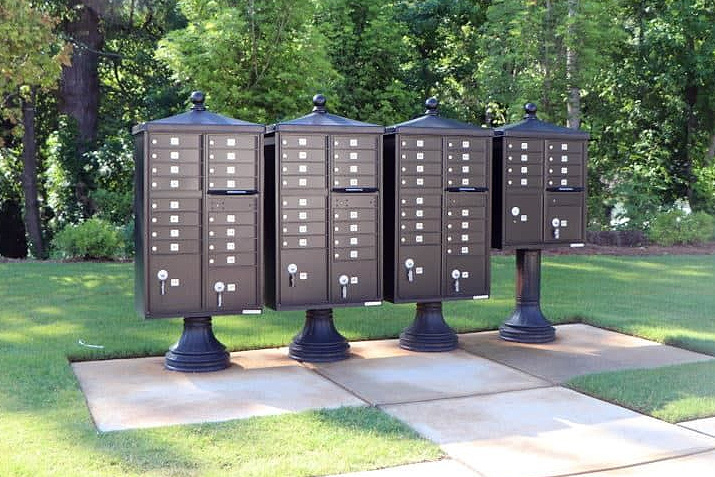 A community mailbox is one of the first things visitors, passersby and potential tenants see when they seek out a new home for their family, so it makes perfect sense to choose one that securely protects important mail, adds a bit of appeal to your property and is compliant with USPS standards. Taking the time to understand USPS compliance and durability standards from expert mailbox dealers and single-family trends will ensure you set your new construction property up for immediate success and safety. We've laid out a guide on the main factors to consider when implementing a new mail delivery system and our top choices for ensuring a smooth and efficient process.
---
May 23, 2022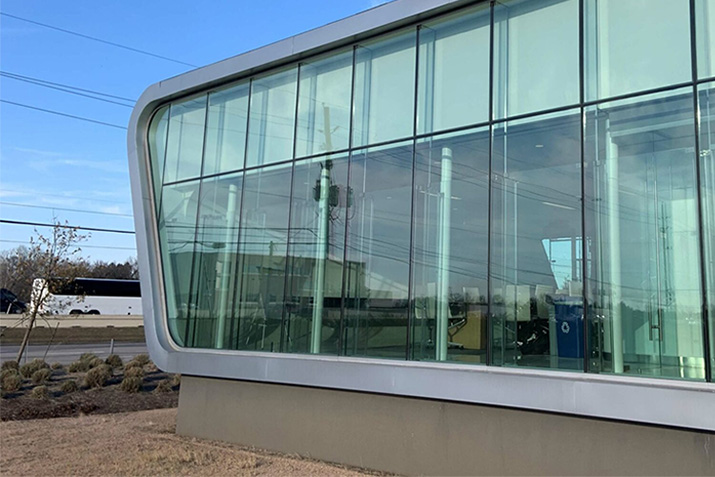 In the realm of physical security, the answer is "backglazing." This refers to installing a layer of ballistic glass inside the existing window, creating a transparent backstop to catch bullets without disturbing the exterior of the building. There are four primary reasons a facility turns to backglazing:
---
April 20, 2022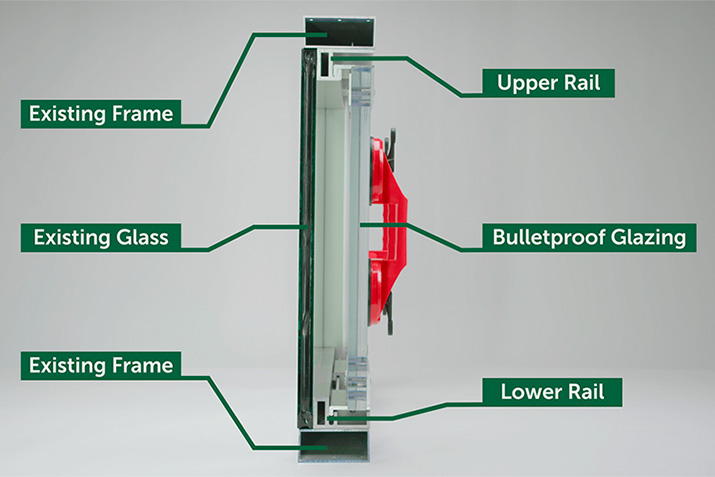 When considering options for ballistic protection, facility owners and managers commonly run into the issue of how to balance security with the building's current exterior aesthetics. Do you want to replace the existing windows and frames, or are you looking for another option—one that offers a level of protection that will ensure the well-being of your employees and customers, without replacing your existing exterior-facing windows and frames? This video breaks down the components of the new TSS Removable Backglazing System, an efficient and cost-effective solution for your unique ballistic protection needs.
---
March 17, 2022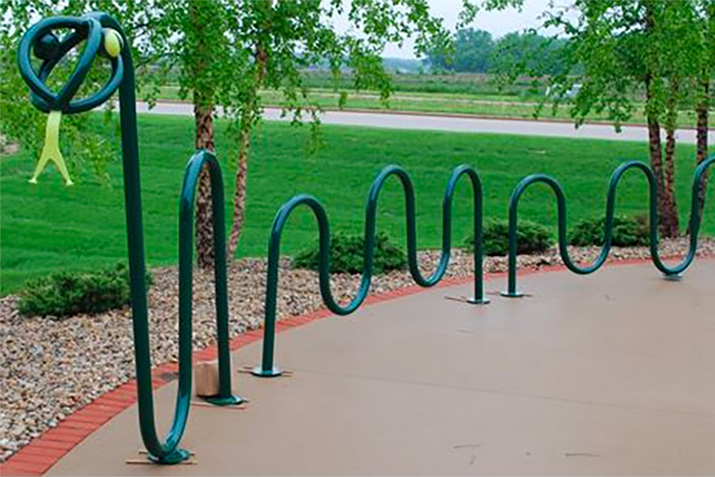 Who said bike racks had to be boring? When it comes to finishing up your outdoor space, often times that includes a few additional bike racks to cater to your visitors. While often times, the classic U Racks, Winder, or Gridrac bike racks do the trick, why not add a little fun to your project?