architecture - engineering - construction

2022 May
---
May 30, 2022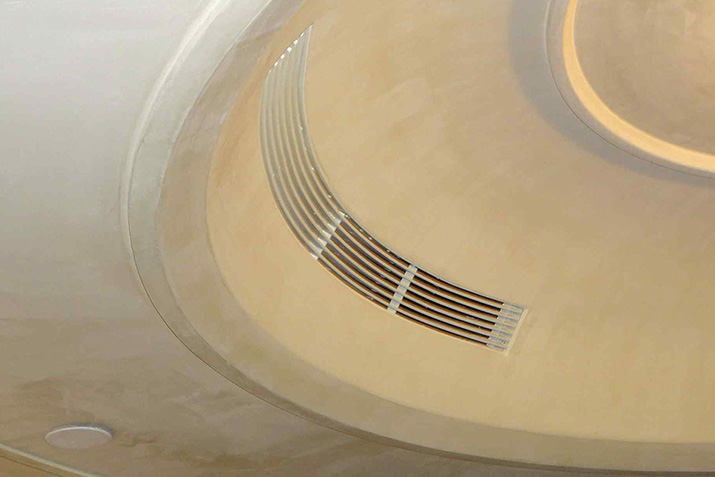 The AAG Advanced Architectural Grilleworks exclusive Plaster J-Bead® * frame (*patent) combined with quality linear bar grille cores provides a flush, borderless installation for plaster and drywall applications on walls and/or ceilings. Also known in the industry as a 'mud grille' or 'plaster grille', it provides a seamless installation enabling you to smoothly capture the contour of any wall or ceiling.
---
May 27, 2022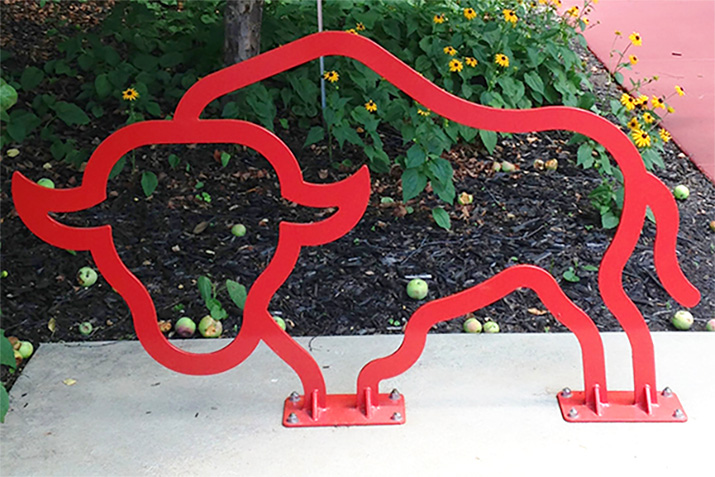 See different examples and get inspired for how you can customize bike racks with your logo.
---
May 25, 2022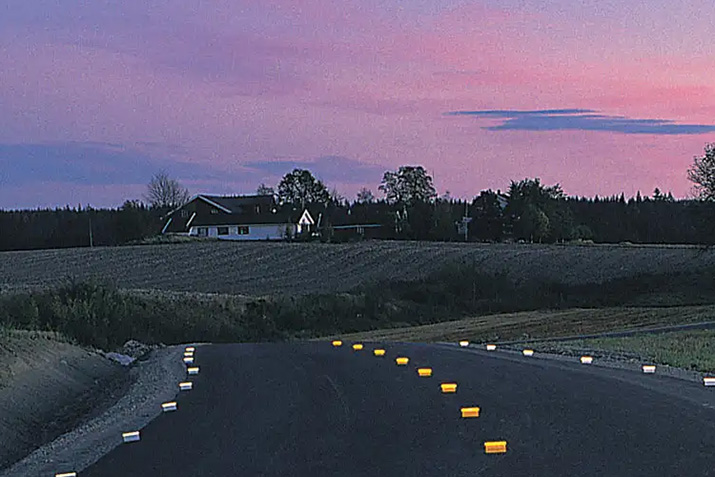 Work Zones often create hazardous driving conditions for drivers. Each year thousands of people are killed in work zone related accidents. Improved road markings and safe application methods hold the promise of improved safety and reduced accidents.
---
May 23, 2022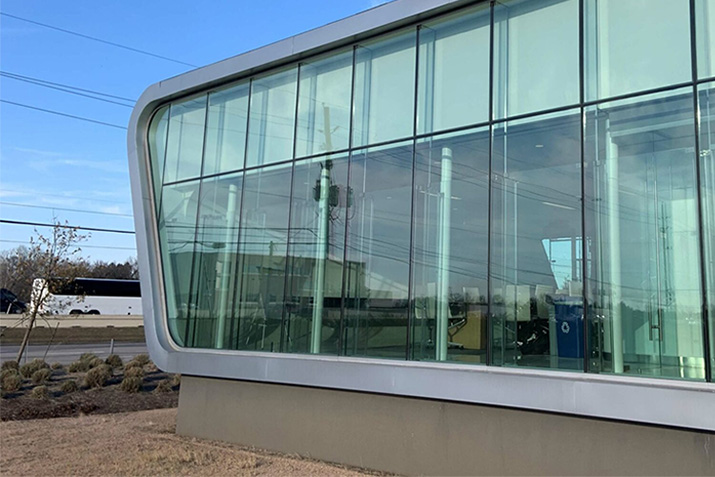 In the realm of physical security, the answer is "backglazing." This refers to installing a layer of ballistic glass inside the existing window, creating a transparent backstop to catch bullets without disturbing the exterior of the building. There are four primary reasons a facility turns to backglazing:
---
May 20, 2022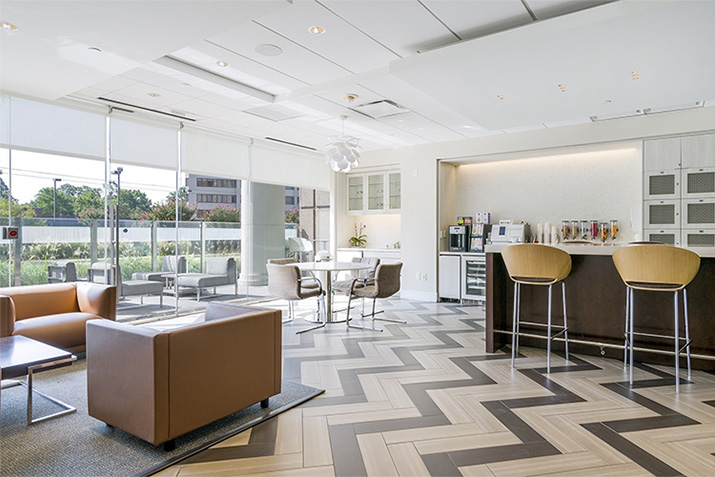 Smoke and fire protection systems are required by code for any commercial building. However, when designing office spaces, it's important to pay special attention to where fires are most likely to occur. View the top six.
---
May 18, 2022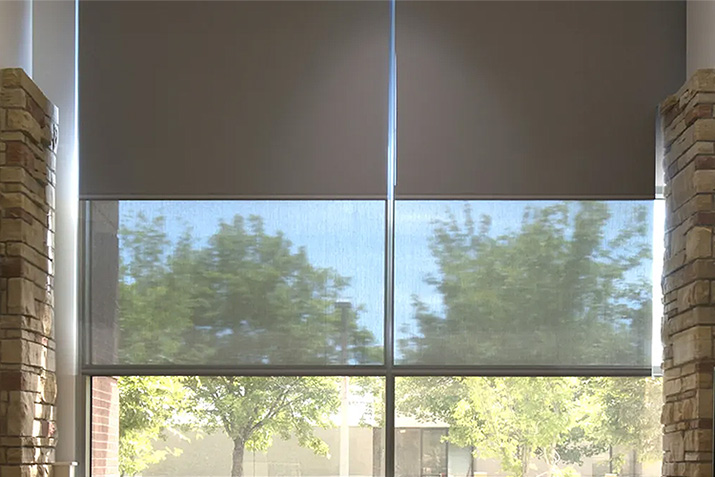 Privacy, room darkening, opaque, and blackout are terms that are sometimes used interchangeably when talking about window shades. But did you know these terms refer to different shade characteristics and levels of privacy? Knowing those differences before you install shades in your home will help you select the best solution for your space.
---
May 16, 2022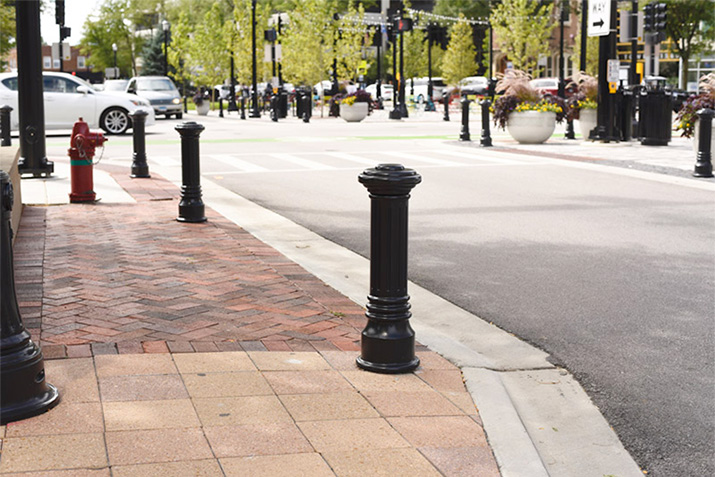 How to seamlessly place bollards on stone or brick. A few simple steps help put bollards on landscape pavers. Check out our how-tos for: Crash-rated bollards, Security bollards, Retractable bollards, Removable bollards and Bolt-down bollards. It's common for decorative bollards to be installed with stone or concrete pavers for a fully finished site look. The fine finish of cast iron or stainless steel is a natural complement to the beauty of stone. Iron and stainless—like stone—are durable, low maintenance outdoor materials.
---
May 13, 2022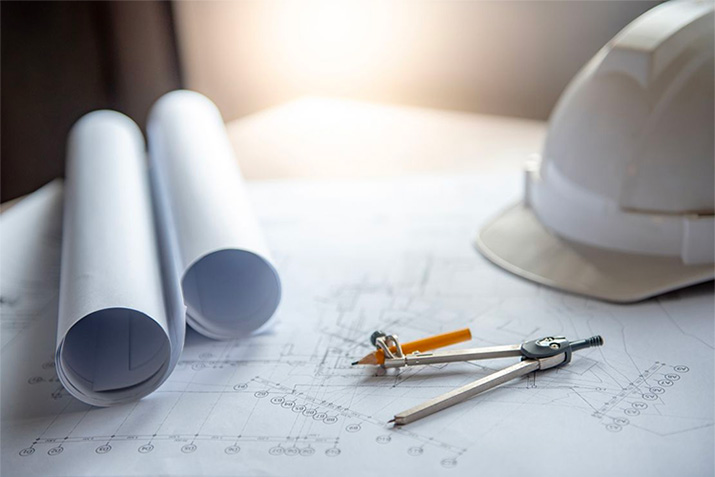 Manufacturers who provide products and services to the architectural design community work hard to have their voices stand out from a sea of competing voices; hoping to have their products selected for the project's specifications. Believe me when I tell you, there are a lot of voices struggling to be heard. Everyone from foundation contractors, to curtains, to carpets is working hard to have their products reviewed in hopes of being selected for the project.
---
May 11, 2022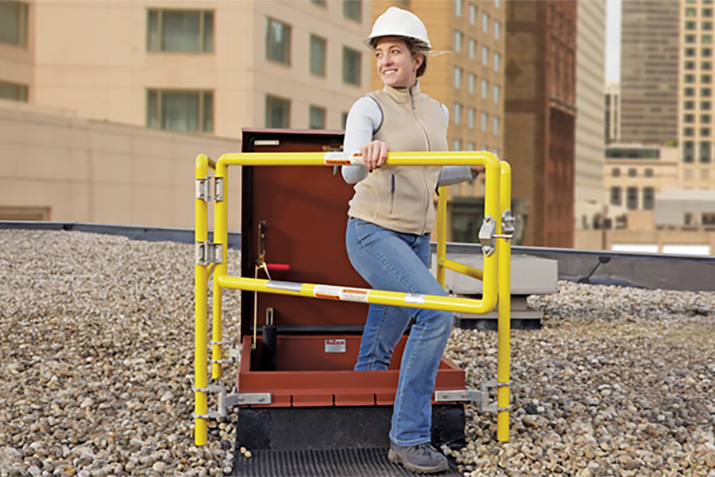 The Bil-Guard 2.0 is designed with worker safety in mind. The product provides a permanent means of fall protection for roof hatch openings. Watch this video to learn more:
---
May 9, 2022
For many property developers, mailboxes are one of the least exciting aspects to consider. In the grand scheme of the project, particularly large-scale ones, they don't seem that significant. But the wrong choice for your centralized mail system can cause headaches for you, the building owner and the building's residents.
---
May 6, 2022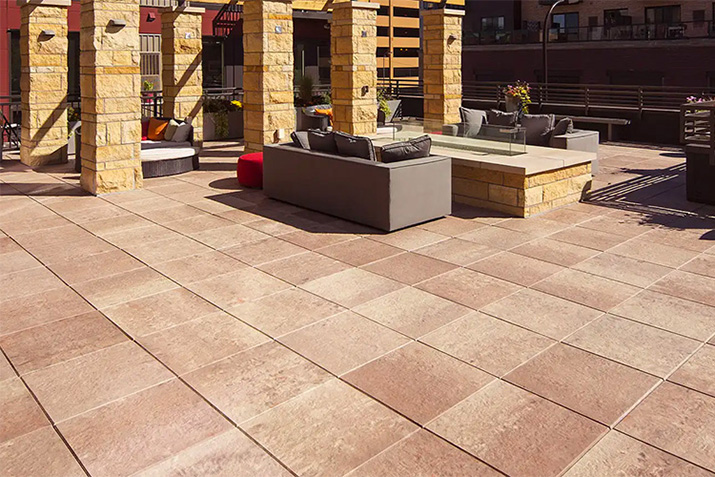 Beautify walkways, decks, pool areas and more with our elegant, on-grade and rooftop pavers. Choose from stunning, symmetrical designs or captivating, modular compositions available in a variety of textures and looks.
---
May 4, 2022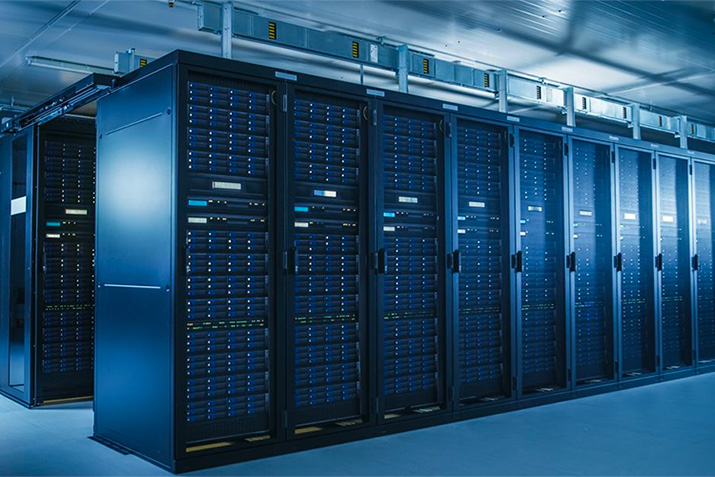 There are a wide variety of powder coating technologies used in many different industries. Coaters that are dealing with products that come in contact with electricity such as electrical cabinets, electrical housings, wire harnesses and computers require very specific powders. It is imperative to know how these powders will react to electrical charges. Materials are generally classified as insulators, static dissipative or conductive. These properties are a measure of resistance and resistance is the inverse of conductivity. The unit of measure is called ohms (Ω). The classifications are as follows:
---
May 2, 2022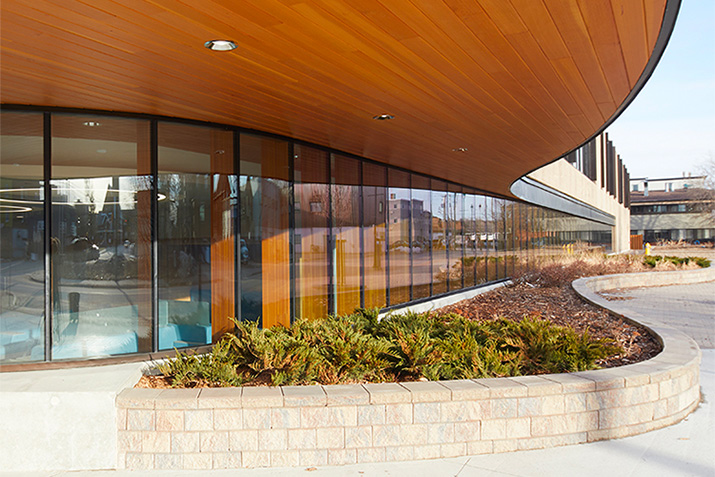 Timber curtain walls combine the elegance of wood with floor-to-ceiling glazed facades to deliver an architecturally stunning, high-performing timber-and-glass wall with unparalleled sightlines and visibility. Unicel Architectural timber curtain walls are powered by our industry-leading glass and glazing know-how, along with German RAICO Therm+ technology with its own invisible connector system and three-level drainage system. They can be installed on buildings with steel, concrete, or timber structures, and can even accommodate designs requiring load-bearing curtain walls.