architecture - engineering - construction

Design
---
November 3, 2023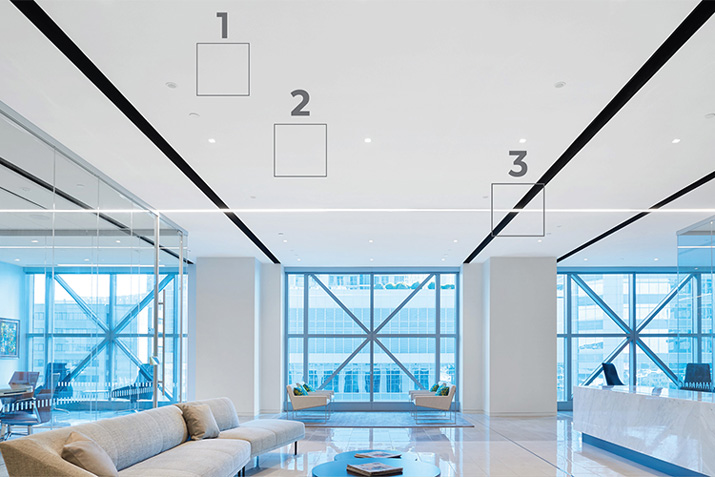 The ACOUSTIBUILT ceiling and wall system is a single-layer, seamless acoustical drywall alternative that combines the monolithic look of traditional drywall with TOTAL ACOUSTICS performance, providing the ideal combination of sound absorption and sound blocking. Better than drywall? That's right! Compare it to other products >
---
August 25, 2023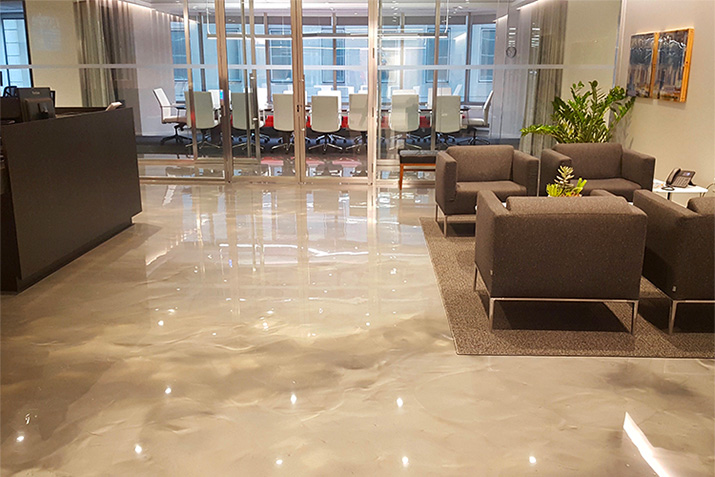 Elevate your architectural designs with the innovative REFLECTOR™ Enhancer Flooring System by Elite Crete Systems. Crafted exclusively for the discerning needs of commercial, industrial, and residential spaces, this specialty, high-build, self-leveling, and fluid-applied floor coating opens the door to a world of possibilities. When your project demands a flooring solution that seamlessly blends durability, longevity, aesthetics, ease of maintenance, and complete customization, the REFLECTOR™ system stands ready to meet and exceed your expectations. To ensure optimal results and capture the distinct essence of these flooring systems, we recommend engaging with our technical experts before installation or specification.
---
August 15, 2023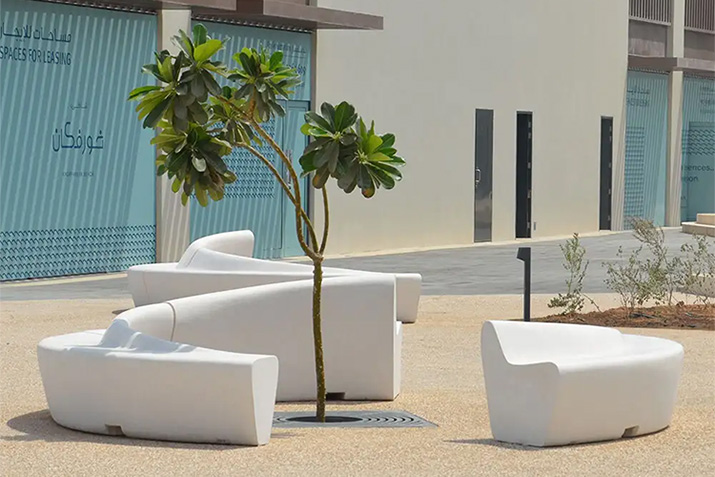 Elevate your outdoor spaces to new heights of charm and functionality with the innovative seating designs offered by Wausau Tile. Whether you're envisaging a serene oasis in your backyard or planning a dynamic urban park layout, infusing your environment with a variety of seating options can transform it into an inviting and cozy haven.
---
August 10, 2023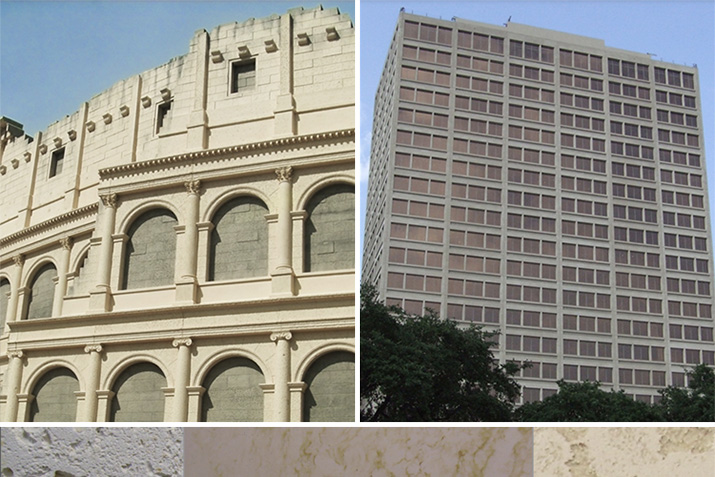 Traditional concrete has long been fortified with steel to enhance its strength, but a revolutionary evolution has occurred with the advent of Glass Fiber Reinforced Concrete (GFRC). GFRC takes concrete to a new level, harnessing the power of glass fibers for reinforcement instead of steel. This groundbreaking innovation has redefined the possibilities of construction materials and techniques.
---
July 4, 2023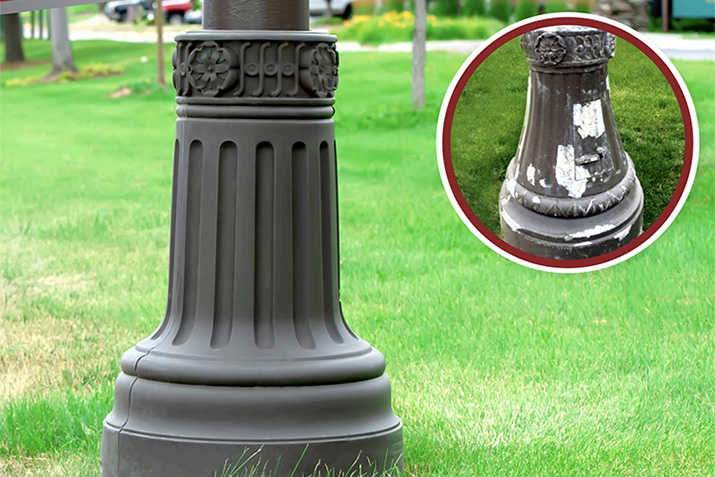 Have you Downloaded the latest Custom Base Capabilities Catalog by Terracast Products? New styles and sizes are continually added to the line of decorative enclosures and light pole base shrouds. Check out the updated catalog!
---
June 21, 2023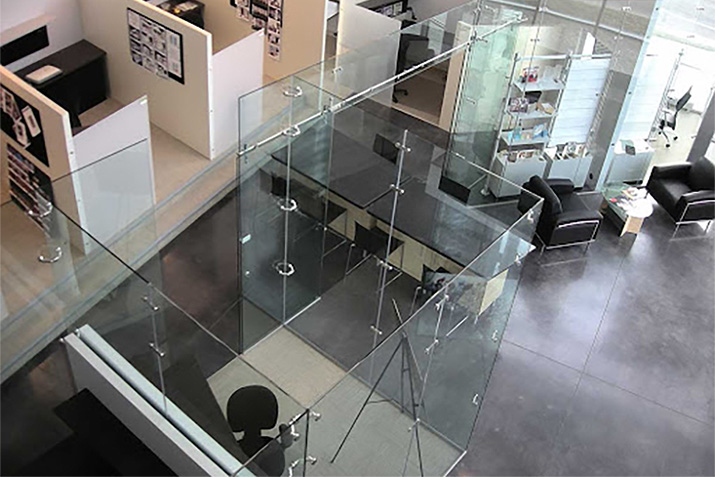 Glass partition walls serve various purposes, from creating separate spaces in offices to enhancing the aesthetics of shower doors and storefronts. Avanti Systems, the market leader in designing, engineering & manufacturing glass wall systems for commercial interiors, offers insights into determining the appropriate thickness for these partitions.
---
June 9, 2023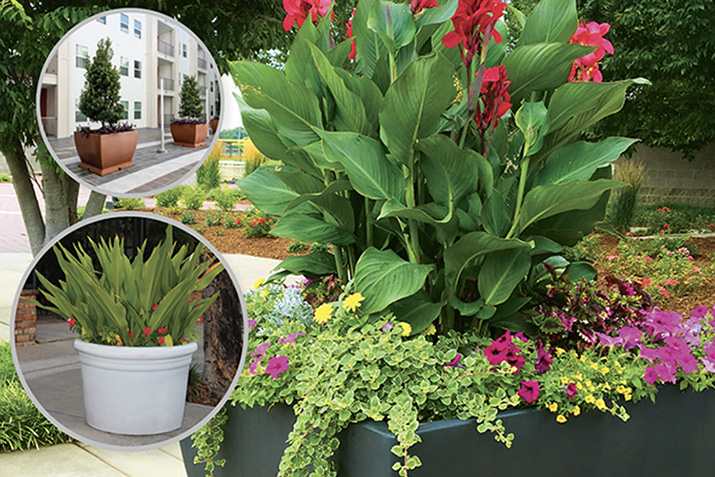 Have you downloaded the latest Planter Catalog by Terracast Products? Several styles and sizes are recently added to the extensive planter line. Check out the updated catalog!
---
June 2, 2023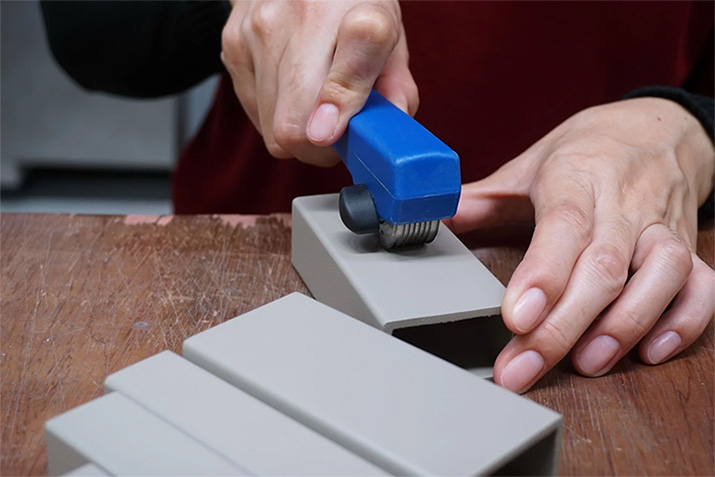 Powder Coatings offer more durable options. By developing highly abrasion-resistant powder coatings, TIGER has made it possible to achieve extraordinary improvements that provide lasting abrasion resistance yet it only needs a single coat – and all without impairing the visual purity, gloss, color or physical properties of the powder coatings in any way.
---
May 5, 2023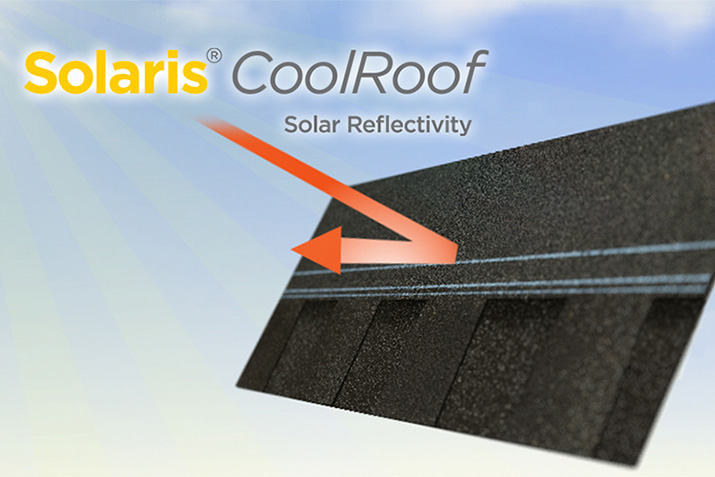 As more consumers request sustainable materials, CertainTeed is ready with multiple options. One of the top sustainable products from their Landmark® series is the Landmark Solaris solar-reflective shingle. Let's learn more about these shingles and the forward-thinking technology used to develop them.
---
April 20, 2023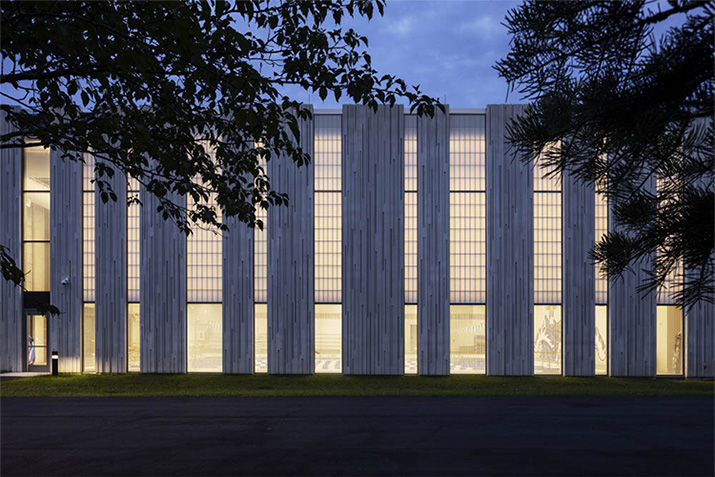 Major Industries has been manufacturing translucent panel skylights, canopies and wall systems since 1980. Their popularity is driven by the fact that they're a great way to bring soft, diffuse daylighting into interior spaces. They're also lightweight, easy to install, don't require expensive internal or external shading devices, are impact resistant and affordable. Lets take a look at what makes up a translucent panel, and how they can benefit your next project.
---
March 9, 2023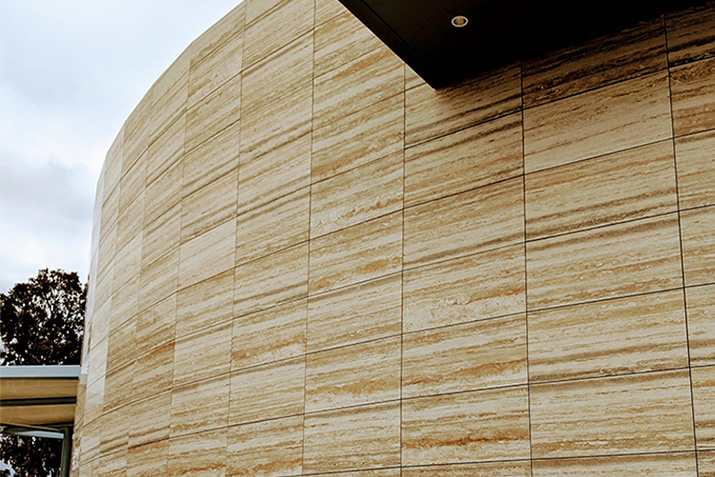 StoneLite® panels have over four decades of proven performance on the exterior of buildings throughout the world. After many years of exposure to many different environments and being subjected to extreme heat, bitter cold, earthquakes and hurricanes, the panels not only retain their natural beauty but remain durable and continue to perform.
The StoneLite® exterior stone paneling system and its installation components have been thoroughly tested by leading independent testing laboratories. They have proven performance in bond strength and flexural strength following acid freeze/thaw and UV radiation exposure. They are accepted by I.C.C. (formerly ICBO) and other code bodies for unrestricted use as exterior cladding for Type I buildings.
---
January 26, 2023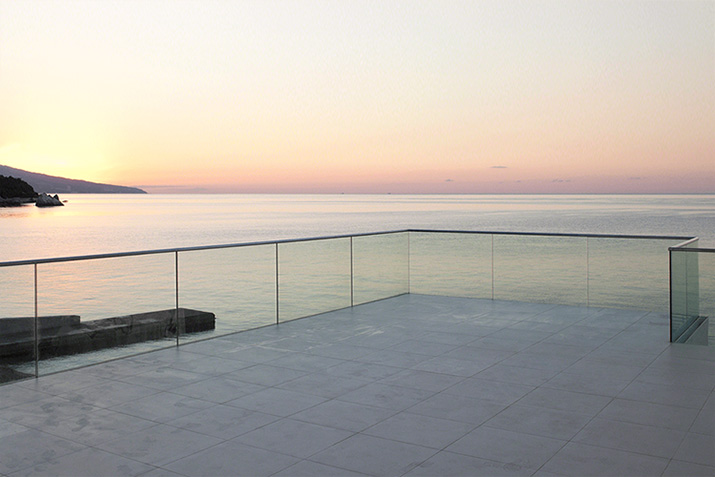 Structural glass railings systems have no posts and thin, optional cap rails. Enjoy your view with zero visual obstruction! If a minimal, clean look is what you desire Base Shoe and Standoff Systems look polished in both indoor and outdoor applications.
---
January 6, 2023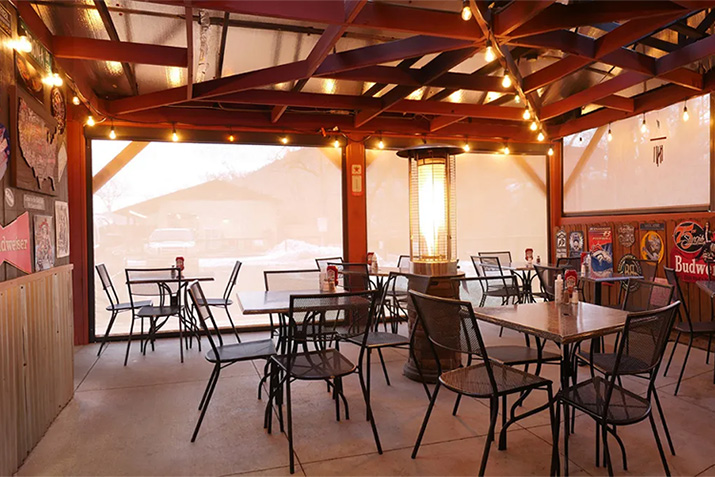 If there's one thing popular restaurants never seem to have enough of, it's space. The Cow: An Eatery is no exception. The Cow is in beautiful Morrison, Colorado, which is home to Red Rocks Amphitheatre and Red Rocks Park. The restaurant has a busy mix of tourists and local regulars. To make the most of their space, the owners enclosed the Cow's back patio with fabric and plastic outdoor shades. This allowed them to add seating for about 30 customers.
---
November 7, 2022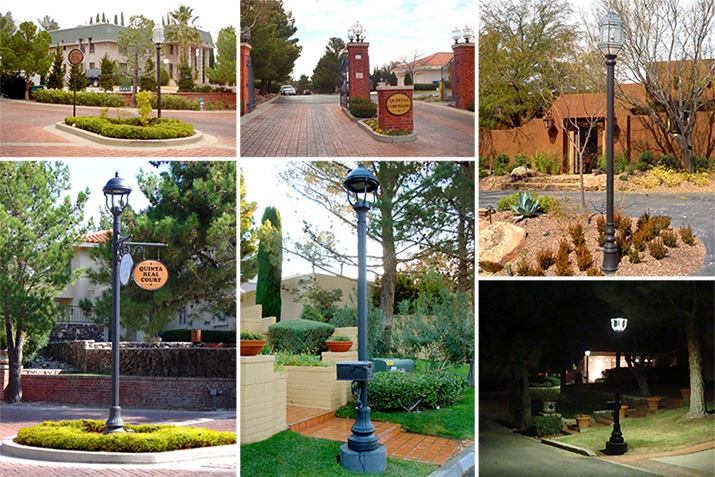 Niland manufactures the industry's largest and most diverse selection of custom decorative aluminum pole products. All of our antique street lamps are cast aluminum poles featuring four or five-inch fluted pole options, specifiable up to 16 feet. Choose your height with Niland and let our poles' flexibility suit individual area requirements for all of your projects. The ornate decorative cast base light poles are unitized in one piece construction and all exterior welds are finished smooth. Our in-house pattern and machine shop can duplicate any historic antique street lamp or street light post as part of our free design service. Show us an old photo of your old main street light pole and we'll handle the rest.
---
August 24, 2022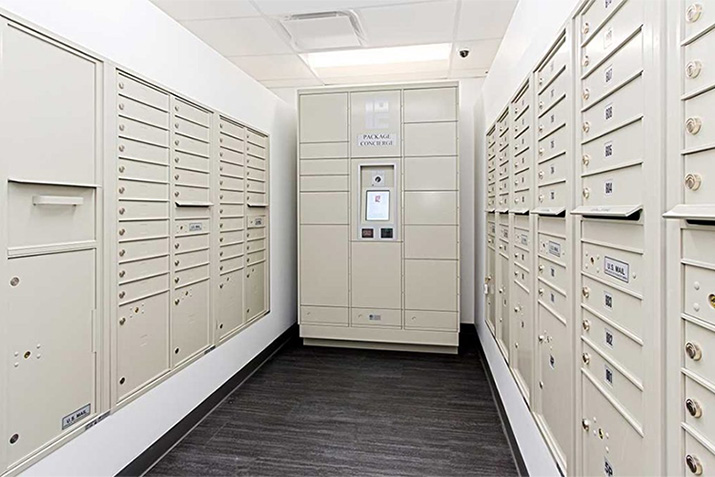 Architect and design professionals can easily design package and mailroom retrieval spaces which optimize layout and address efficiency by using this guide.
---
August 19, 2022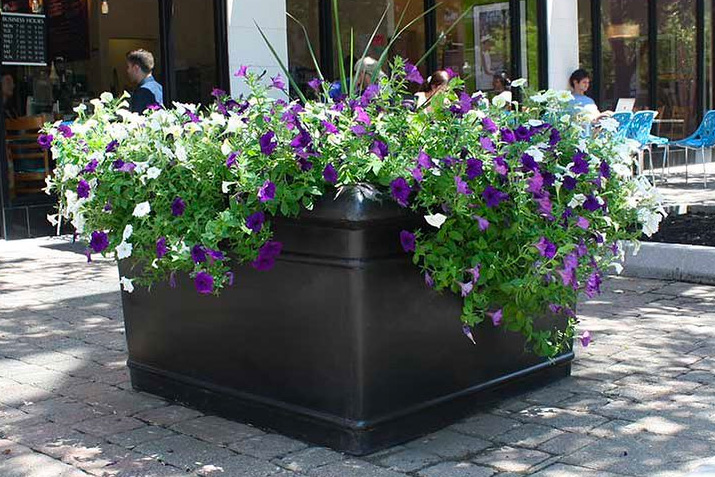 Downspout planters are decorative planters specially designed to absorb and filter stormwater before it enters stormwater management or sewer. They are typically installed along or at the end of the downspout to capture the water. They remove pollutants through filtration by plants while adding aesthetic appeal and providing habitat to wildlife. The best part of the downspout planter is that they do not require a lot of space, which is perfect for urban areas, where space is limited. TerraCast® Planters are ideal for filtering stormwater because they are not affected by water, whereas some material requires a waterproof liner inside the container to avoid rust, corrosion, or rot.
---
June 24, 2022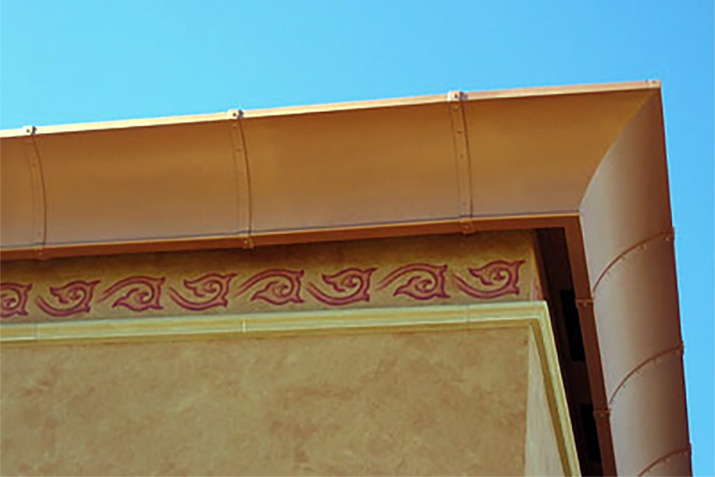 Buildings that have a uniform texture and color can be monotonous; exterior architectural cornice is an effective and very simple way to enhance the design and visual appeal of most types of buildings. Architectural cornice serves a number of aesthetic functions. First, it can provide variety and excitement to most buildings. A building with architectural cornice will invariably be more pleasing to the eye than an identical building that does not contain this element of design. Second, cornice provides a sense of balance to structures. The lower portions of most buildings have a thicker and heavier area, and architectural cornice ensures that the top of the building will as well. Exterior architectural cornice also provides a definitive finishing touch to the building by crowning it.
---
June 20, 2022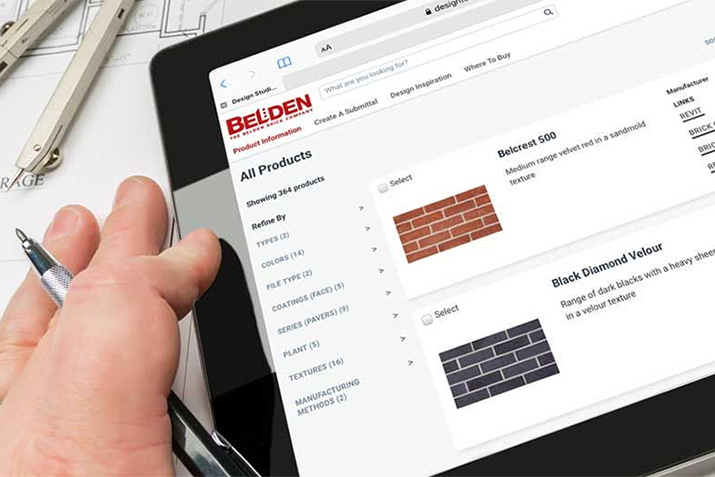 Our goal is to help you on your journey to finding the perfect Belden brick for your project and offer inspiration with a variety of distinctive colors, adaptable sizes, and exclusive textures. With this new digital resource, we've laid out our product catalog in a way that is planned for convenience with essential technical details like 3-part specs and Revit files. Get started on your next project now!
---
June 17, 2022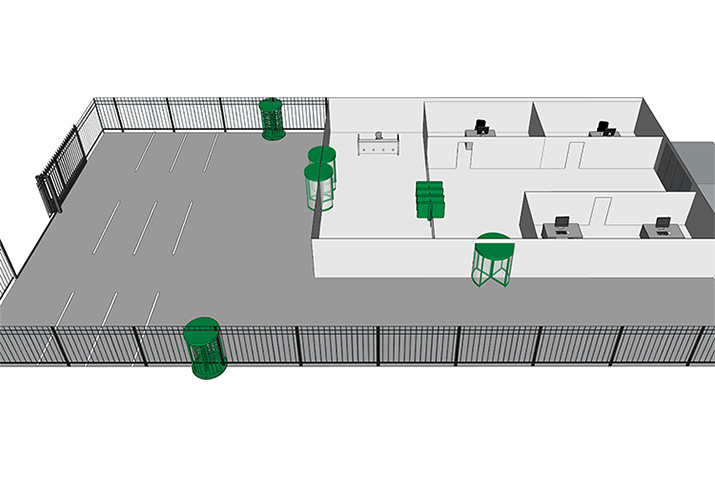 In this blog, we'll step through each area of a typical corporate campus and define the most effective security entrances for each location. We're also providing an interactive infographic that outlines this same information in one clear and concise package that you can download to share with others in your organization.
---
June 13, 2022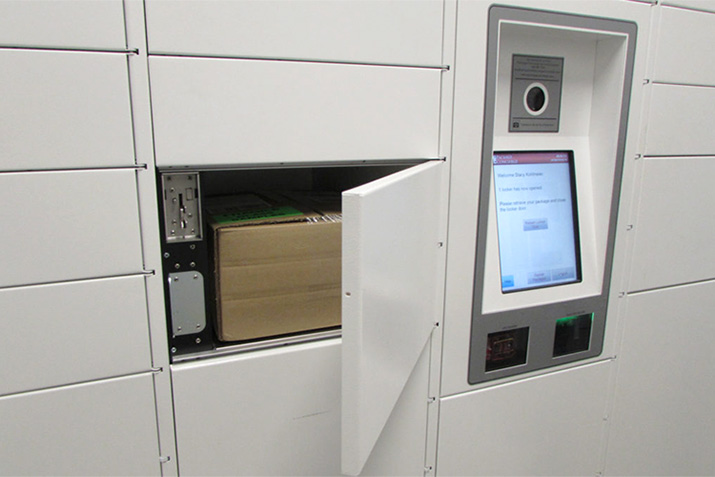 Advances in Smart Package Management Solutions Improve the Bottom Line. A lot has changed in property management in the last twelve months. Now that 2021 is underway and future directions are starting to become a bit clearer, leaders in the property management industry, are seeking out creative new ways to adapt and excel.