architecture - engineering - construction
CNC Machined Lead Parts from MarsMetal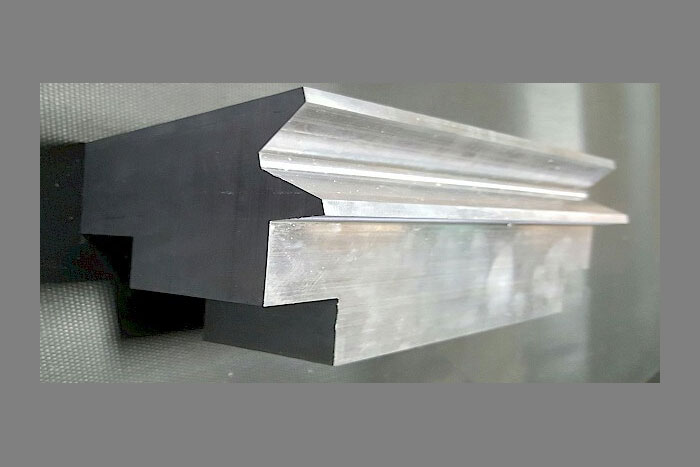 Mars Metal's specialized services include in house Precision 3D and CNC Machining of lead parts and lead plates utilizing state of the art equipment and the latest CAD-CAM software.

We produce custom lead precision machined parts for the Medical, Communications and Aerospace industries – including guidance systems, RDT security, satellite systems and all aspects of Government defense.


WE PROVIDE:
Tight tolerance custom machining to your specifications.
A quality management system that is certified to both ISO 9001:2015 and CAN3 – Z299.2:85.
An in house Design Assist Team to support any of your machining requirements and prototype development.
Quality packaging of the finished parts and ensure all are labeled, wrapped and secured for expedited service worldwide.
A large stock of over 300 tons of sheet lead, plate and ingots for immediate processing and custom cast shapes ready to machine.
Flexibility – whether you require less than 10 pieces or high-volume production runs of 1000s, we have the capability to meet your needs.
Coatings/Finishes
If required, all machined parts can be environmentally coated to ensure no exposed lead for health and safety reasons. We offer several coating solutions such as epoxy based coating or powder coating.
Additional CNC Machined Materials
Please visit our Marshield website for custom cut Borated Polyethylene for your specific requirements. Marshield also stocks Lead Acrylic that can be cut in custom sizes.

Our 35 years of commitment to customer service providing cooperative solutions has made Mars Metal Company a qualified leader in its field. Please contact us to discuss your custom part needs.
@MarsMetalCo #MarsMetal #leadcasting #leadfabrication #leadfinishing

For other relevant searches, you might want to try: