architecture - engineering - construction
Using Bullet-Resistant Panels in Schools
School security is an often controversial topic of conversation, with the lengths that faculties go to protect students being open to intense debate. More security guards? Armed teachers? All of these questions have been asked in the wake of increasingly panic-inducing security issues on school campuses.

What if schools and the students therein could study safely with peace of mind without extremely overt and often disconcerting defense measures? At Armortex, we believe that discrete solutions like our bullet-resistant panels are ideal for creating safe and inviting learning environments.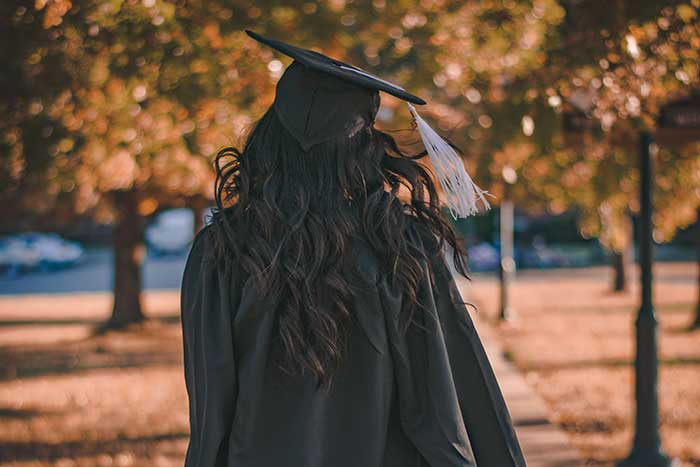 Armortex Bullet-Resistant Panels
Lighter and easier to install than metal armour plating, our fiberglass protective panels provide value-added security to safeguard school classrooms and corridors. They are relatively thin and can be integrated into walls where their protective capabilities are concealed and hopefully never needed.
The Production Process
Our fiberglass panels are manufactured via a meticulous process. Each panel comprises a tightly-woven fiberglass mesh that is treated with a thermoset resin and hot-pressed into flat, rigid sheets. The finished part is designed to delaminate in response to localised impacts, such as high-velocity projectiles, resisting penetration to block incoming gunfire.
Premium Protection at a Reasonable Price
Hot-pressing of fiberglass panels is an extremely effective and productive method of producing large-area sheets from ballistic-grade textiles. It presents numerous cost-saving benefits over the production of armour plating composed of virtually any other material (ceramic, steel, etc.).
Superior Strength
Fiberglass is among the toughest construction material on the market by strength-to-weight ratios. This superior strength with little-to-no impact on weight makes it both durable and easy-to-integrate into existing structures.
Made and Modified to Order
Though our experts are happy to recommend one of our commonly requested fiberglass panel systems, detailed consultation and customization are what we specialize in.
We find that the custom-made nature of our panels gives us the capability to compatibly meet our customers' needs and requests. Armortex bullet-resistant panels come in a wide variety of sizes with widths of 3' and 4', and lengths of 8', 9', or 10'.
Quality Assurance as Standard
None of our products leave the production floor without undergoing the most rigorous testing procedures and testing. All of our bullet-resistant panels and products are UL compliant having been given the stamp of approval by highly-esteemed international standards agencies, as well as the U.S. Marshal Service, the General Services Administration. Approved by a wide range of authorities and government agencies, the ability of our panels to repel and resist projectiles means you can rest easy.
A Safer Future with Fiberglass
Unfortunately, the security threats on school grounds are not dwindling. Discrete security measures can provide peace of mind to faculty members, pupils, and parents alike. If you would like to learn more about integrating our bullet-resistant panels into school property, why not contact a member of the Armortex team today?
@armortex #armortex #safety #security #bulletresistant #architect #remodel #windows

For other relevant searches, you might want to try: