architecture - engineering - construction
Case Study: A Unique Application for Sensing Edge from Miller Edge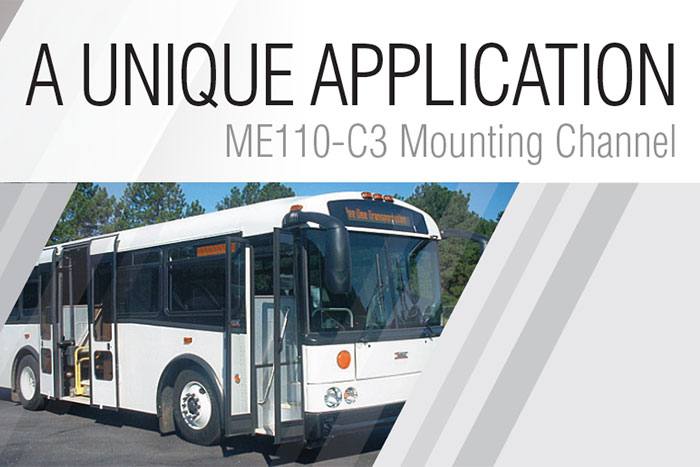 PROJECT OVERVIEW:
BusWest had a collection of specially ordered buses for California and Nevada with operating rear-passenger doors. These doors will be used for the loading and unloading of passengers.
THE CHALLENGE:
Although the function of the rear door was up to operating standards, BusWest wanted to take it one step further. They wanted to create a safer functioning door that would prevent the driver from being able to operate the bus while the rear doors were still open. Due to the lack of visibility of the door from the driver seat, there's room for error.

Click here to see how Miller Edge solved this problem for BusWest, and how our industry can take advantage of this new market!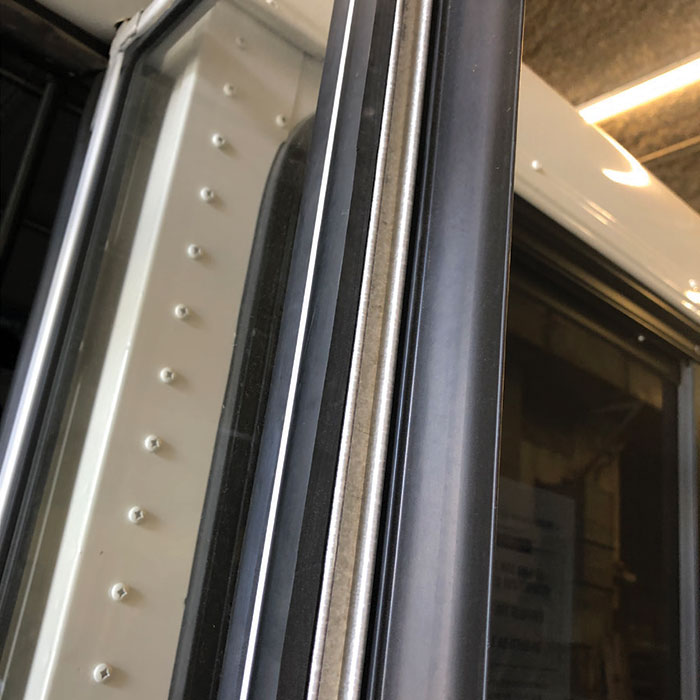 ME110 sensing edge + ME110-C3 mounting channel installed on operating rear passenger door.
@MillerEdge #MillerEdge #gatesafety

For other relevant searches, you might want to try: