architecture - engineering - construction
Bilco Automatic Smoke Vents
Fire Safety Products
BILCO manufactures a complete line of fire and life safety products for commercial building applications. Products are designed to control smoke to aide building evacuation and firefighting efforts and to prevent the spread of fire during an emergency.
Automatic Smoke Vents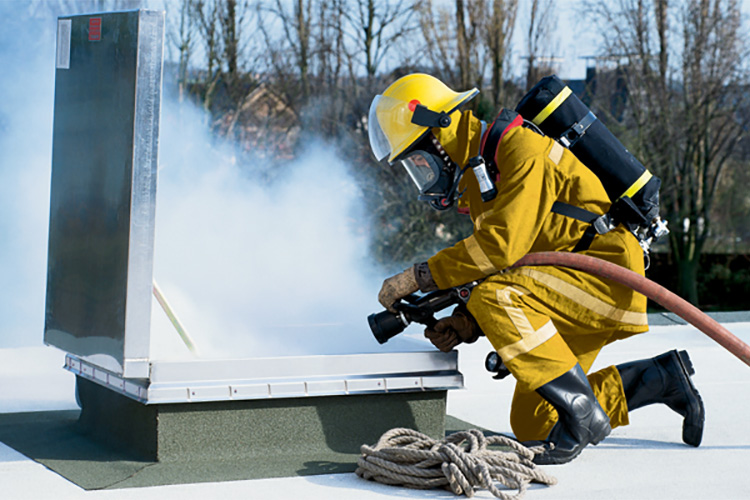 Automatic Smoke Vents protect property and aid firefighters in bringing a fire under control by removing smoke, heat, and gases from a burning building. Smoke vents are ideally suited for large expanses of unobstructed space such as factories, warehouses, auditoriums, and retail facilities. Mechanical smoke vents are activated upon the melting of a fusible link and options are available for smoke detector and fire alarm activation.
Fire Rated Floor Doors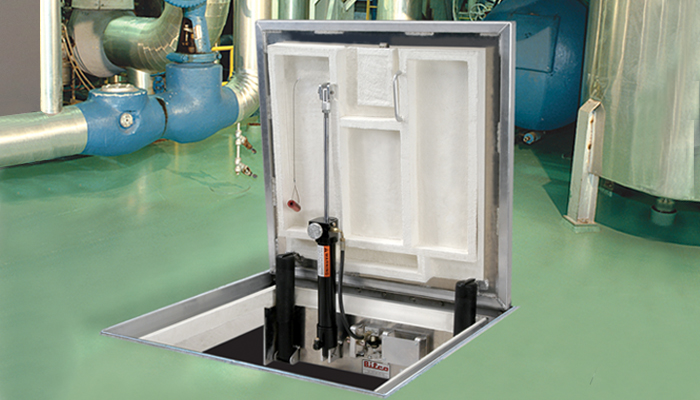 Fire rated floor doors maintain the fire rating of a 2-hour floor/ceiling assembly where access is required between building floors. Products feature an optional automatic closing system, intumescent fire resistant coating, and a pan cover designed to accept architectural flooring materials.
Options - Automatic Smoke Vents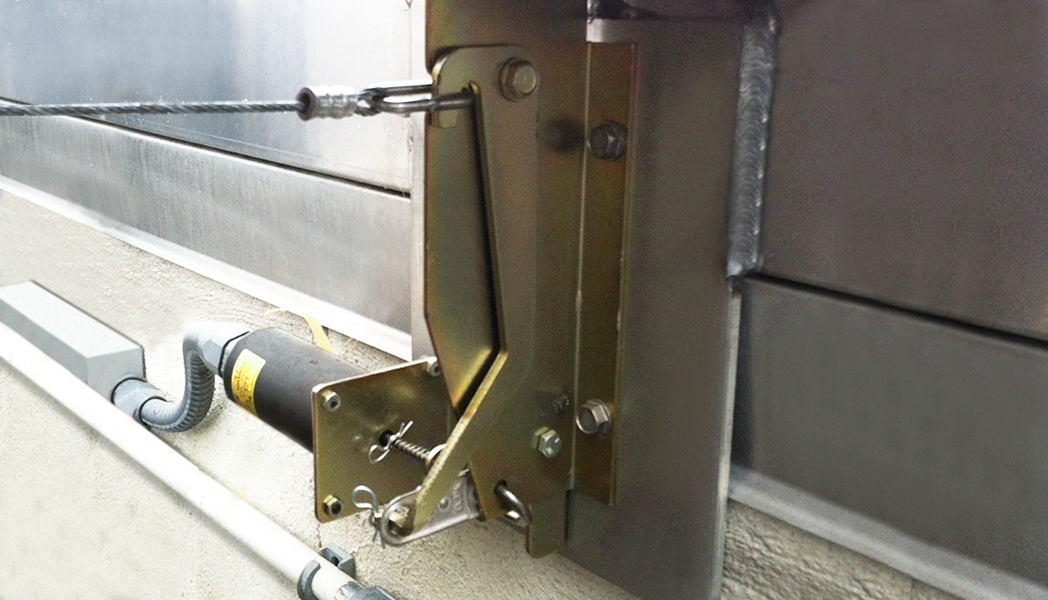 Electric Activation
Explosion Release
Motorized Operation
Manual Winch Operation
Curb Option - Curb Liner
Curb Option - Fully Enclosed
Curb Option - Built-in Louvers
Curb Option - Fully Enclosed with Apron
Curb Option - Modification for Metal Roofs
Security Burglar Bars
@TheBilcoCompany #TheBilcoCompany #flooraccess #roofhatches #smokevents #basementdoors

For other relevant searches, you might want to try: